Let me introduce you to one of my wonderful clients. Some time ago, Alexey Prokhorov decided to radically change his work. He left the office job, went to Paris, where he became a pastry chef, then returned to Russia and create his own ice cream!
A large number of unique flavors and feature of this place - black ice cream - make them very popular. Hell, I'm absolutely delighted too!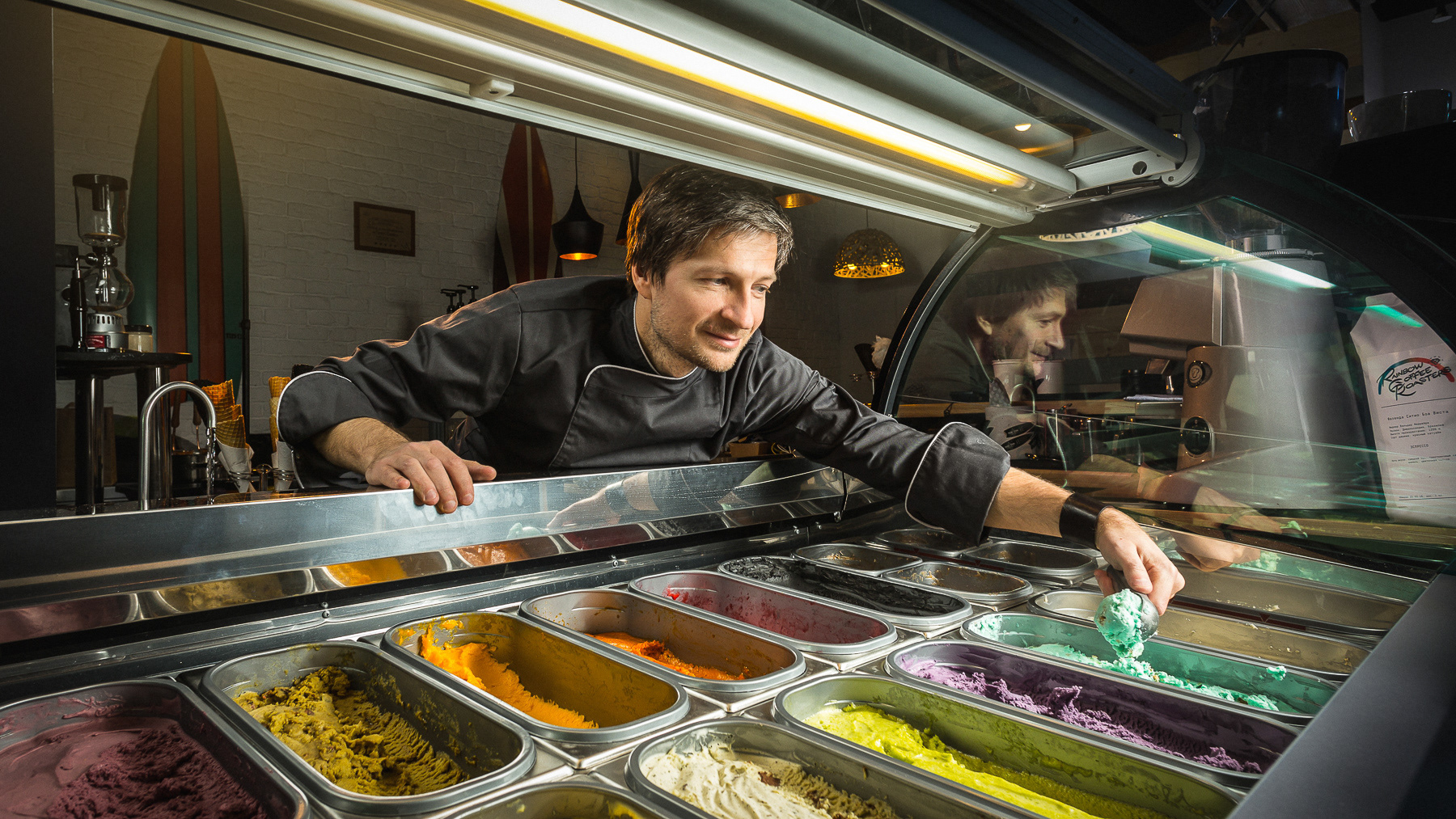 The company style is a summer, beach, heat, surfboards and good mood. So we decided to create in the ordinary business center, where the cafe is located, unusual atmosphere.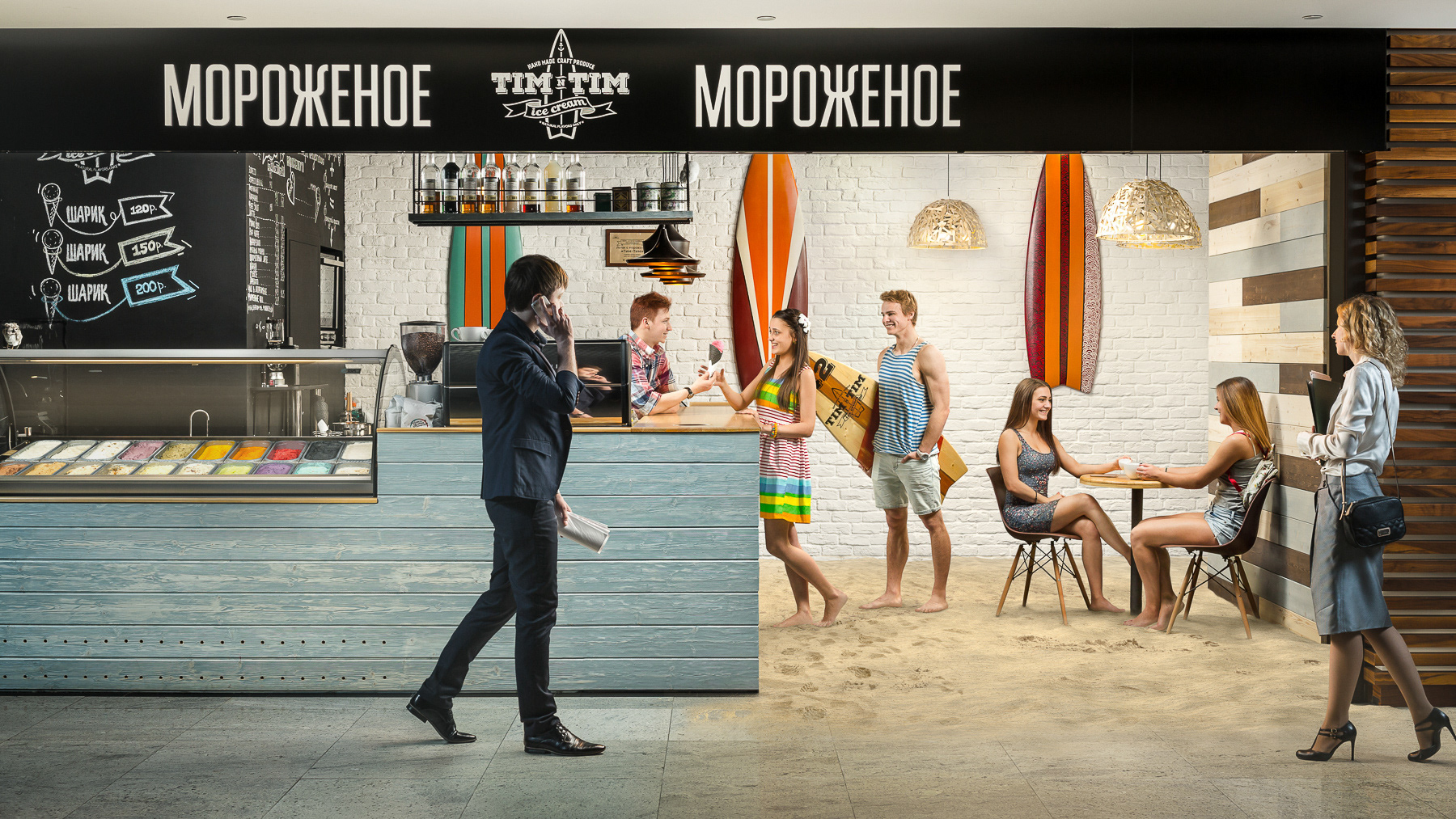 To create sand, I decided to take advantage of 3D postproduction for the first time in my practice. Here's how it looked: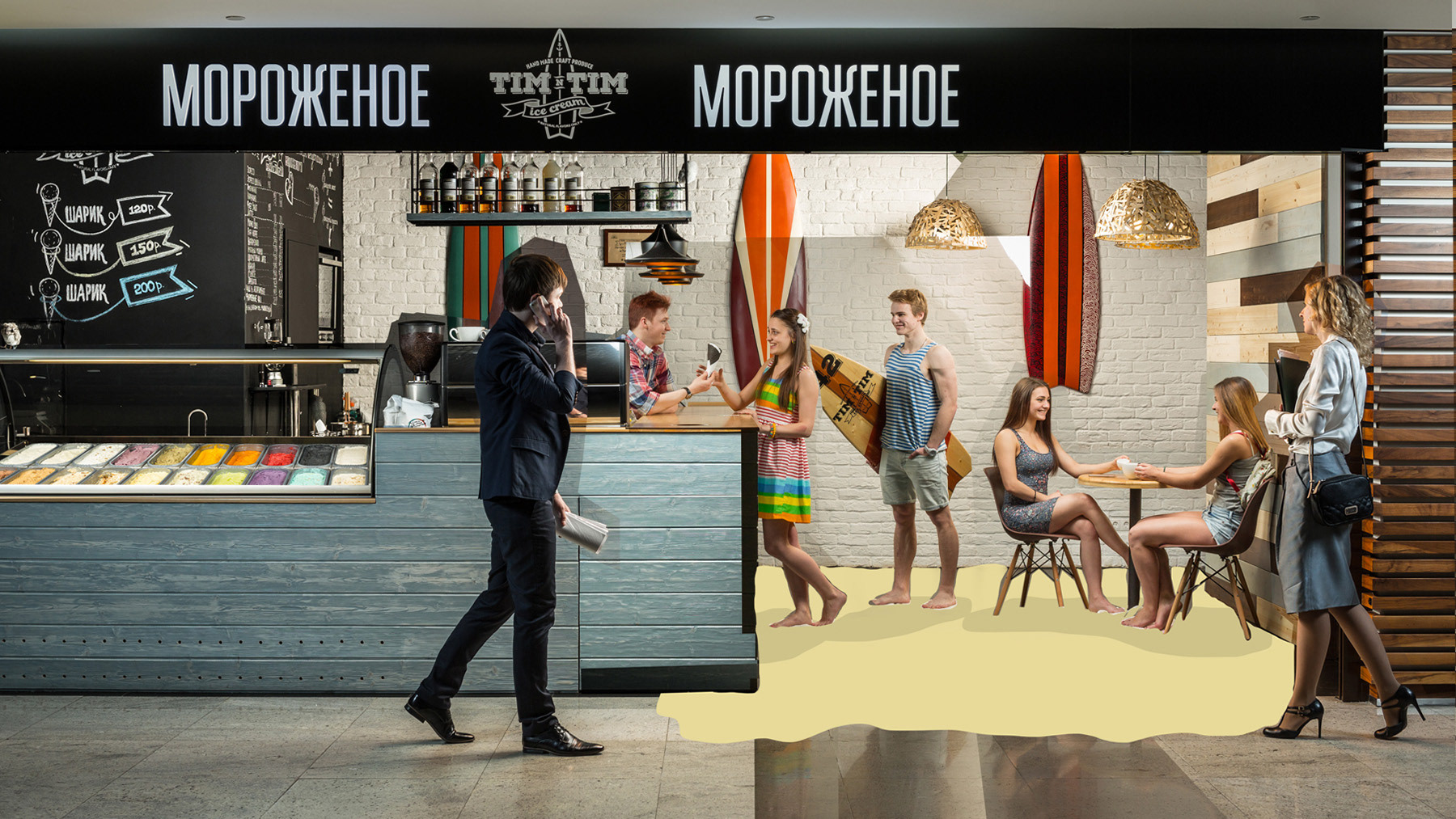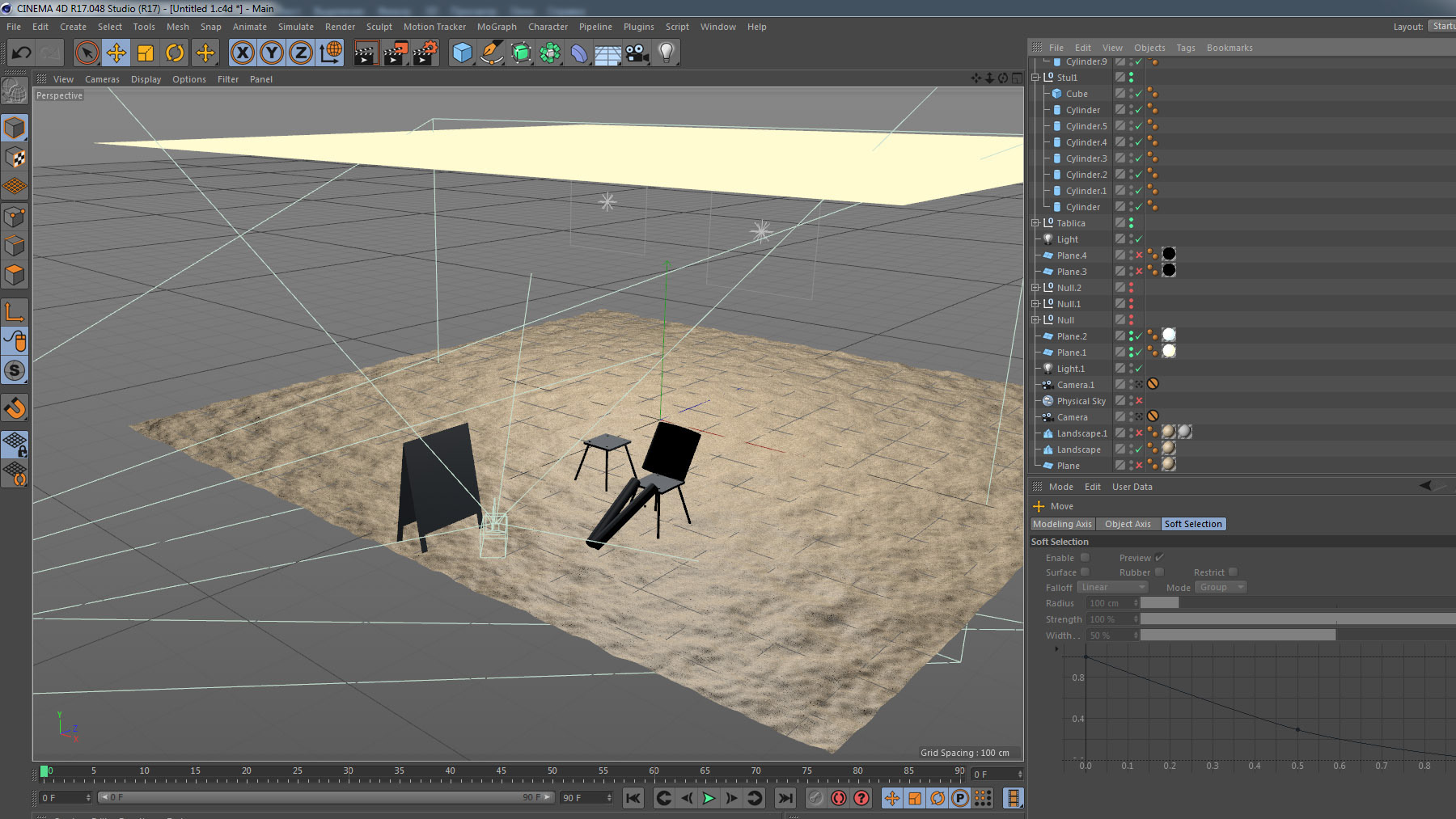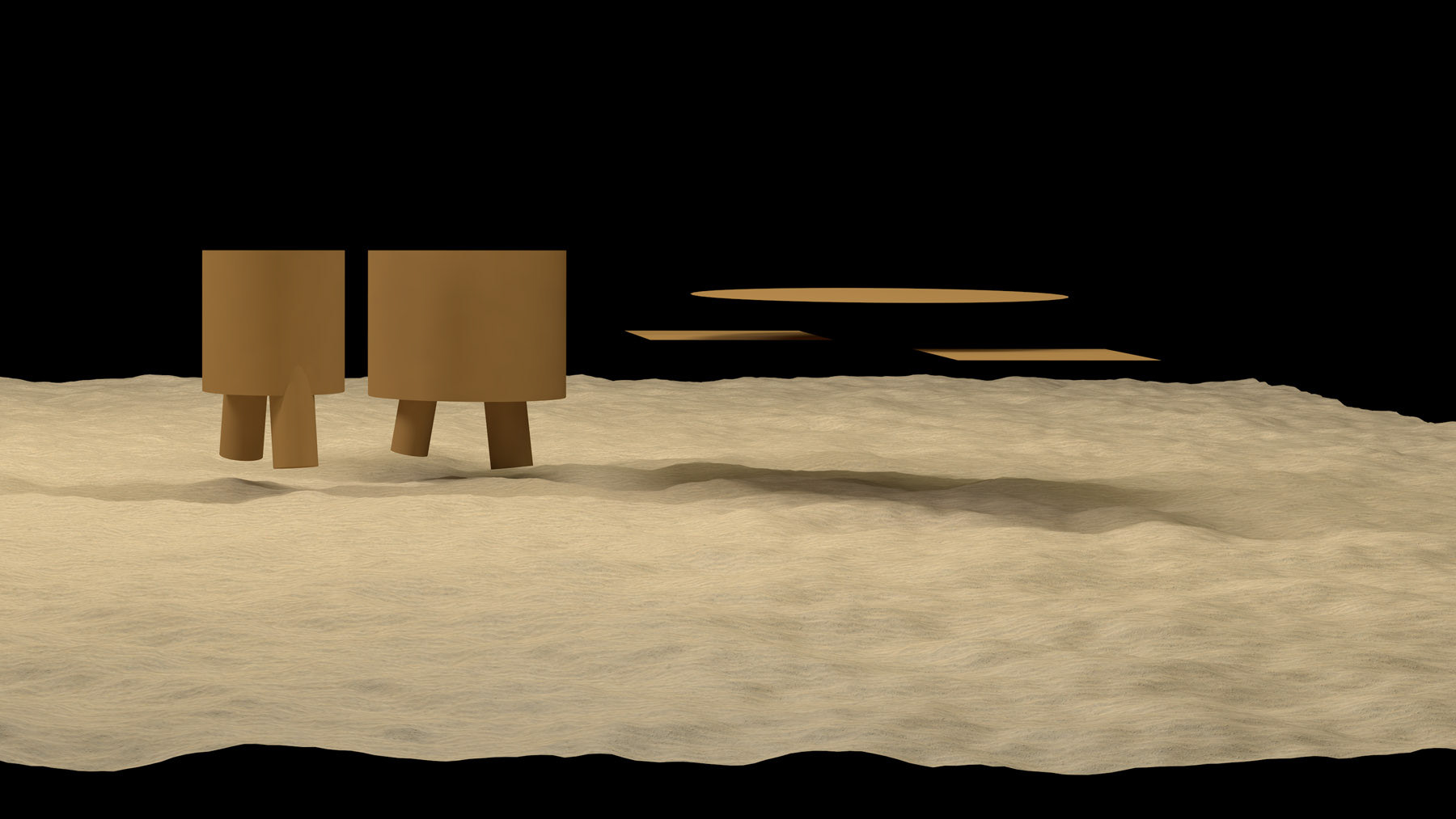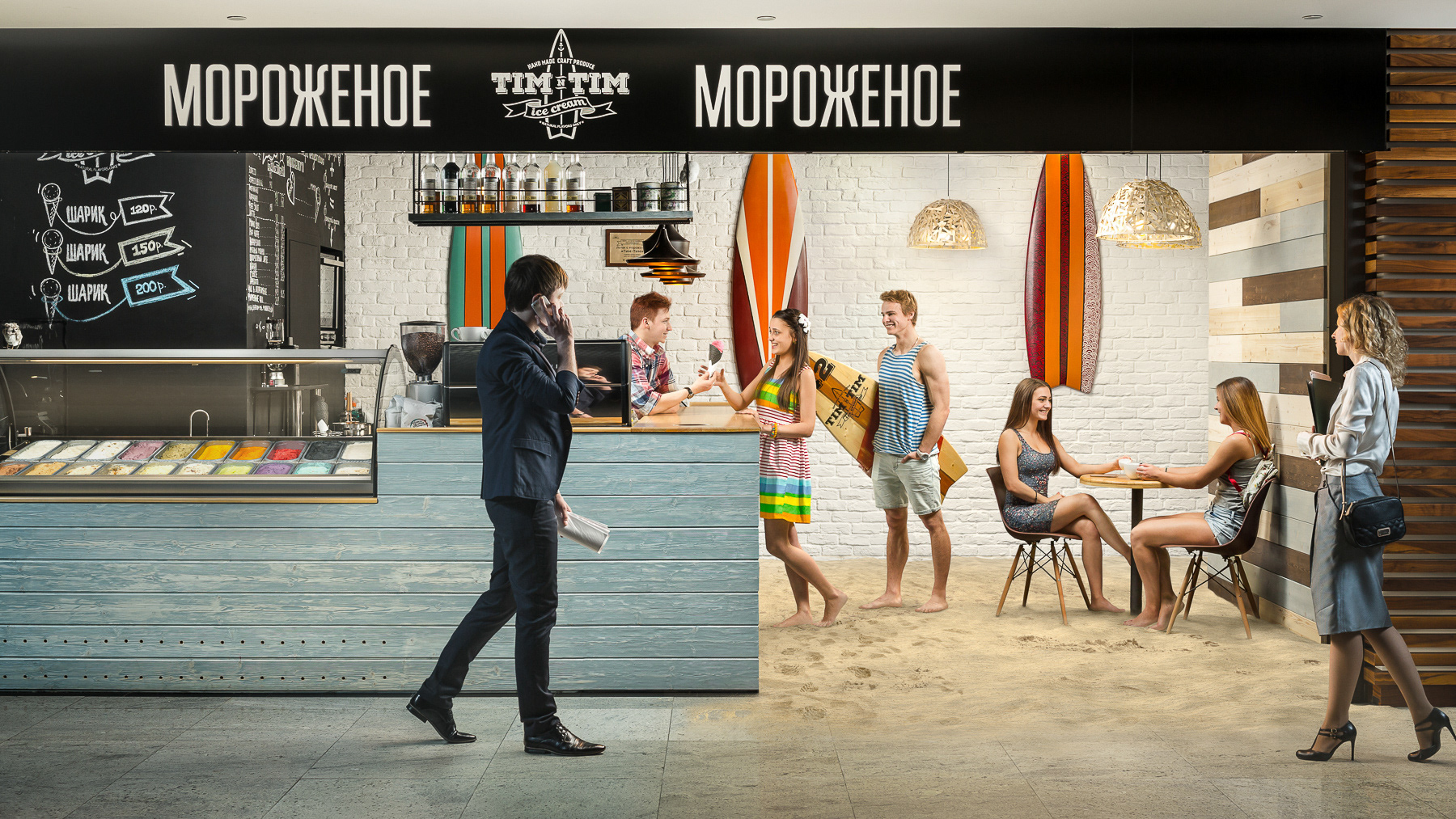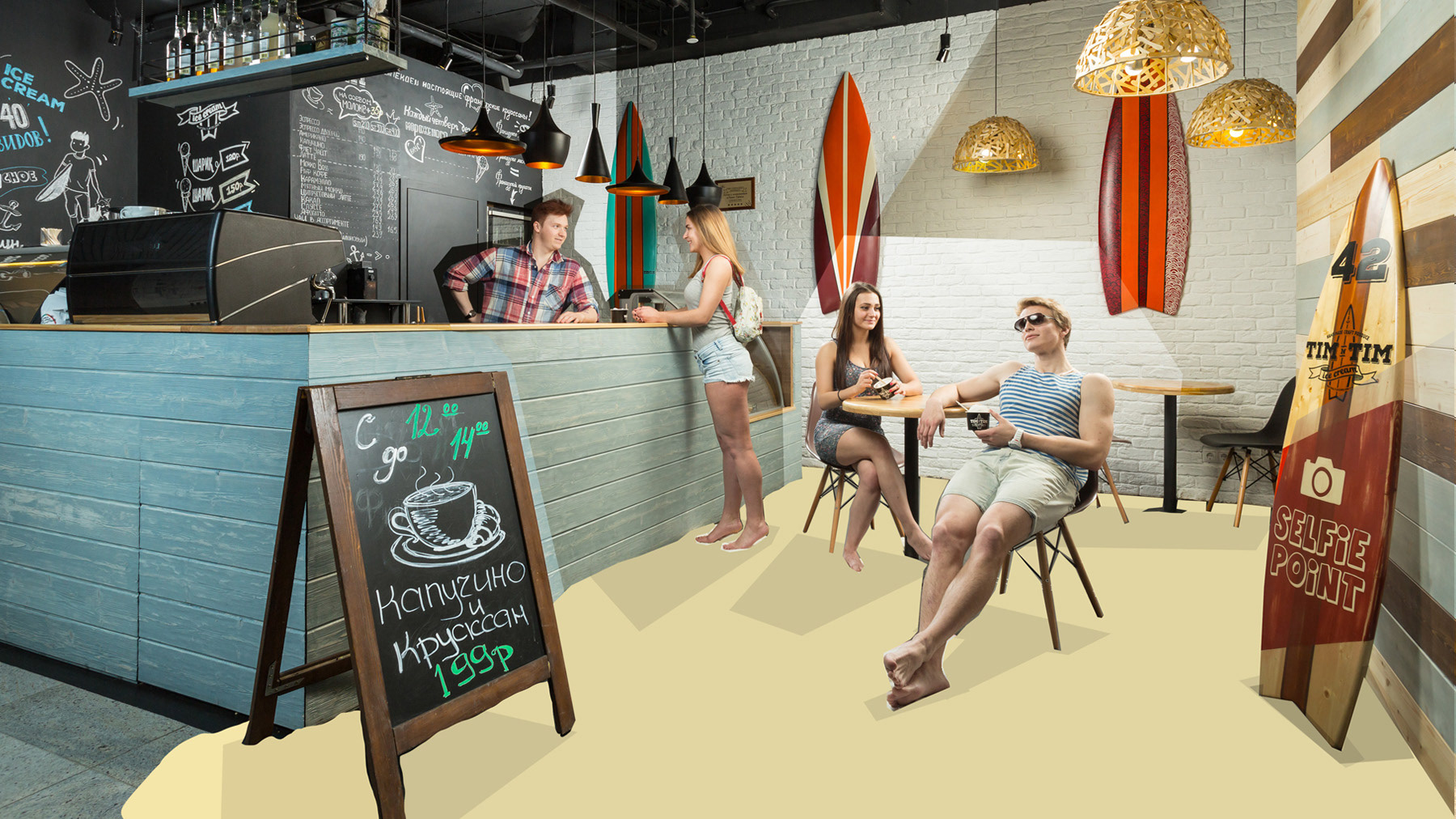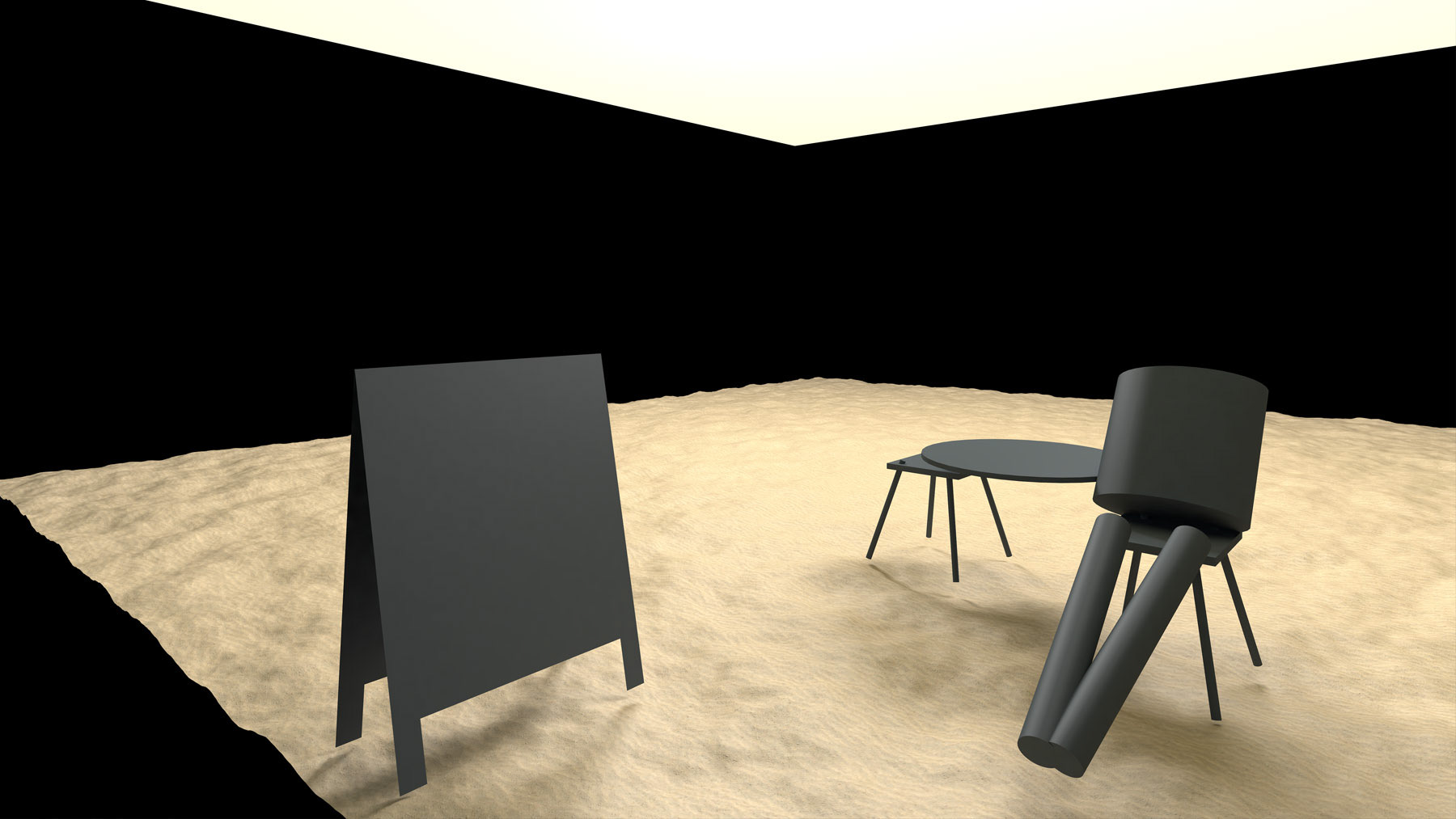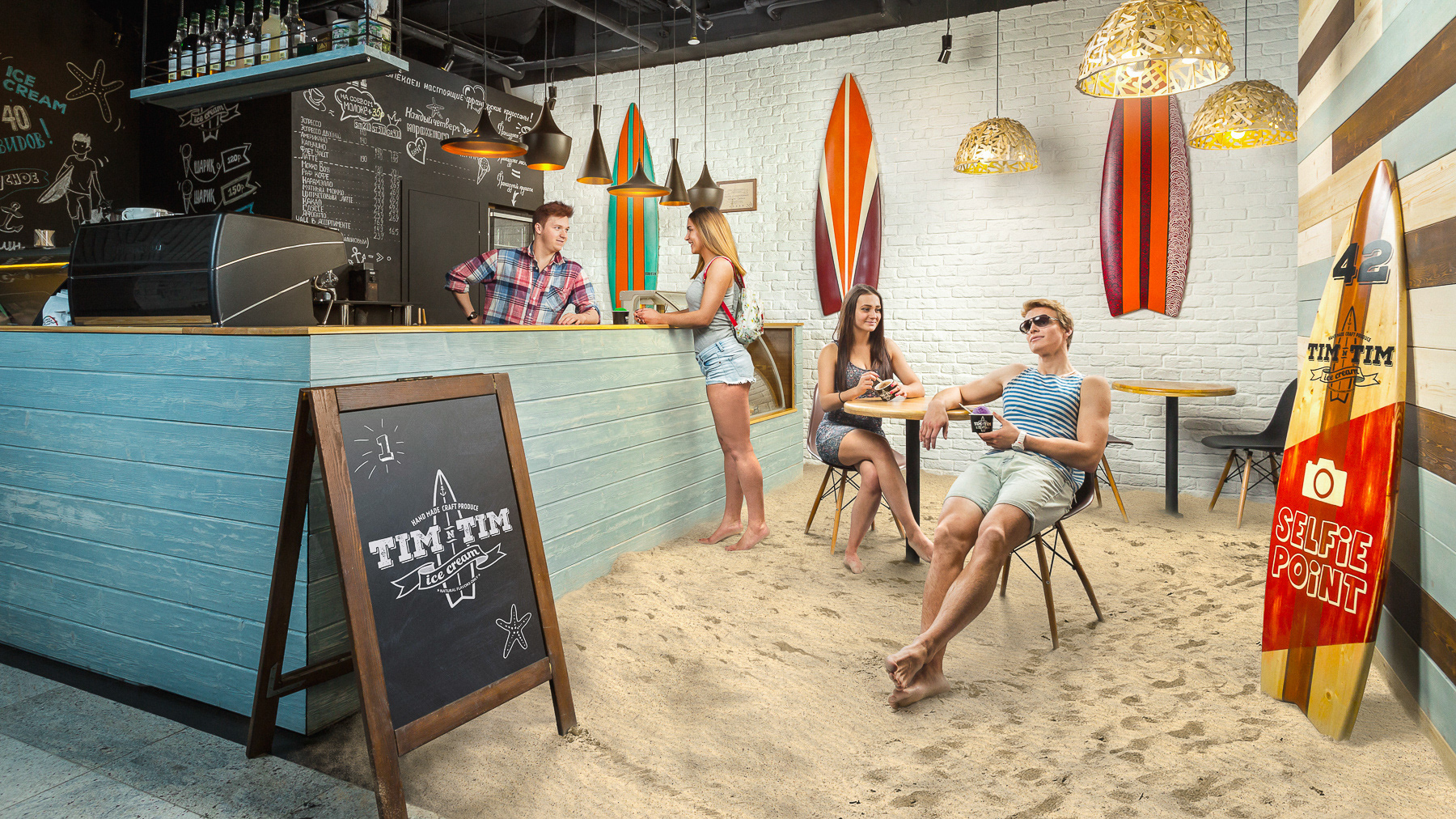 It was a very enjoyable and rewarding experience. The guys are real professionals and their ice cream is incredibly cool. By the way, all models in shooting was real workers and creators of ice cream from the Tim'n'Tim cafe.