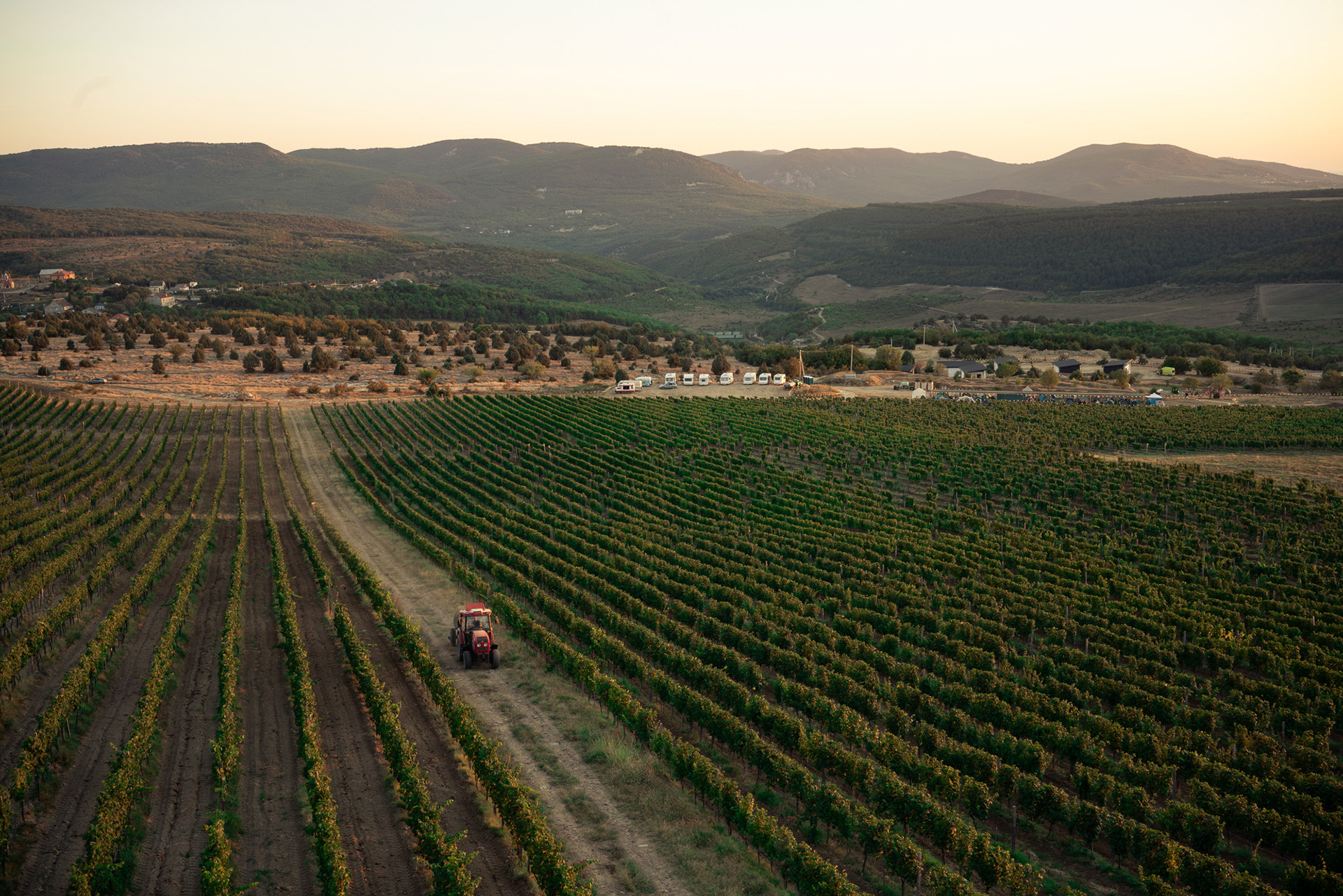 Recently my friends invited me to shoot content for their winery. I was very waiting for this day, because we had to show real workers - staff, technologists, and winegrowers, who really work in the fields and it was delightful, because it was a very natural and sincere story. 
And... I really don't like to get up early, but the harvest starts at dawn, and secondly, I really wanted to catch the soft morning light. 
Almost everywhere, we used one flash with a big octabox to get very soft accent light and make the stories less advertising (but we had to work with a more powerful impulse in the hard sun). 
And the greatest pleasure in this case I got exactly from shooting a real workers, who are very interested in taking part in the shooting themselves.