The Robbery of the Century
To play the game, you should not be afraid of heights, confined space, blood, fire, do not have heart disease and mental disorders. 
Also, you have to find accomplices, to develop a plan to collect equipment and build explosives, hack security systems, crawl, jump, run, drill, shoot and blow up the doors.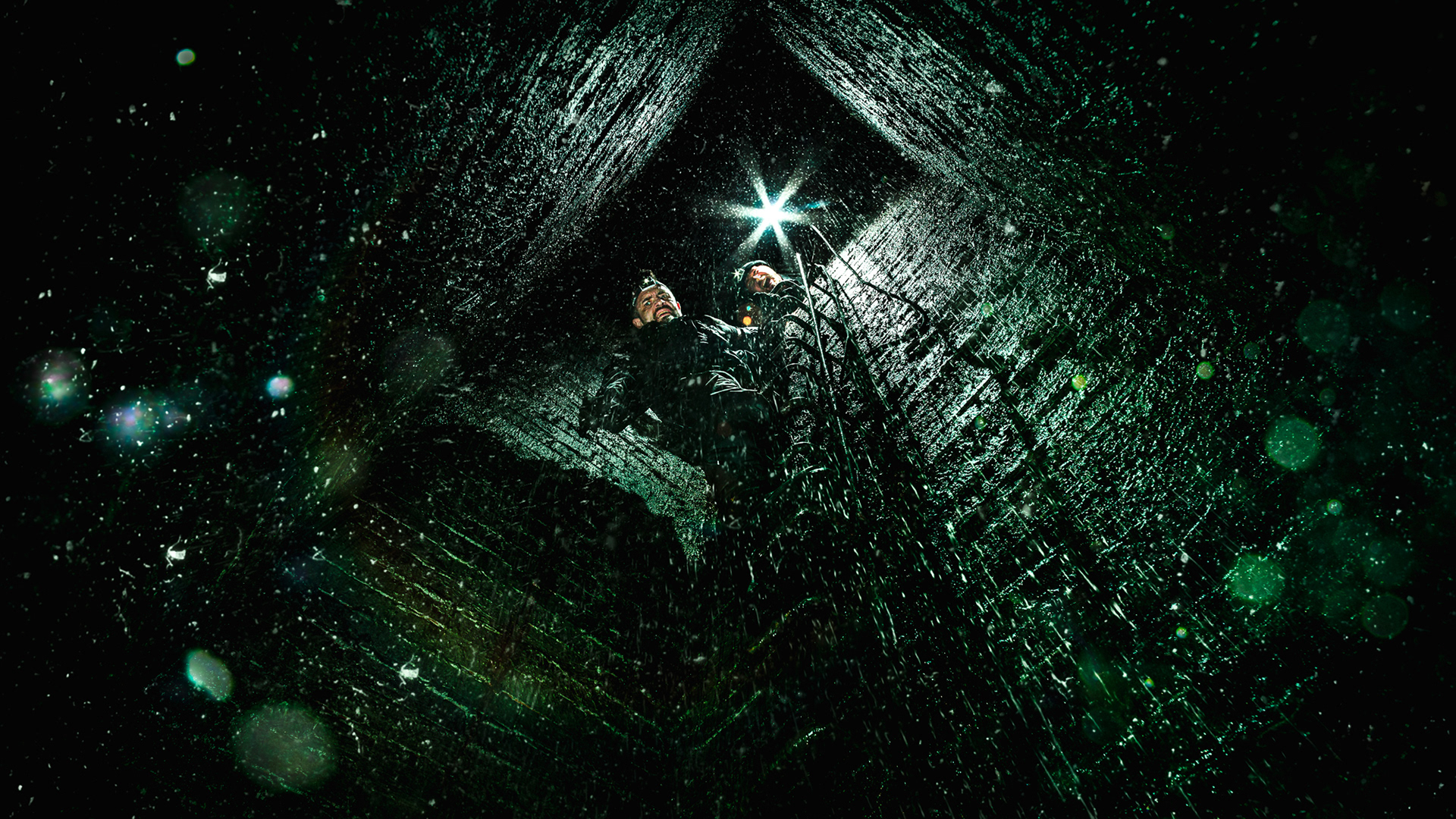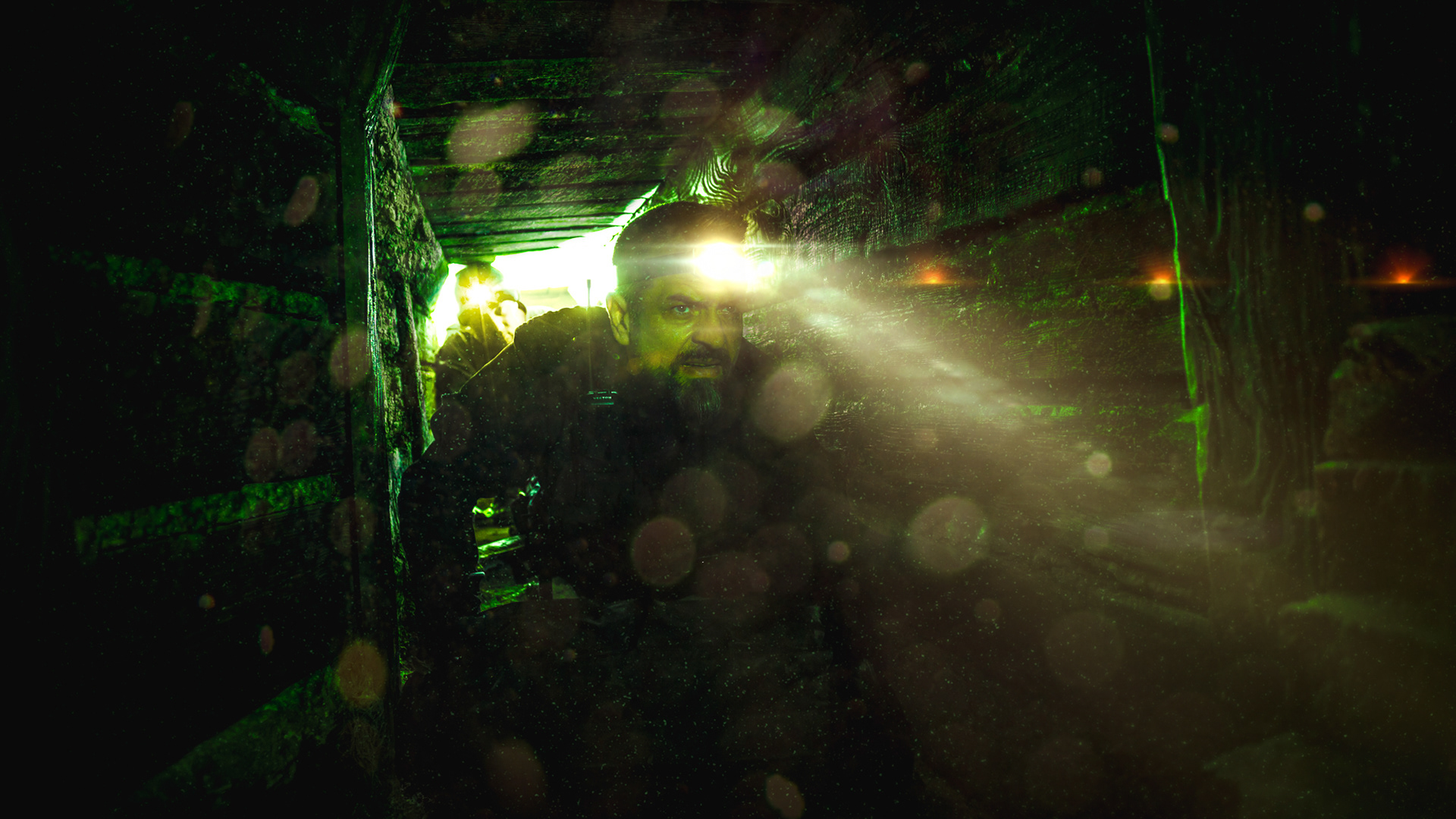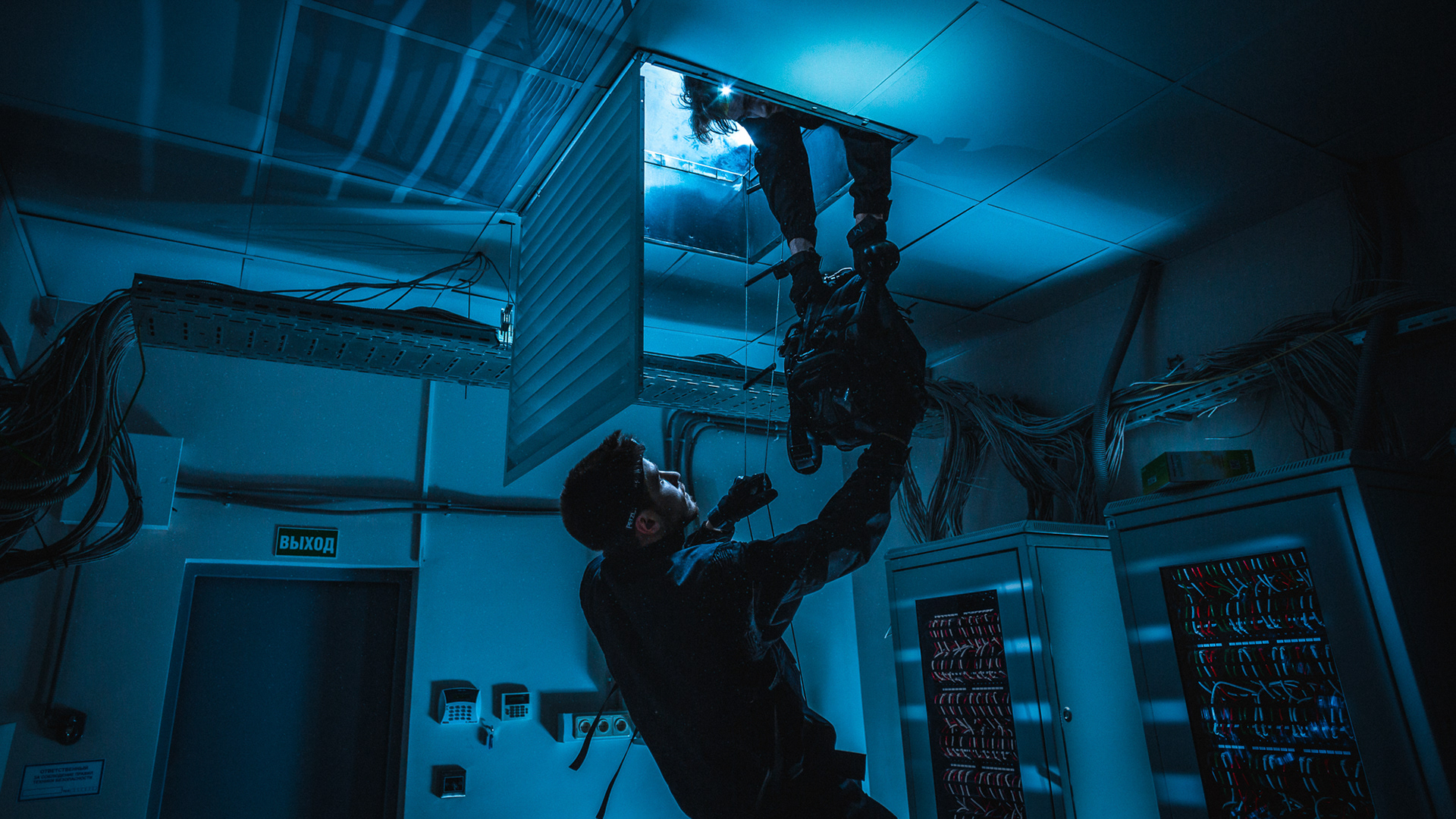 Here is the partial list of what will make the players in the new real-life quest game from the Claustrophobia corporation -
"The robbery of the century".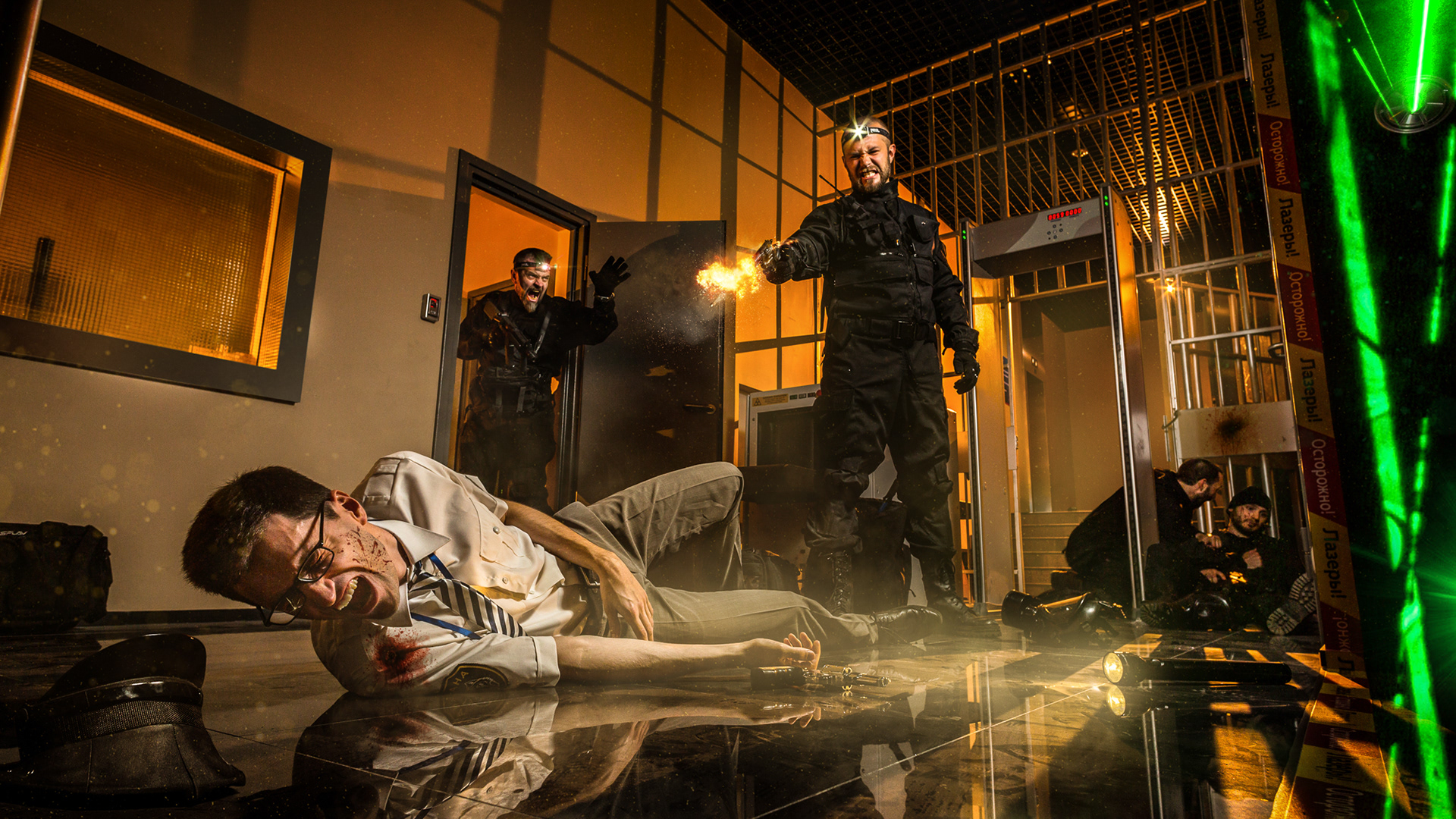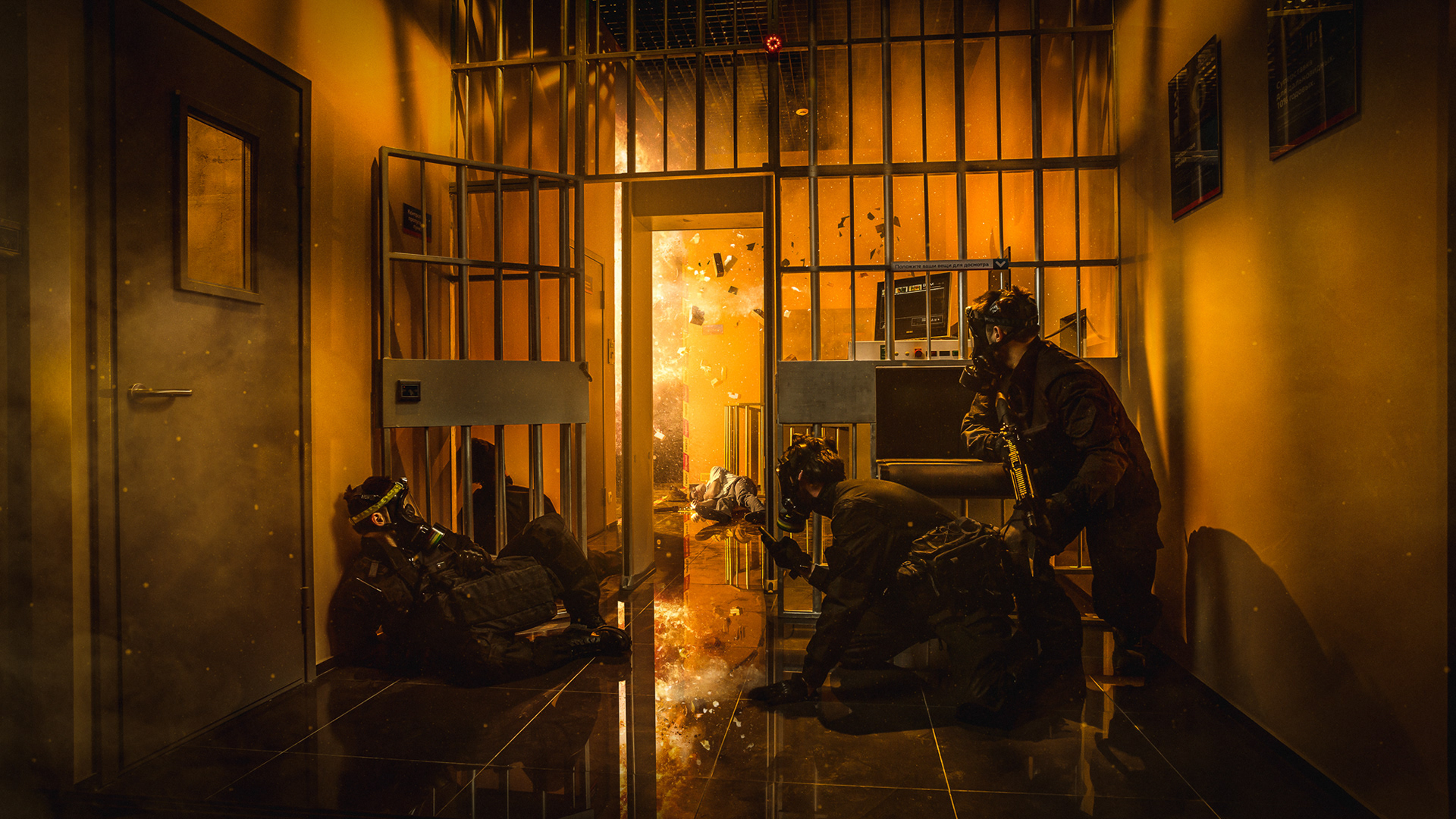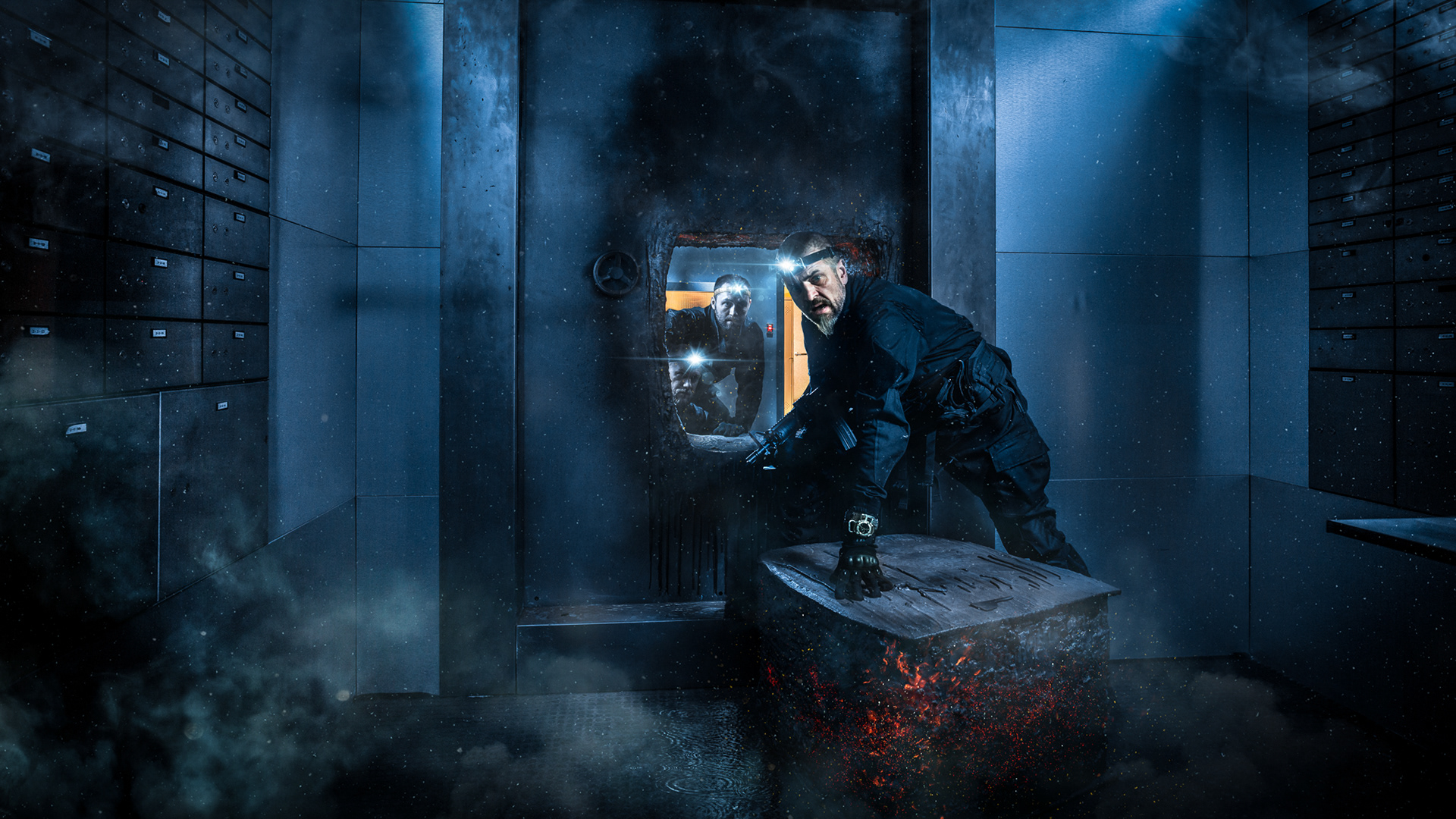 The development team has checked many materials the real robberies. This is a very large range of locations, which simulates realistic robbery.