As a child, everyone dreamed of becoming an astronaut... I didn't know who I want to be, so I had to become a photographer :)
But all my life, from a very early age, I often fly on airplanes. And I can not believe in the reality of what is happening. Well, almost everyone knows the time when, cities are tiny and you can touch the clouds.
So, some people say, that when you're flying at an altitude of 400 kilometers at a speed of 27,000 km/h, there is no more realism. Quite the contrary.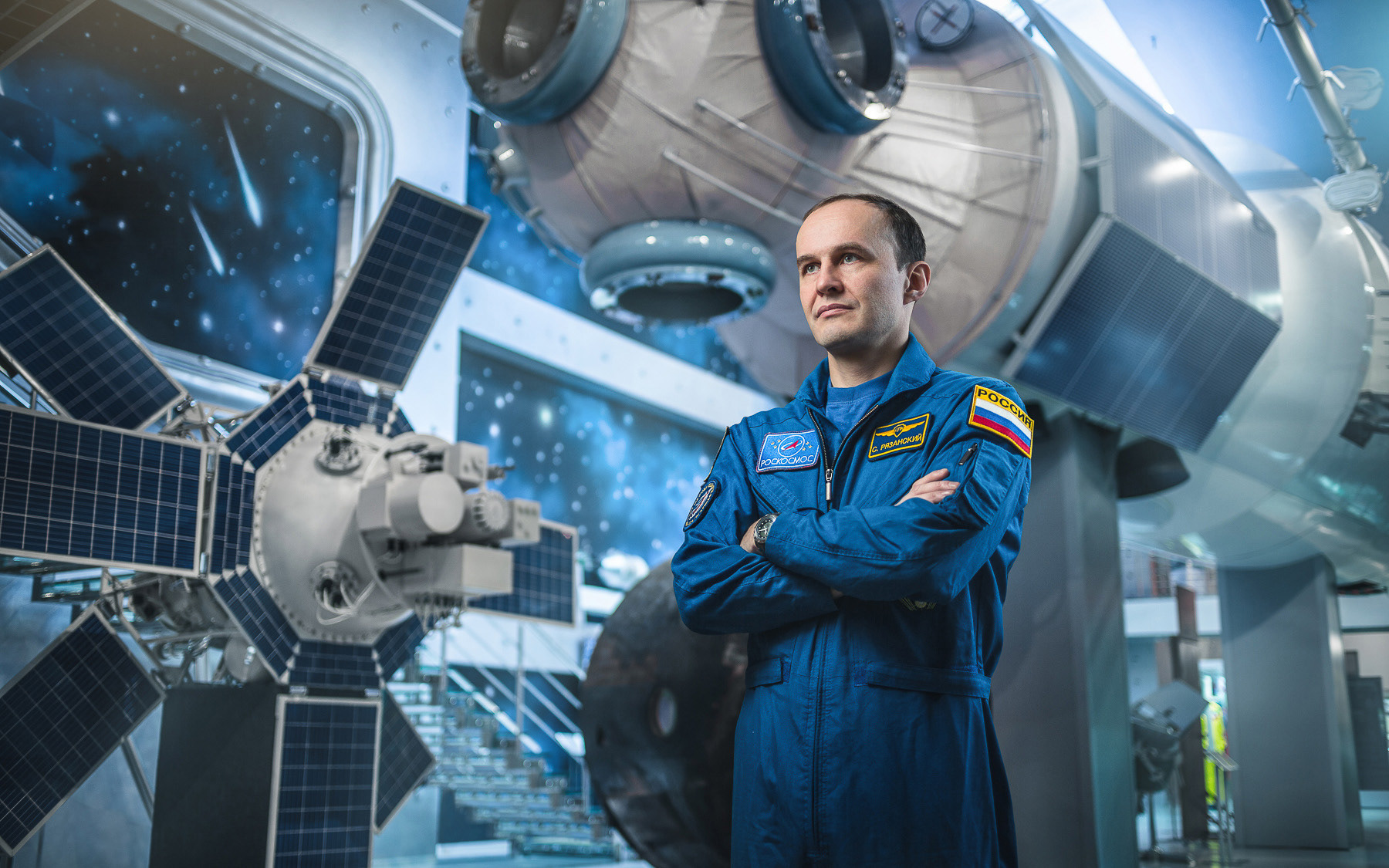 Friends, here in front of you a very cool guy - Sergei Ryazanskiy, Hero of Russia, a biologist, a parachutist, and finally, an astronaut, worked on the ISS already 166 days. In a single flight. And to get there, he had to be very hard.
Lost in 2003 shuttle Columbia, the United States bought the place for scientists in Russian research missions to the ISS for next few years. This meant only one thing - Sergey, as a biologist, after 7 years of hard training, could simply forget about space flights, as it directly said, and advised to seek a new job.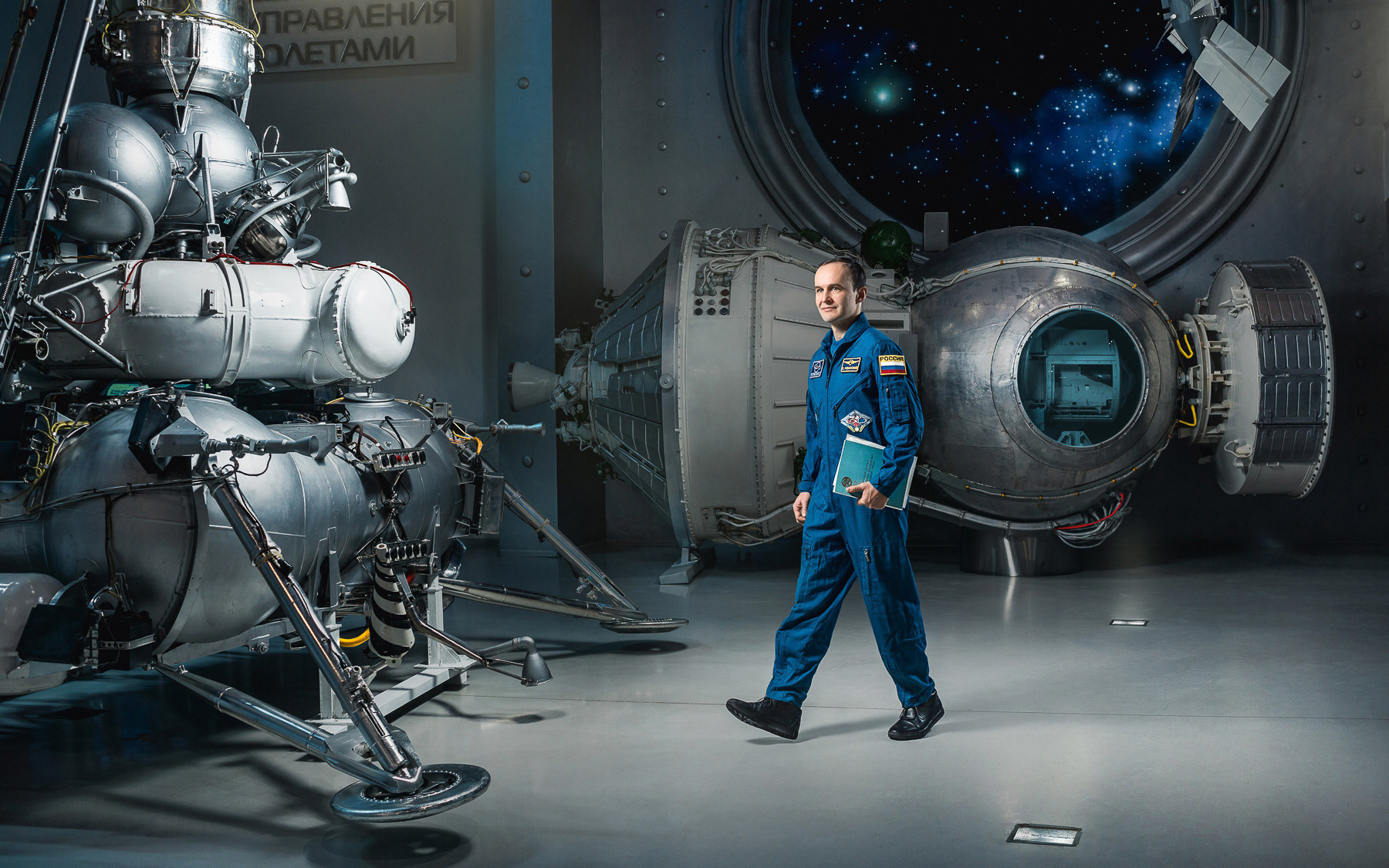 But he would not give up so easily, and in 2010 passed the one hundred (yes, hundred) of examinations about the space station, as a result, bypassing the majority of future specialists. After that Sergei was the first Russian cosmonaut, who managed to enroll in the squad as a flight engineer, not having higher technical education. At 9th November 2013 he came out in open space. I can't imagine that a man feels for the first time once there. I believe that this is a great and unique experience that today can afford to mankind. What can compare with this? How to describe what you feel at that moment?
Sergei says that orbital images can help in the understanding of this feeling. (Do you really think I'll go about this?)
In space photography you have a lot of unique features, so here's a little dry facts:
For one day the astronaut saw 16 sunrises and sunsets, so to miss a beautiful sight is quite difficult. But to photograph a particular object on a 800-mm lens (lake, mountain, island, the canyon), you have only a 4 seconds. Furthermore, radiation destroys the matrix cameras, increasing the number of defective pixels to approximately 30%. Try then to distinguish the faulty point from the fishing vessel, which, incidentally, in the night ocean uses only green floodlights.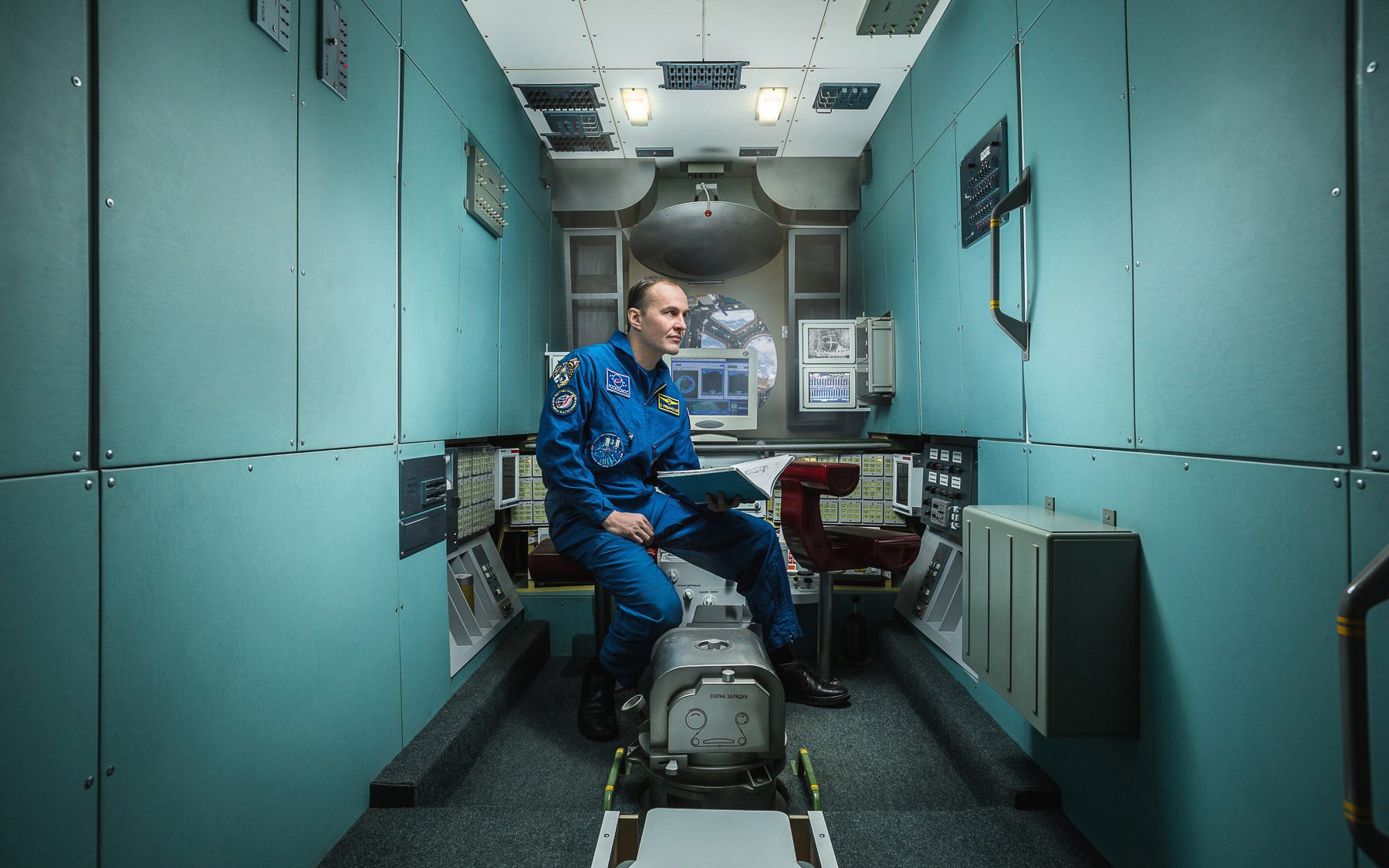 In short, Ryazanskiy have the coolest instagram @sergeyiss , where you can find unreal footage directly from orbit.
And already in 2017, he will travel to the ISS for the second time, as the commander of the crew of Союз-07 MS.
And as for me? Portrait of Sergei - almost like an orbital picture. He is very cool. 
I go once again re-read the article about the construction of the ISS. And sorry for my English - it's terrible, i know.