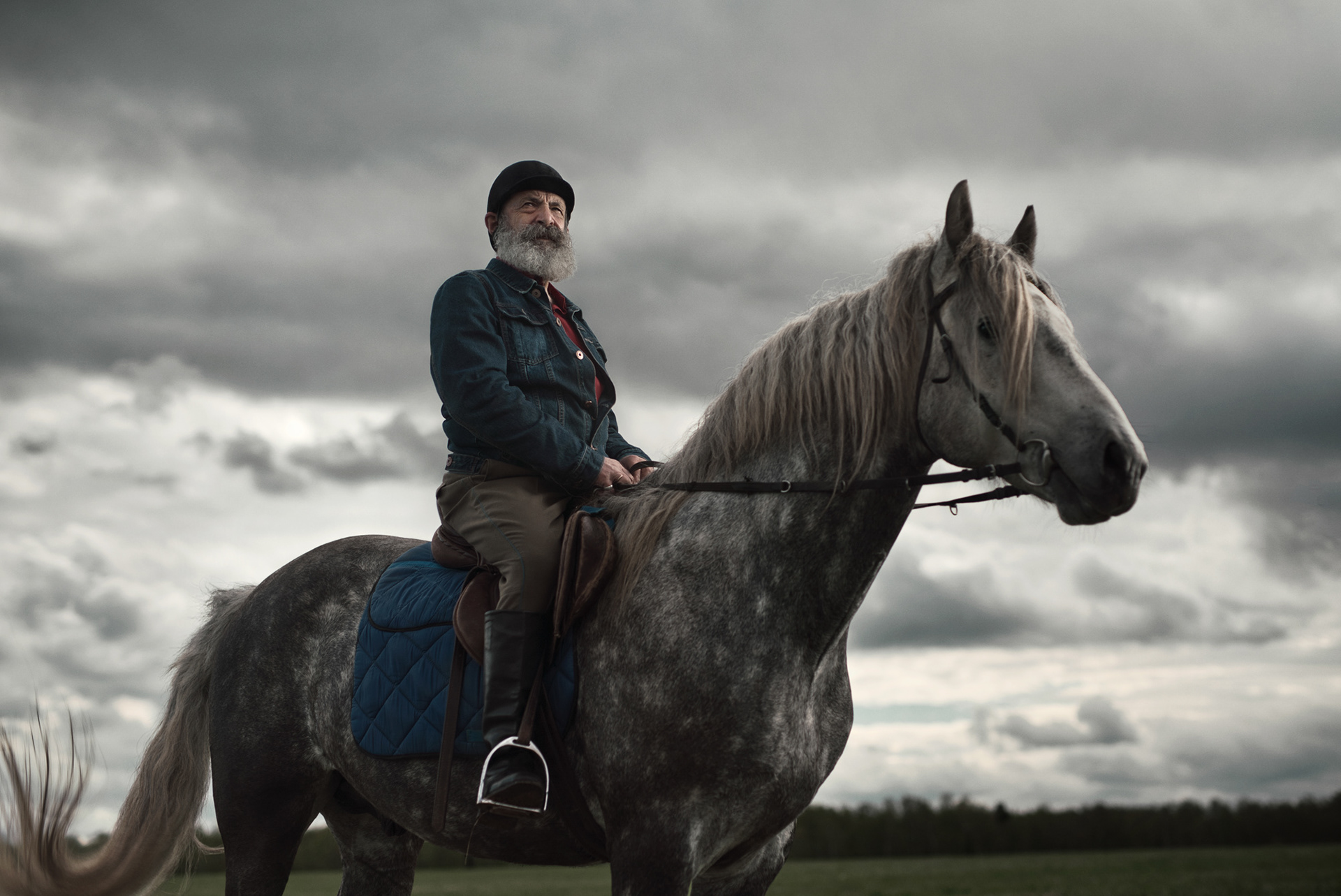 I've always been a little jealous of people who have a hobby (playing guitar once a month doesn't consider). 
I'm talking about regular sports, travel, thoughtful music, studying movies, books, thematic meetings, cars. Well, you know - such an alternative world, and it gives you the opportunity to properly escape from the usual affairs. 
In my case - photography has become a job, a hobby, a vacation, and a way of communication at the same time.

When we were preparing to shoot with Sergei Smolitsky, I asked him about his hobby, and I did not expect that one of such Hobbies would be horses.
​​​​​​​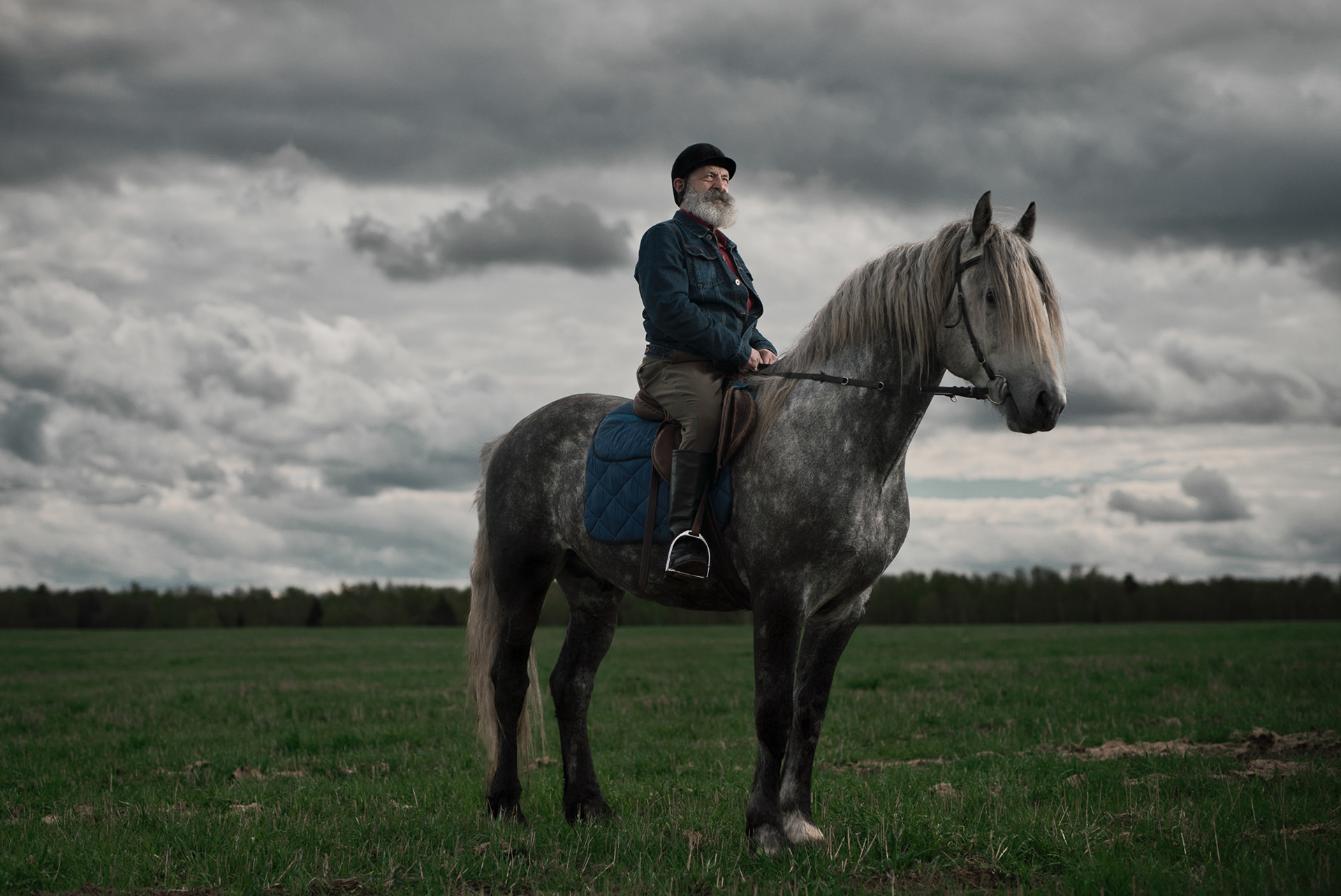 To be honest, I'm not a big fan of nature and animals. But with regard to horses, this is definitely one of the most beautiful and graceful creatures, which is associated with nobility and freedom.
Smolitsky got his first ride experience in a very young age, and since then has always been fond of riding. And when we came on the field, I understood why. The tandem of horse and man is always the clash of two characters, emotions, subtle feelings and friendship. The horse is a very big and intelligent animal that needs not just to be controlled by rider, but to find a special contact and arrange for it to suffer posing and not smashing a small photographer with a camera.
​​​​​​​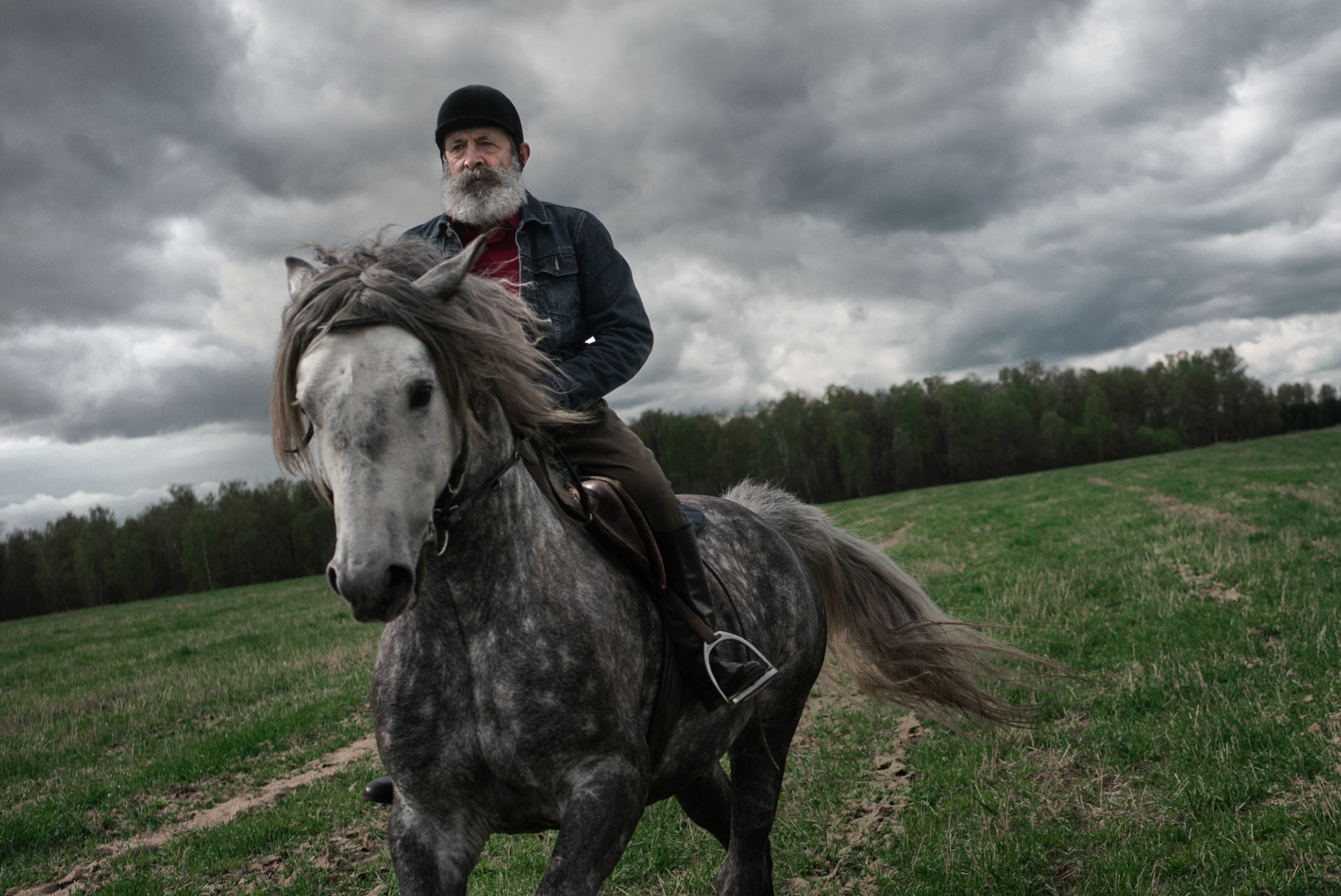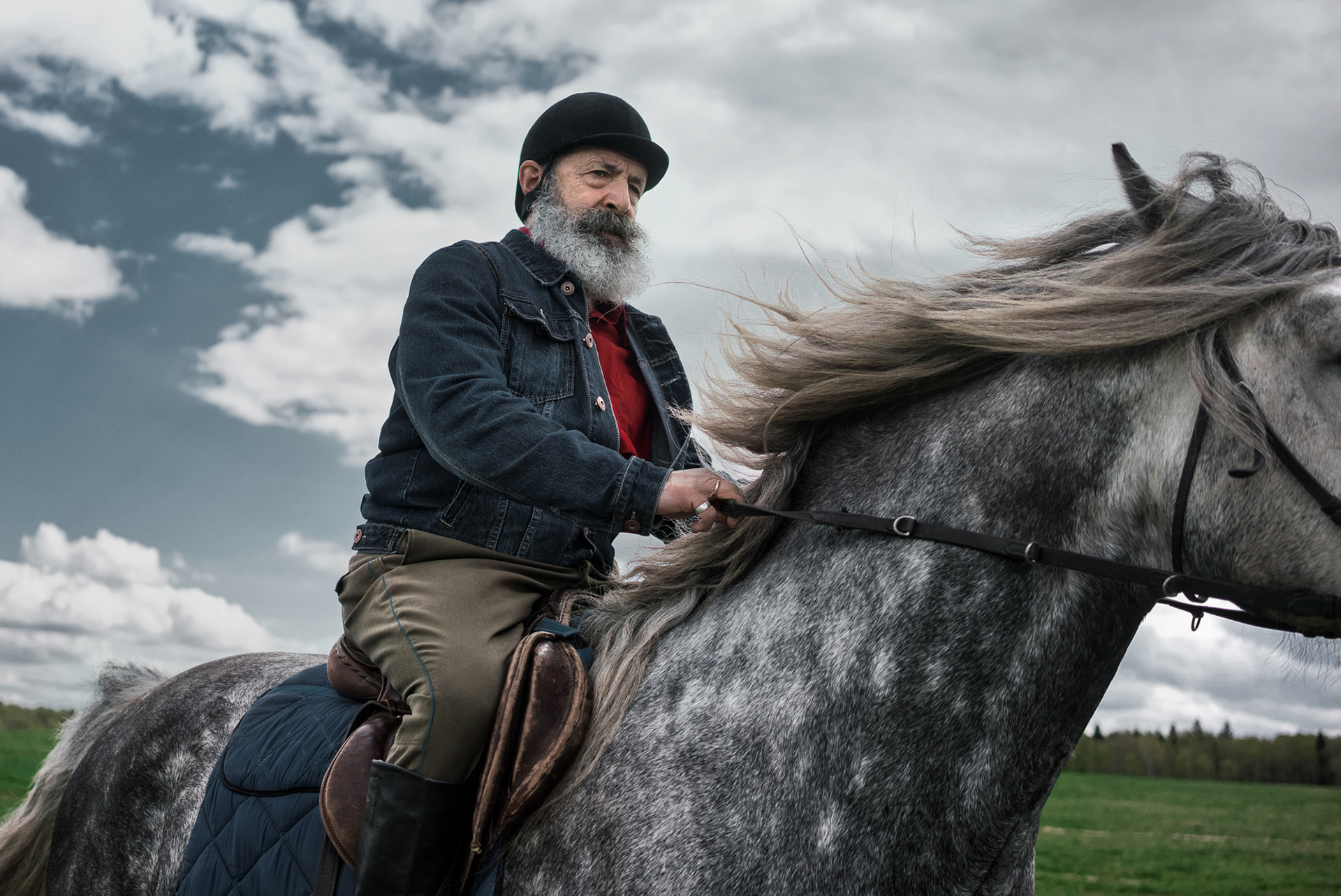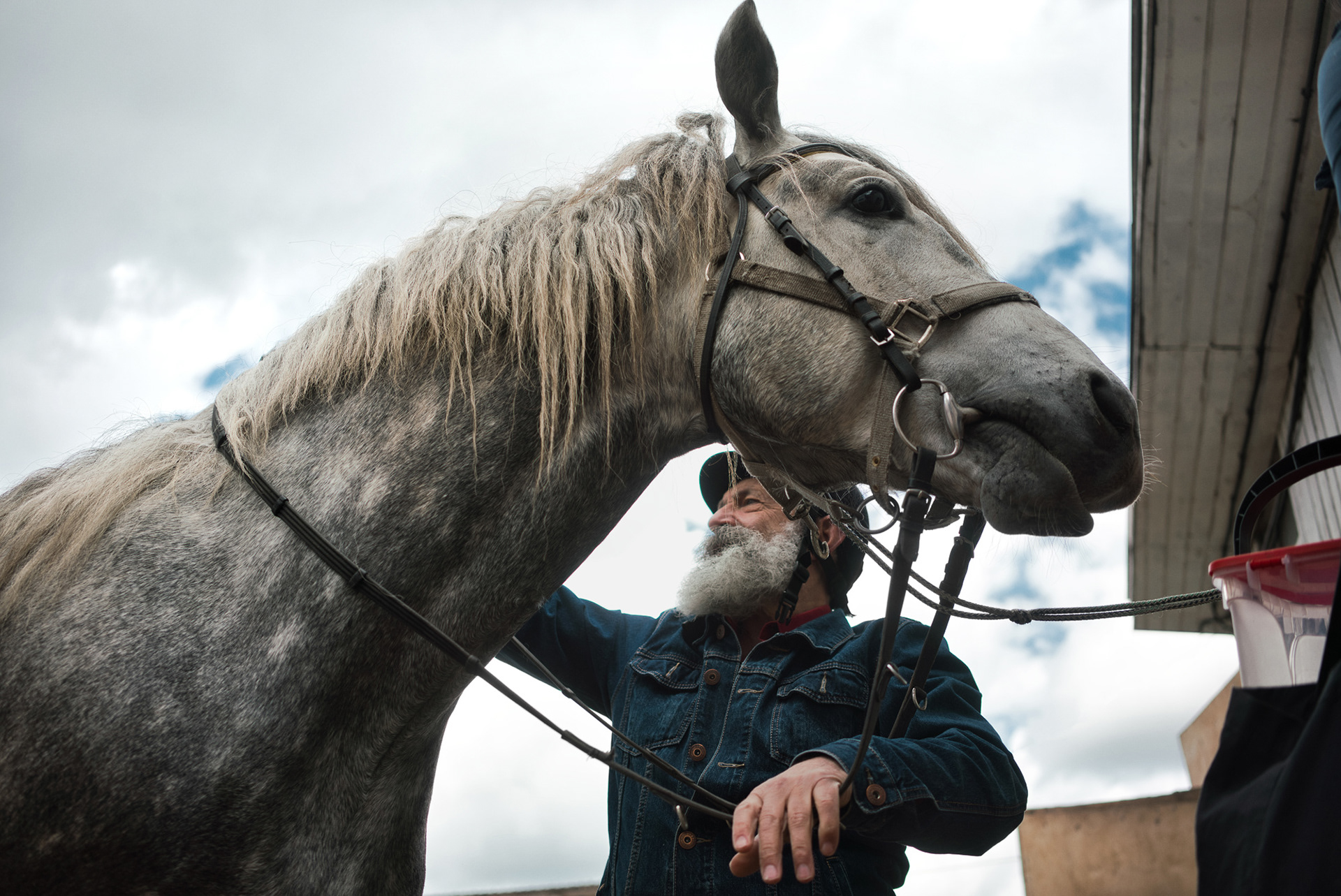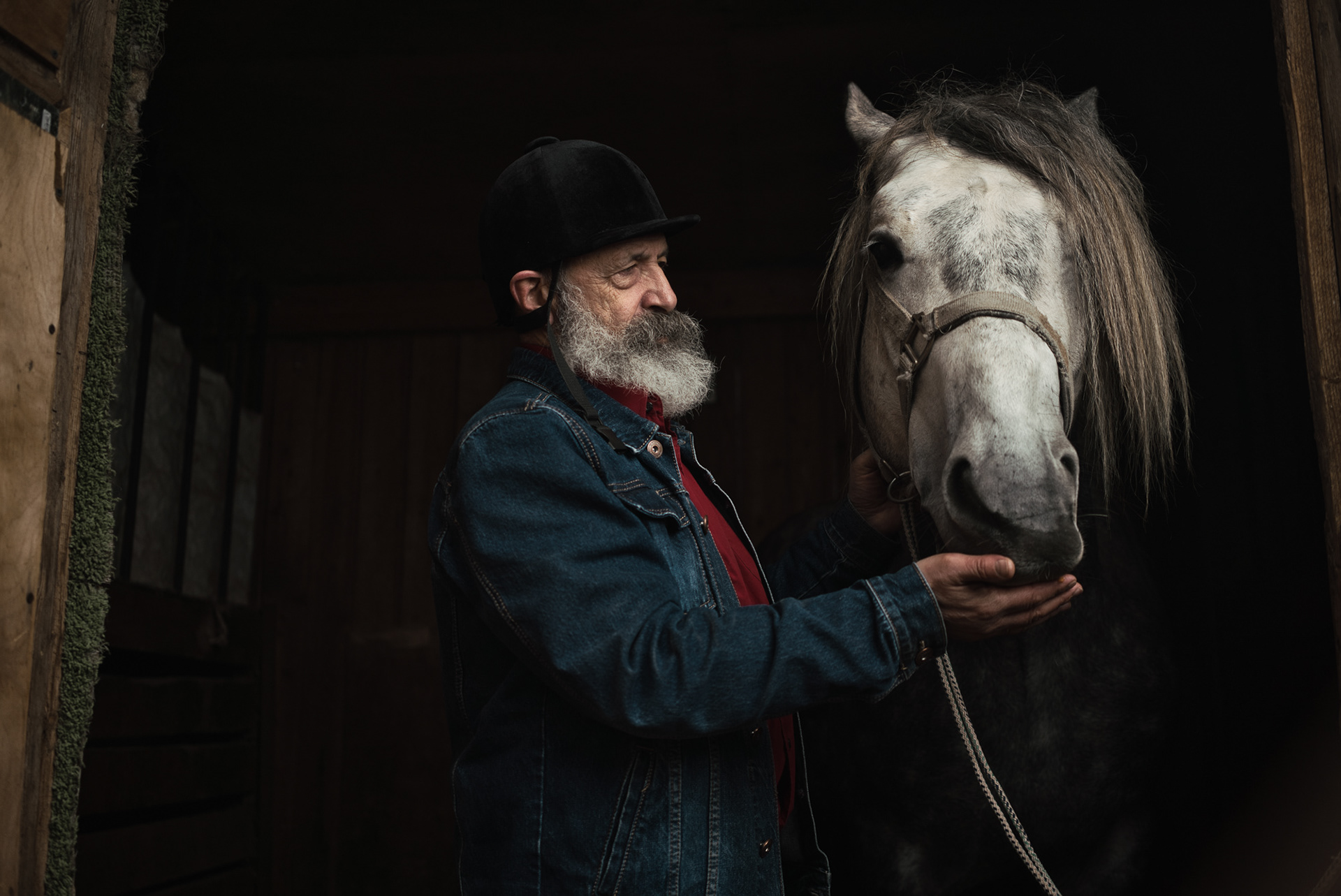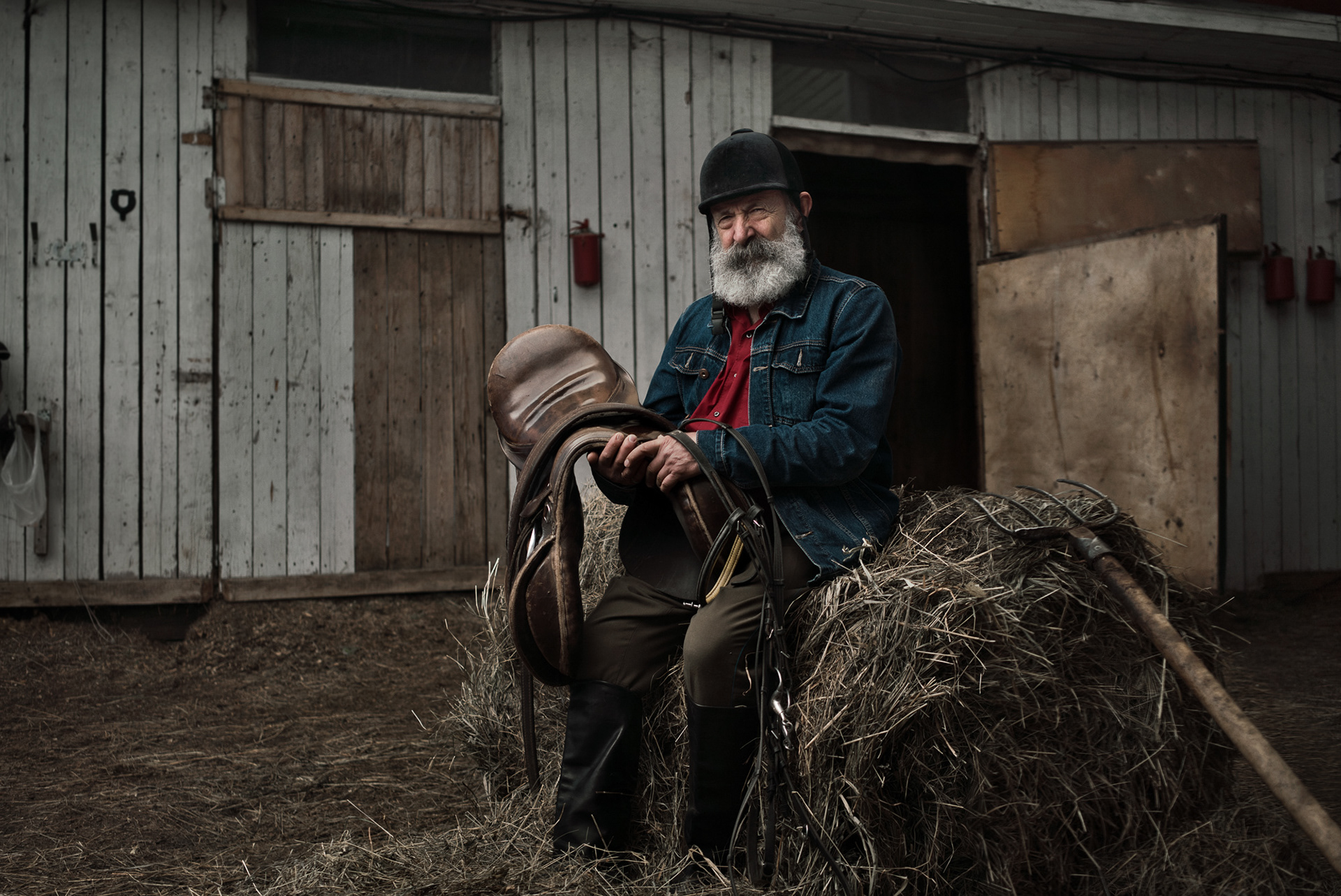 After watching Dave Hill and Joey L. backstages to their shooting, I decided to take out my Sony AS300 and make some videos, putting an action camera right on the camera.
⠀
Since I'm an idiot, and constantly forget to press the record button, so I missed a couple of good moments in the field, and on the Fitst Chapter (studio soohitng of Sergei) I forgot to turn it on.
⠀
But now i'm talking about demonstrating of the process. I don't know why I didn't do it before. Maybe material looks not very juicy, but it great shows work with the light, models, weather, light, and how I had to run to get a couple of dynamic shots (in 95% of cases with a running horse I missed it, shooting just the horse's ass and my heel's).

All the latest series I do with Luminar, which recently released a new version 3.1 release with updated Accent AI 2.0 algorithms . This is the thing that improves the whole picture, but does not spoil the skin, recognizing people and compositionally important objects (link to the update is here)
⠀
It's funny that in fact adjustments in color and texture not so much - awesome clouds, horse and octabox did the picture in itself is already cool, just had to gently pull the color in the movie and to correct light-shadow balance.