Once my friend told me that photographers are professional idlers. And it's stuck in my head.
⠀
I have always admired people who do important things - heal, save lives, produce, explore, motivate and teach others. That's why I still try to look for such "real people", learn their stories and share it with others.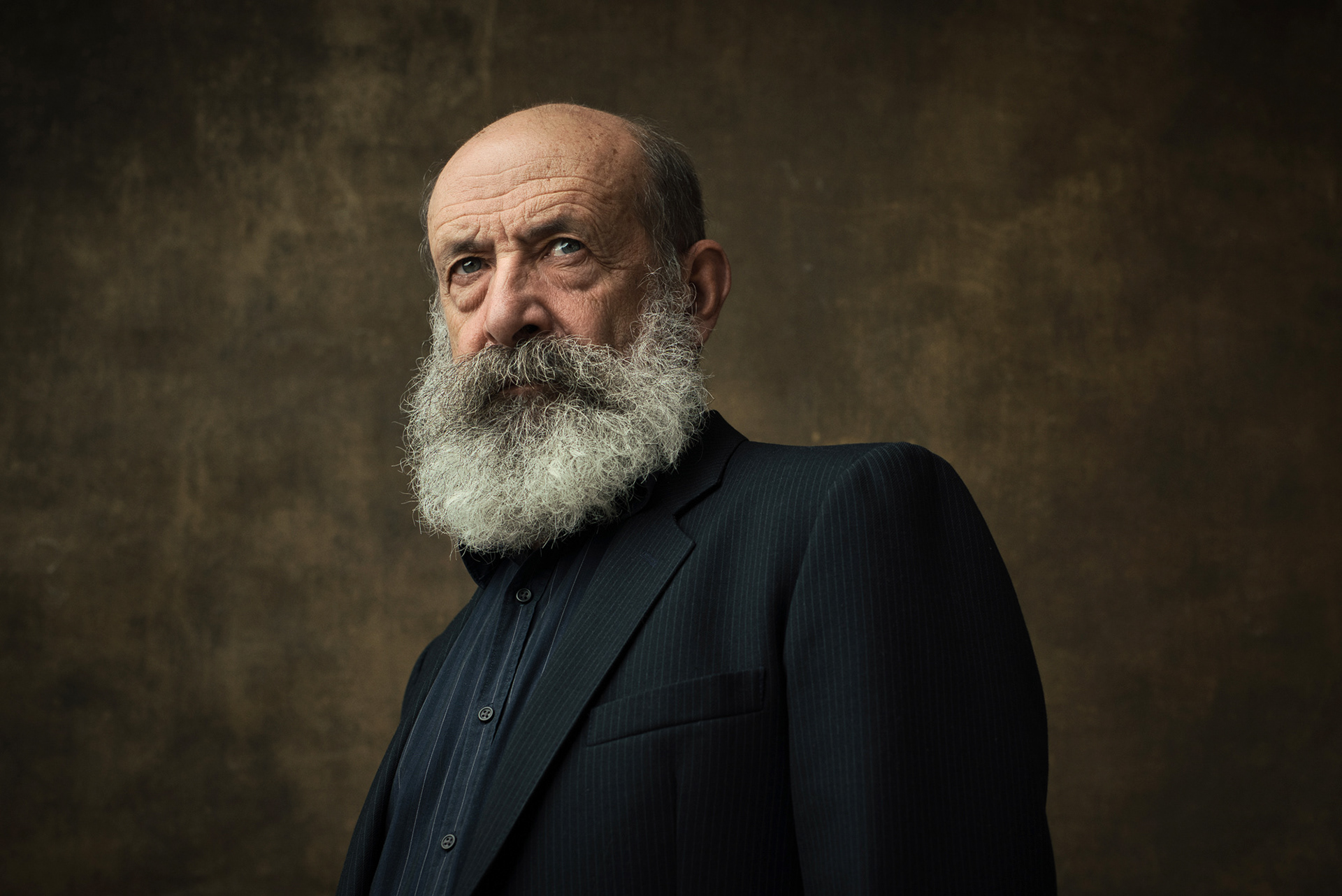 So I met

Sergey Smolitsky

- a scientist, engineer and oceanographer.
⠀
The man who four times plunged to the Titanic with James Cameron, participated in many expeditions and wrote several books and lectures on Oceanology.
In 1958, he saw Jacques Cousteau's film "In the world of silent", which made a huge impression on Sergey, and a few years later he heard the news, that Cousteau plunged to the deepest point of the world - the bottom of the Mariana Trench. That's how Sergei decided to devote his life to the ocean.
Together with the team of the research vessel "Keldysh" he participated in the work on documentaries movies about Bismarck, in the studies of lake Baikal, the organization of the first live broadcast directly from the Titanic, as well as in the installation of the first flag on the present (underwater) North pole - the point "zero", which, unlike ice floes, does not carry over.
The deepest dive (5300m) Sergey carried out in expedition of 1998, to the sunken submarine I-52 of times of world war II.
⠀
Most of the work on research dives Smolitsky closely related to the well-known underwater vehicles Mir-1 and Mir-2, in a team with Anatoly Sagalevich and Evgeny Chernyaev. The last few years, both vehicles stay in Kaliningrad.
⠀
Now Smolitsky continues his work at the Moscow Institute of Oceanology, reads the coolest lectures and writes books.