Shooting for Blagosostoyanie - Russian Railway Foundation
Producers: Andey Jivoy & Tatiana Lavrova, Jivoy Production
Assistant: Alexander Smirnov
In 2017 with Jivoy Production we made a commercial social project for Blagosostoyanie Rzd foundation. In this project we making a portraits of real employees, their work and how foundation participate in their lives. I have a few friends and great photographers, who makes incredible shots in heavy industry, and maybe that's why I always dream about shooting in the same direction.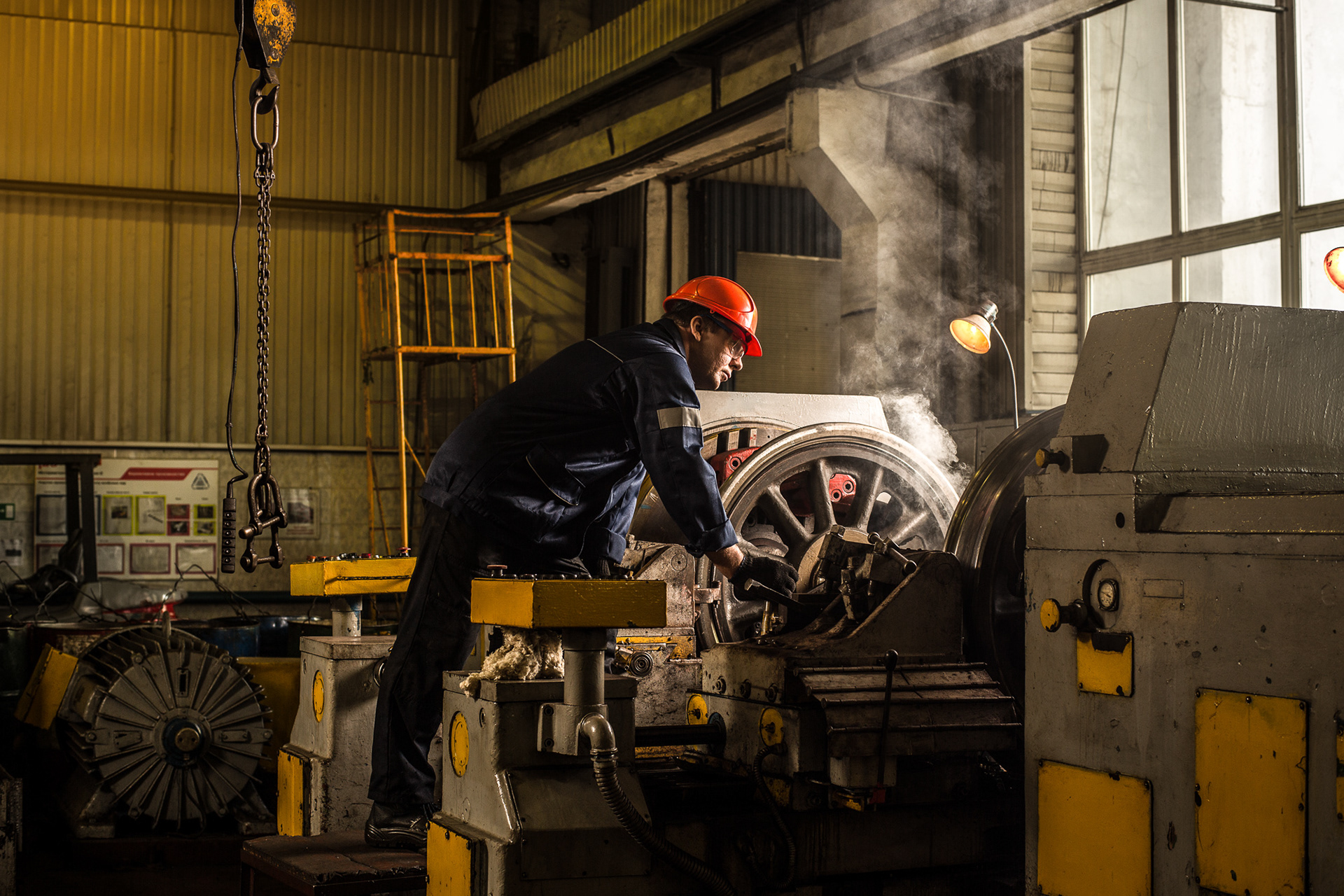 There is a lot of specific romantic and attraction in employees faces, and you can't get the same feeling in different places. And environment, of course, gives you the enrichment - metal, oil, steam, yellow technical light and a lot of details always look very cool in the pictures.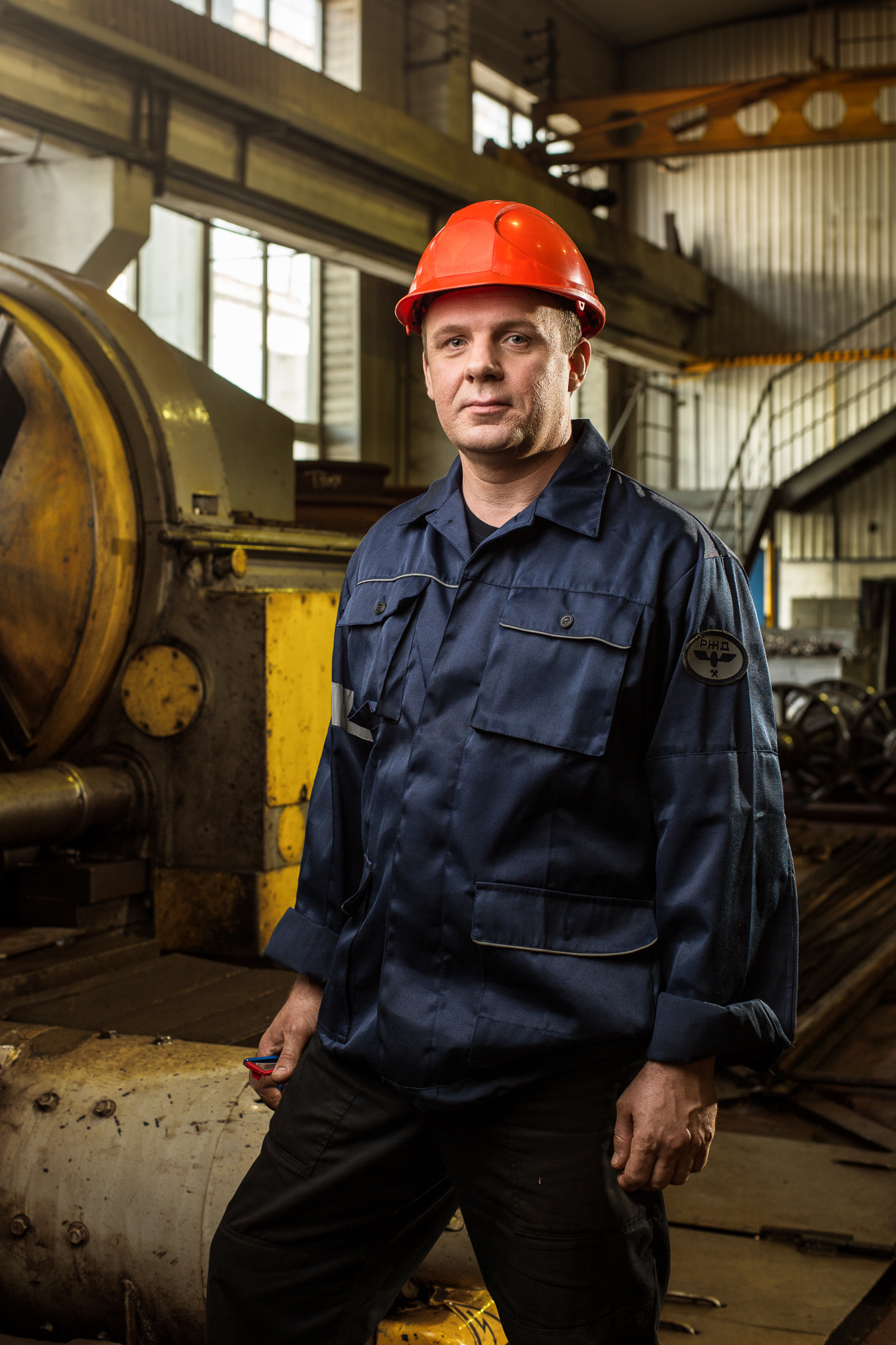 And the workers in these shops look like something special. Clear, fit, strong - for me, every person is a respected professional in his field. Somehow even tightens this atmosphere.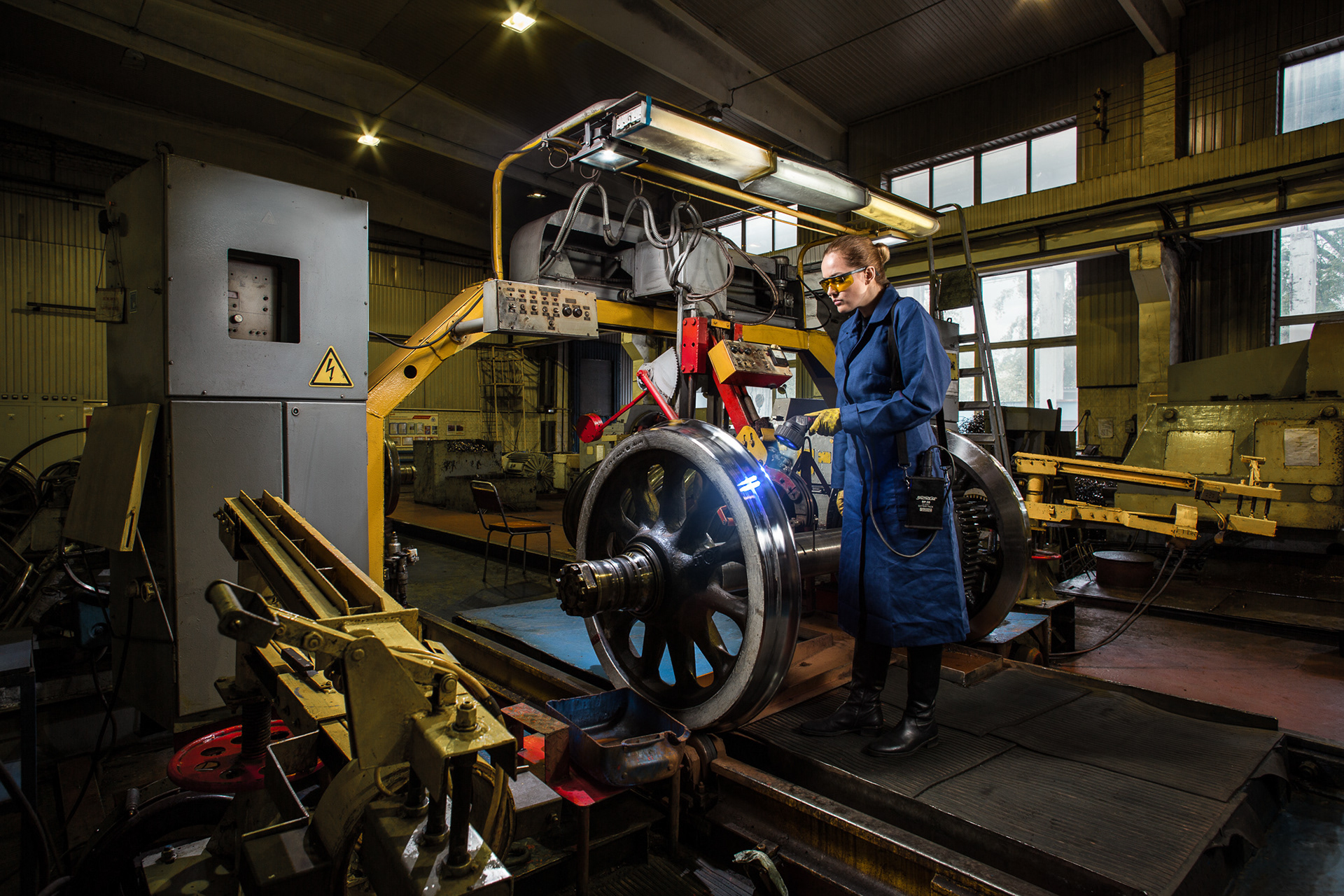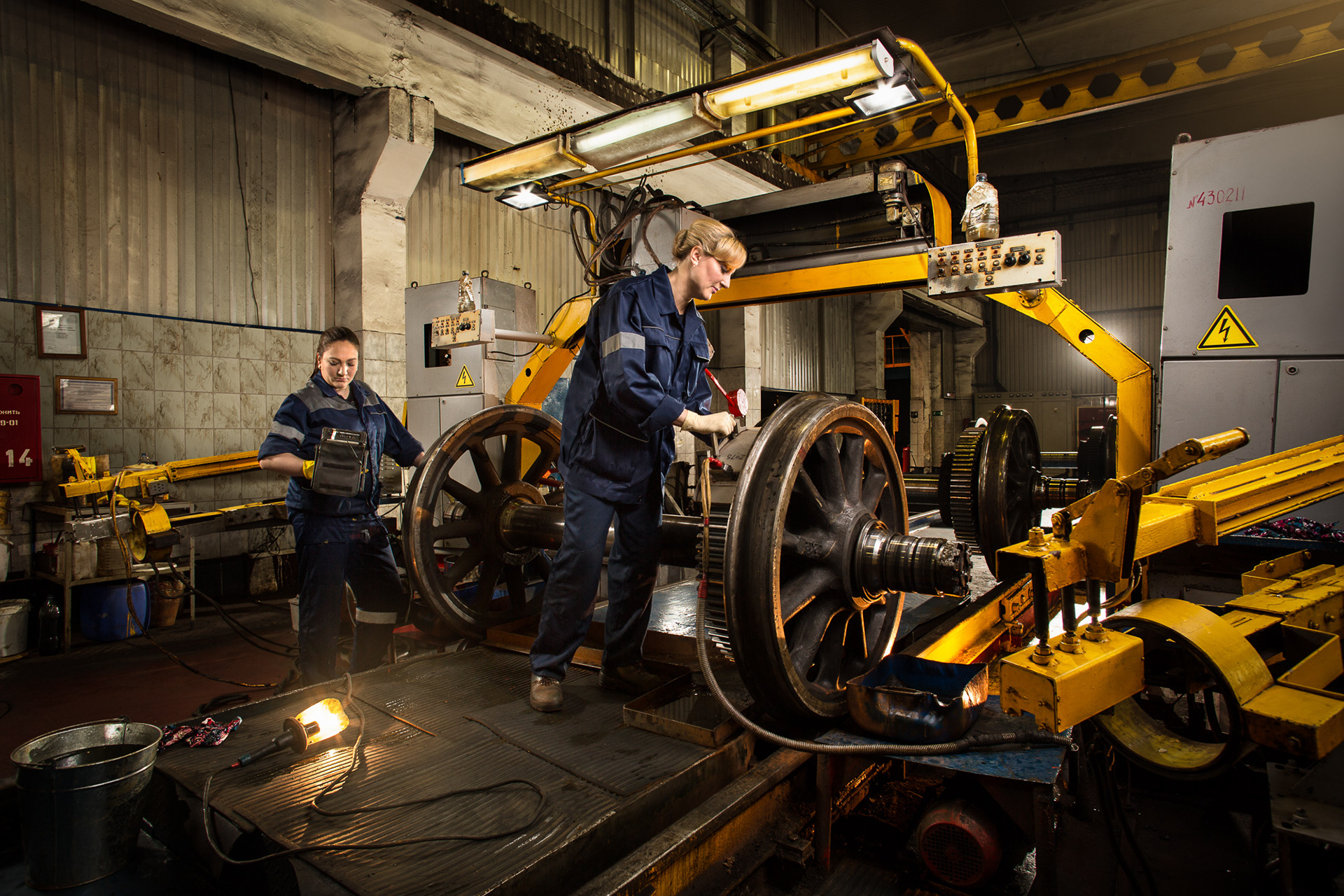 Huge machines, slippery oil floor, sounds of metal strikes and the rumble of heavy cranes, carrying wheel pair - in the Moscow repair depot atmosphere reigns, very similar to industrial production. Of course, there are not flying vats with hot metal in Norilsk, but to be under huge cars with heavy wheels - also very impressive.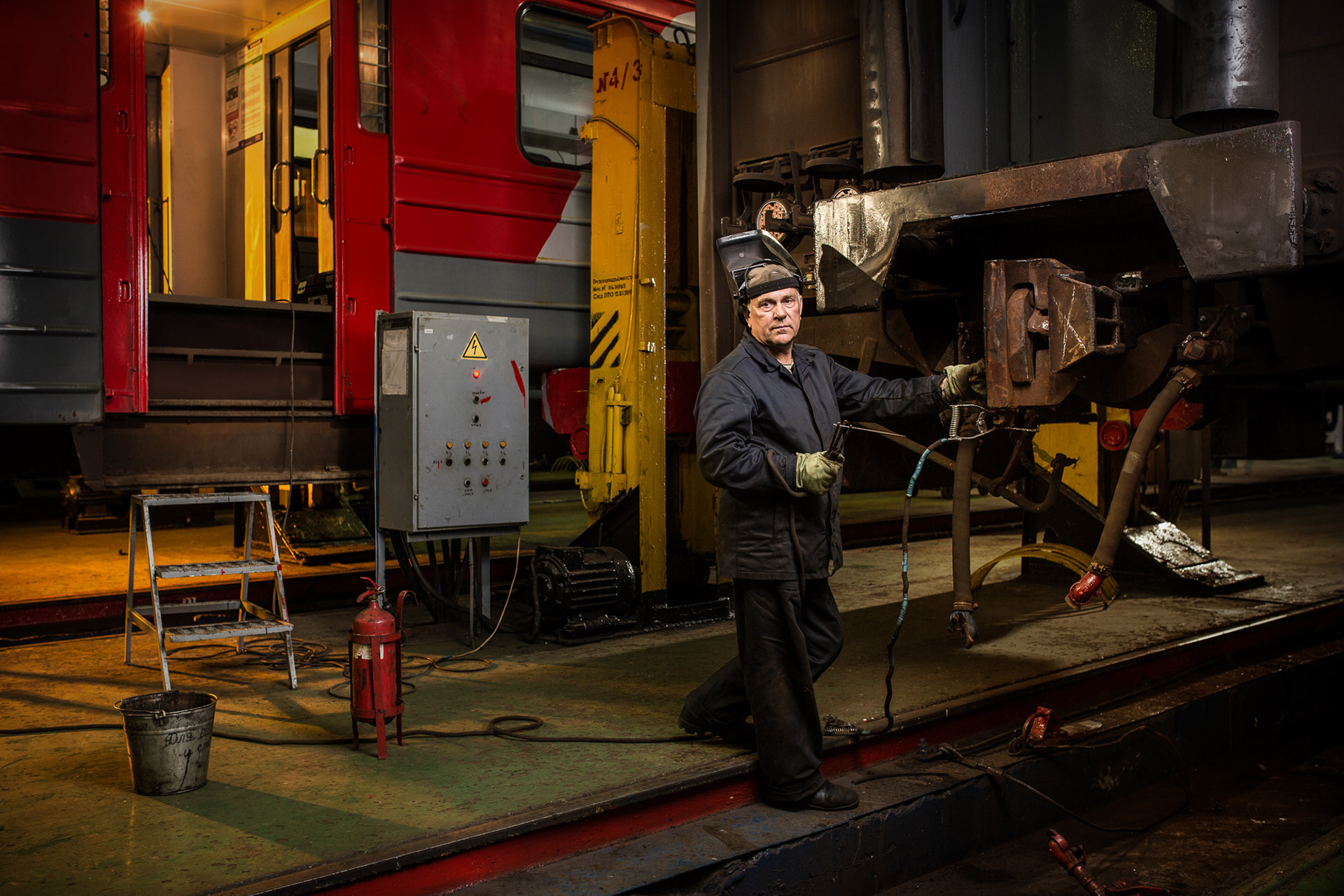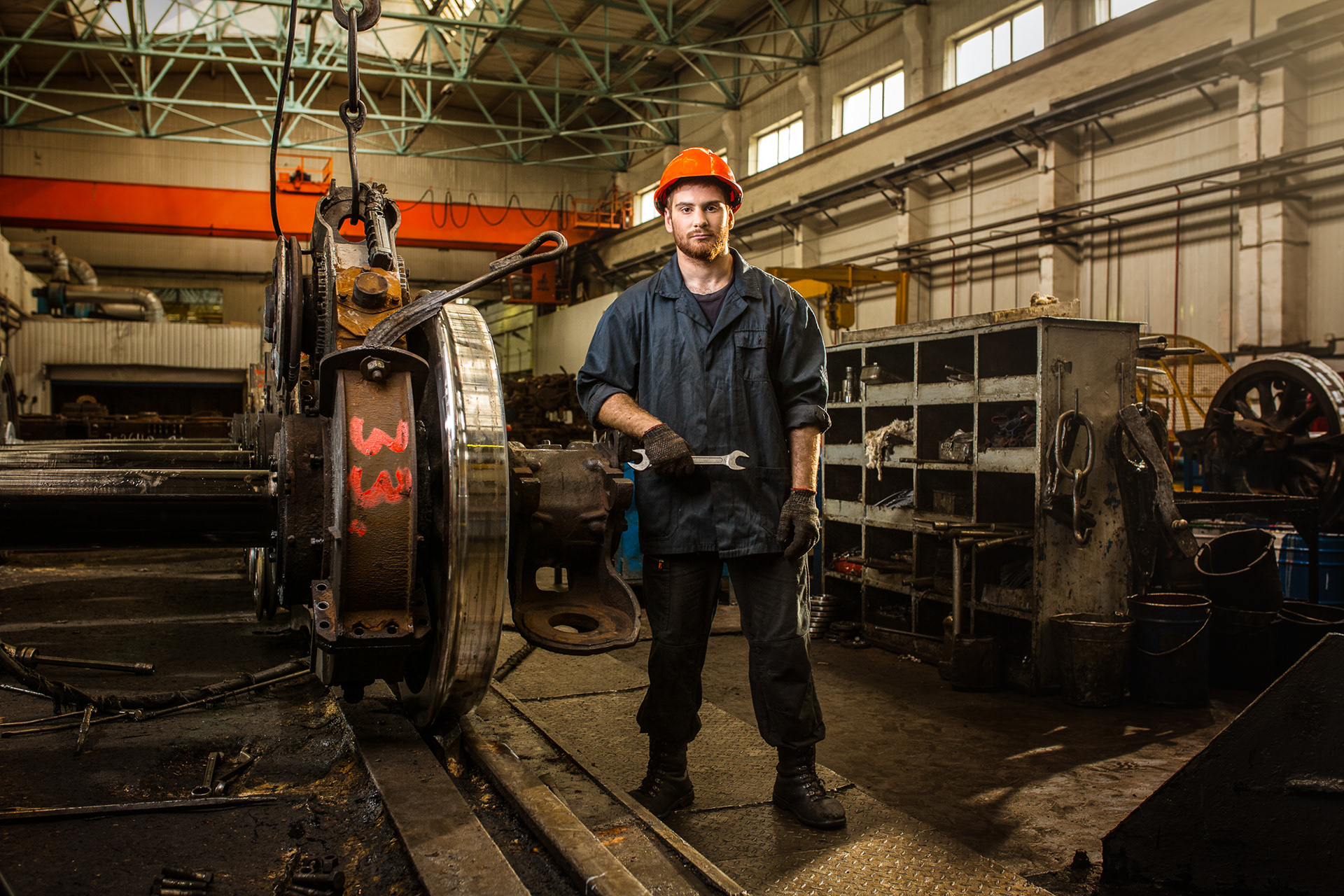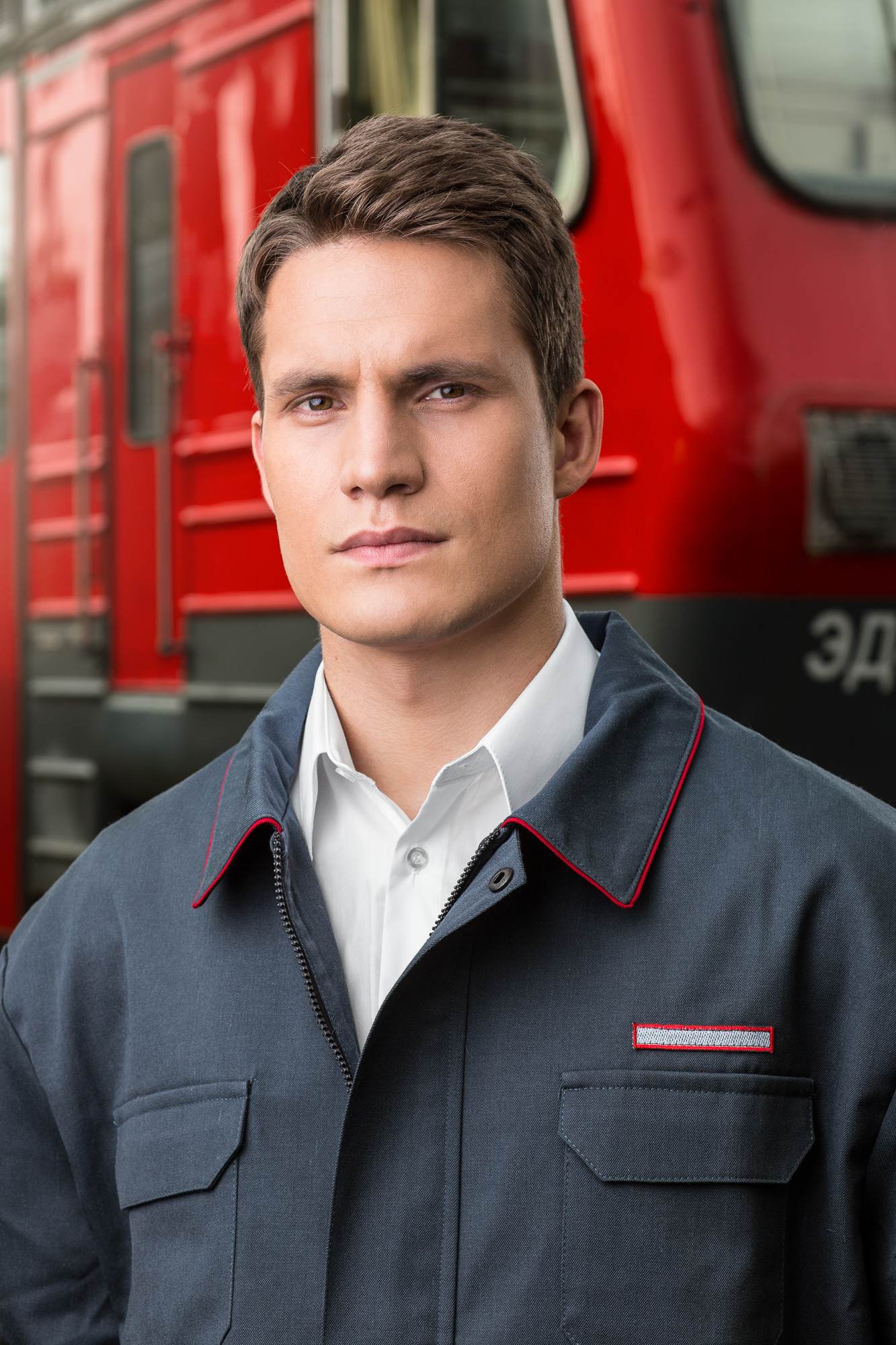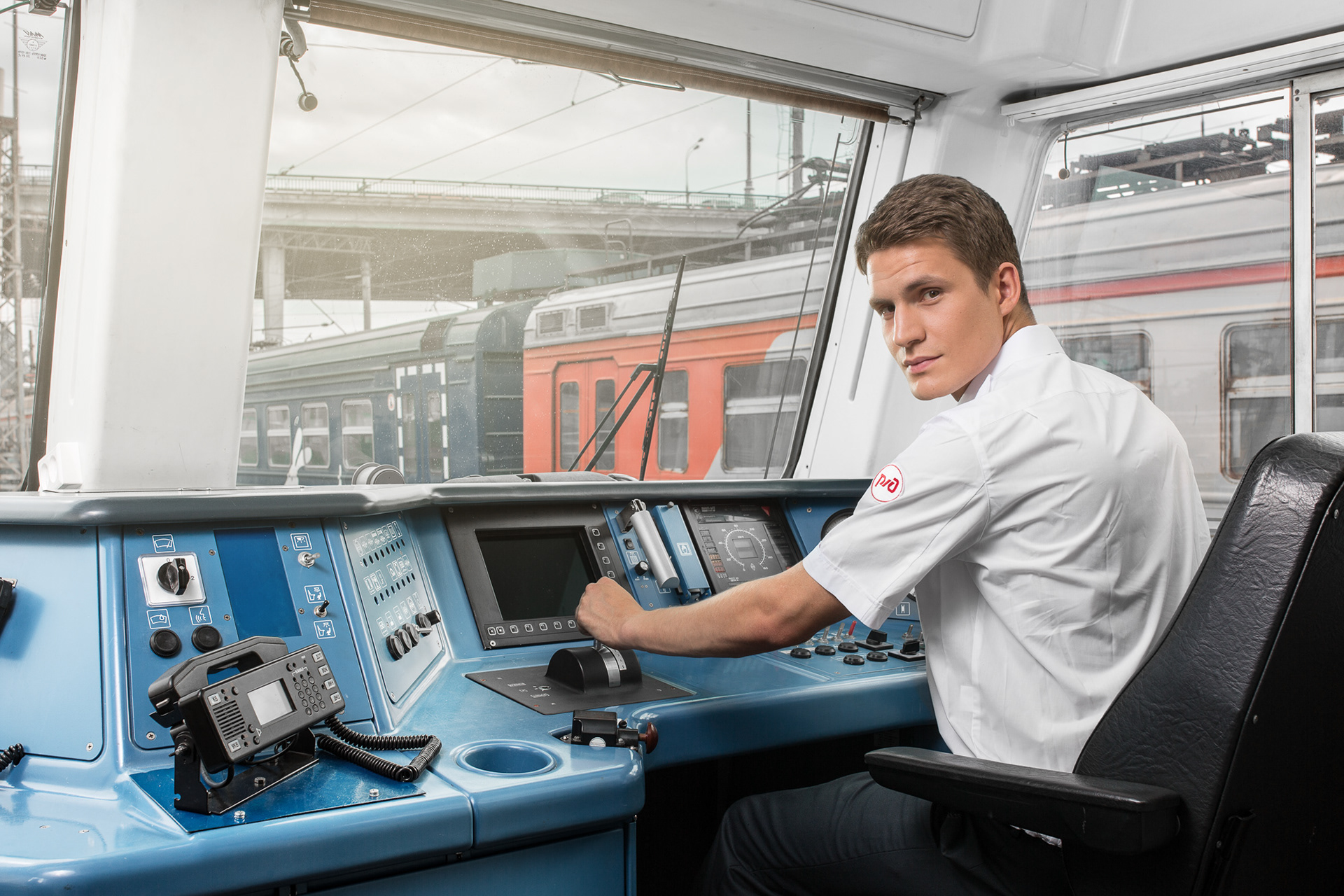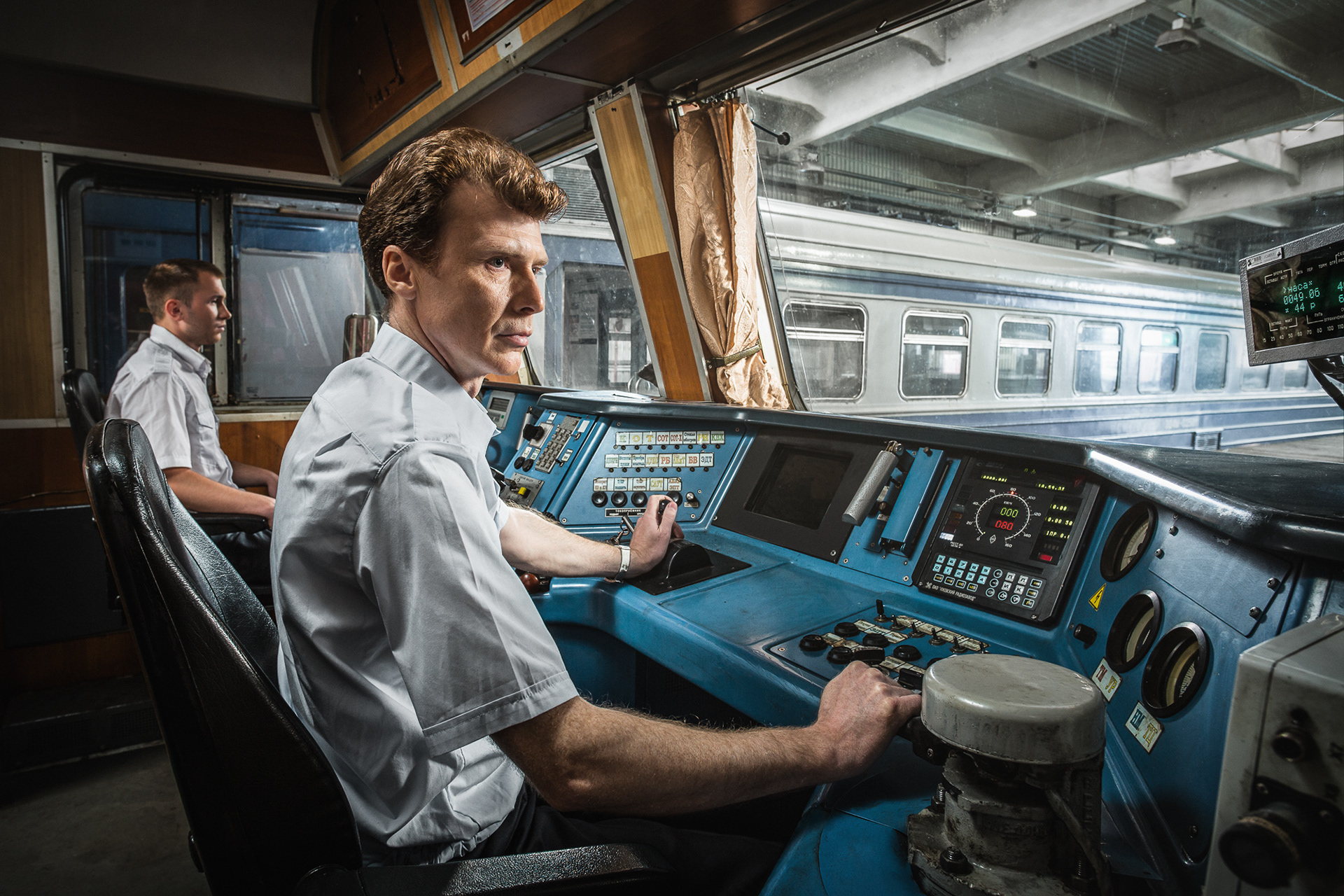 That's what's one funny thing - so many times a client or photography production try to invite on industrial shooting a professional models or actors (to create a separate series of posters), and every time a simple and real employees of enterprises surpassed then at all - charisma, appearance, in-depth look. It seems that over the years these factory workers have acquired some special inner magic and look at the camera lens openly and honestly.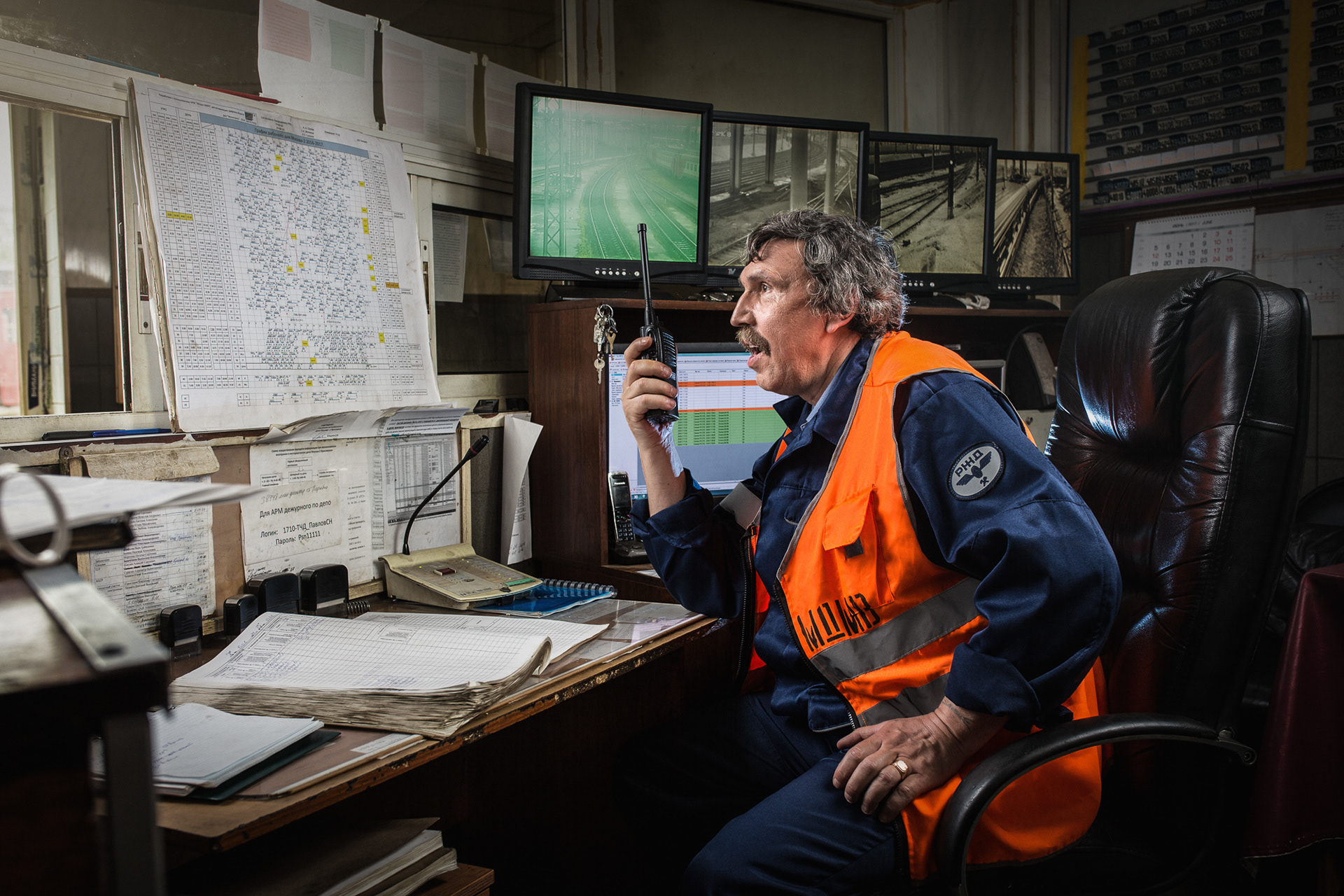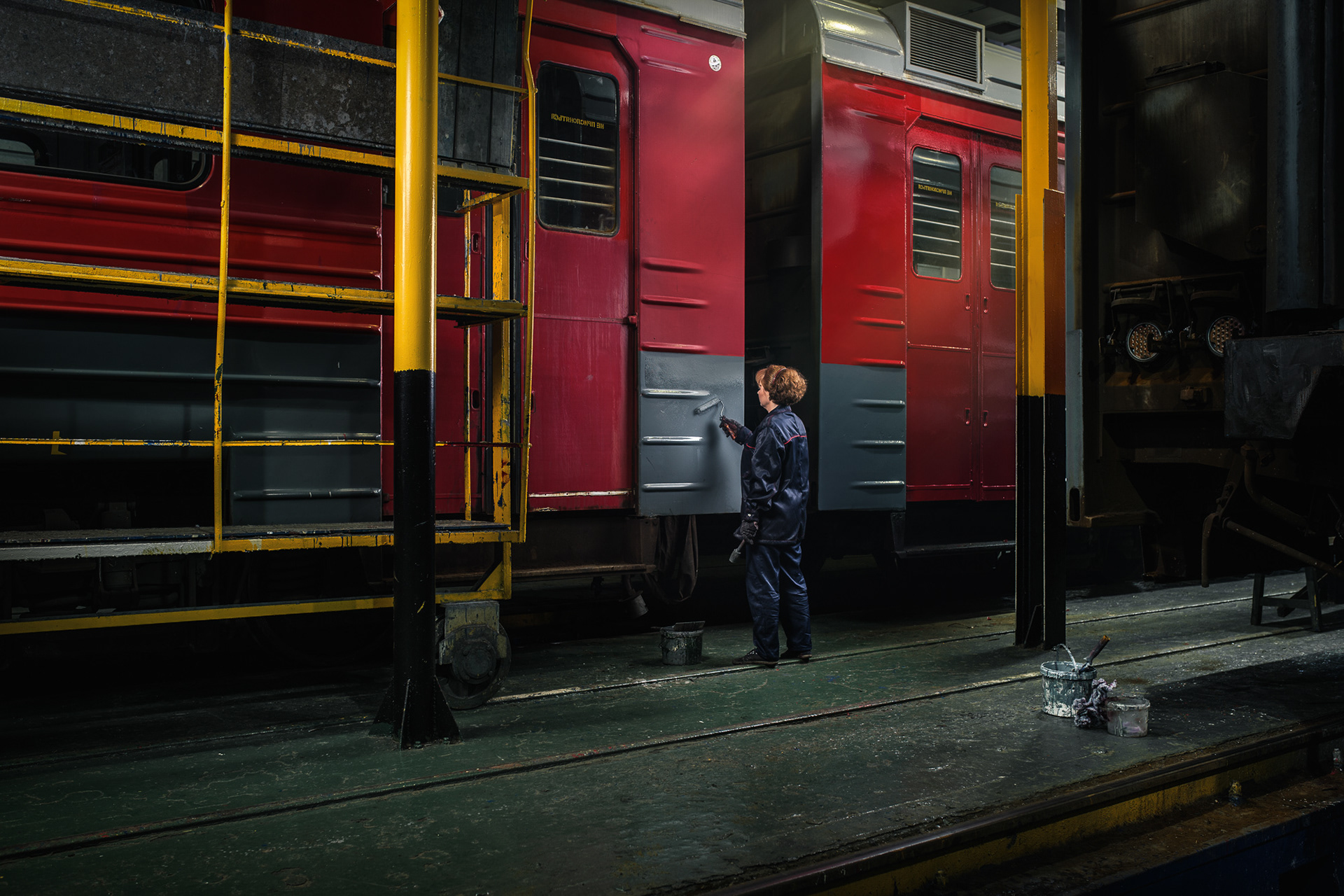 In this project happened everything that we so love - a wonderful team of professionals, a good social story and cool people, who who gave us tons of inspiration and sincerity.