Passers-by. Portraits. England.
We travelled around England for 8 days seeking interesting portraits, visiting 9 cities and covering almost 2000 km. The goal of the project was to get to know the country, not the territory. The country didn't build itself, didn't construct castles and churches, didn't cut the grass, didn't breed the sheep – it was all done by people.
How many beautiful landscapes have you seen in different countries? How many great sights and architectural monuments have you been to? Millions. But how many stories of ordinary people do you know? These are exactly the people who fashion the culture, build the houses and shape the country that you see and experience today.

Let us introduce a small story about each of the people we met, talked to and made friends with – all of them were easygoing and kind to us, and we would be glad to see them again. We hope to provide you with a non-touristic insight into the real people and landscape of the country, and that through reading these stories you will feel closer to England yourself.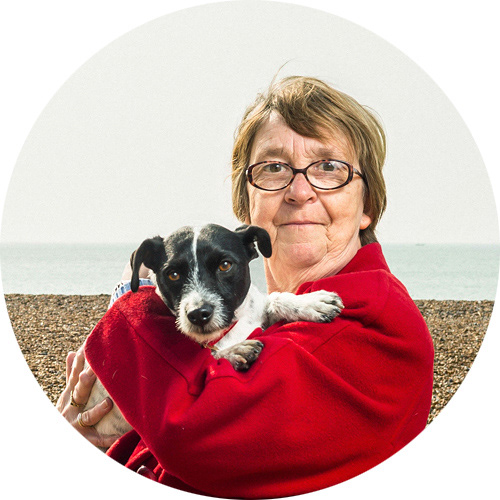 Sandra was born in Brighton and spent all her life there - in this wonderful southern city and English sea resort. Now Sandra is 67 and she is taking care of elderly people having worked as a carer for last 10 years. When she was younger she used to be a barmaid in the same city. Every morning she and her dog Dino meet a friend of hers and go for a walk together at her favorite place in the city – a wide pebbly beach in Brighton with a pier and an amusement arcade.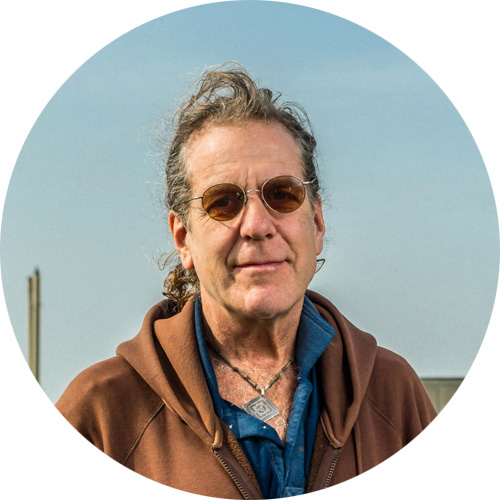 Tim Dowson who is turning 53 this May lives a life of a true freedom.
17 years ago he had a job at a factory in a 'dull town' called Horsham and was the same as most of his colleagues – used to go out drinking a lot, did his boring monotonous work and was looking for nothing in particular in his life. But then he changed everything – he bought a motorhome and started travelling around, working as he went as a freelancer electrician. His motorhome has a radio, a computer, internet and a fully working kitchen.
Tim loves places like Brighton, because there are many 'New Age' people here – people who like yoga, tantra, dancing and share his interests. Now he says he really feels free to roam, and more importantly, feels freedom within himself. Tim's message nowadays is simply - "love each other".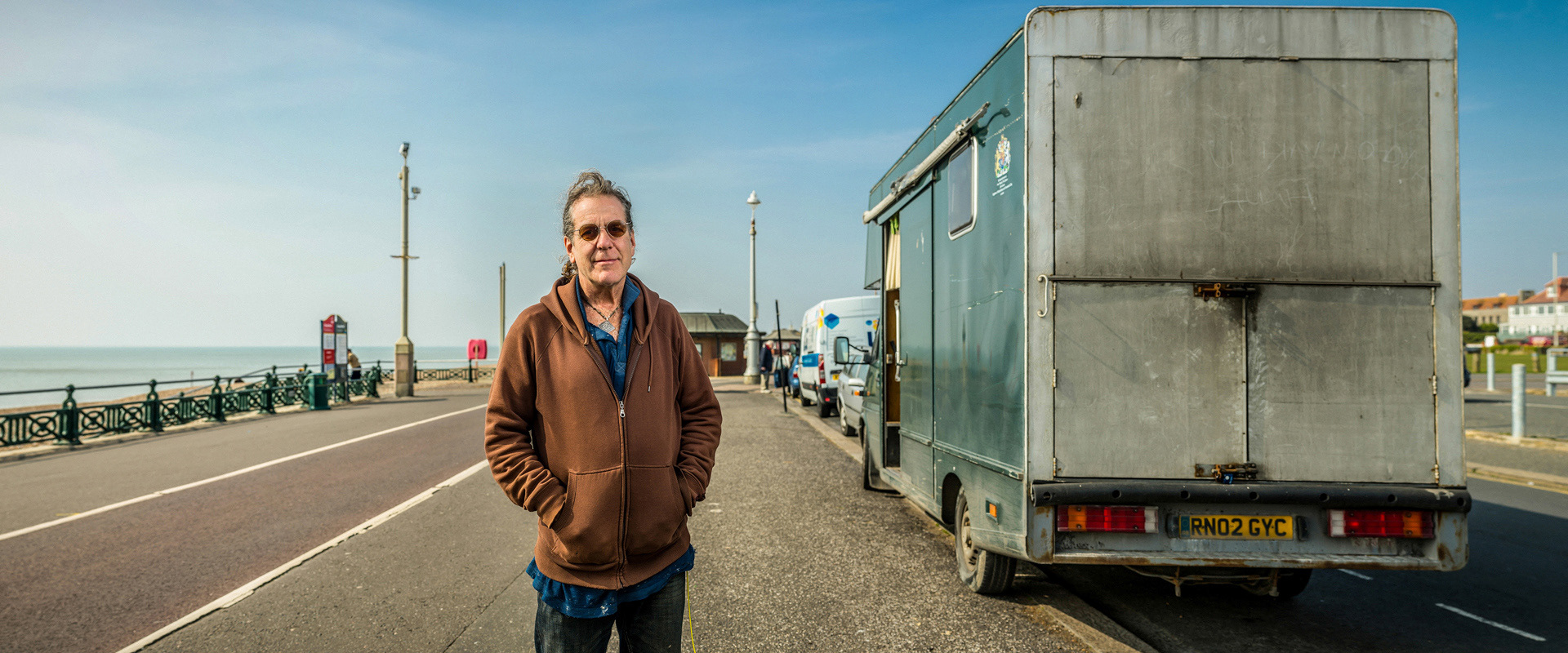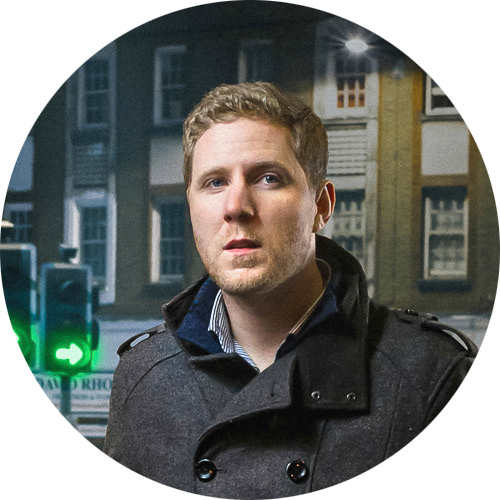 Perhaps, every second person in England is related to music one way or another.
David lives in Brighton. Despite having a job in aviation, he still has his own band, and has released an album.
To be honest with you, he is not quite an 'accidental passer-by'. We were introduced by his beautiful wife – Liana Khafizova, who teaches hundreds of people all over Russia how to speak English. We were at his gig in Moscow and he is really good. But to miss an opportunity to shoot his night portrait would not be fair. (And also he has a brilliant English sense of humor!)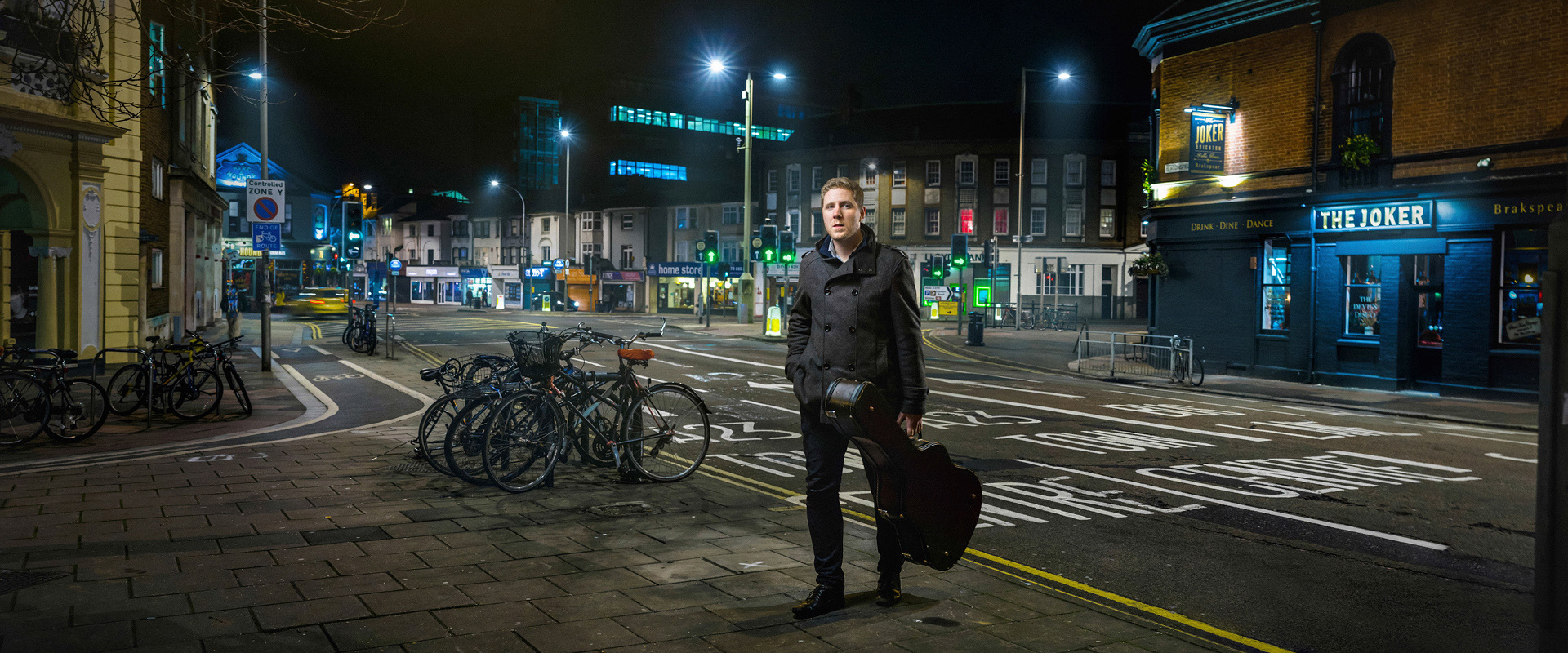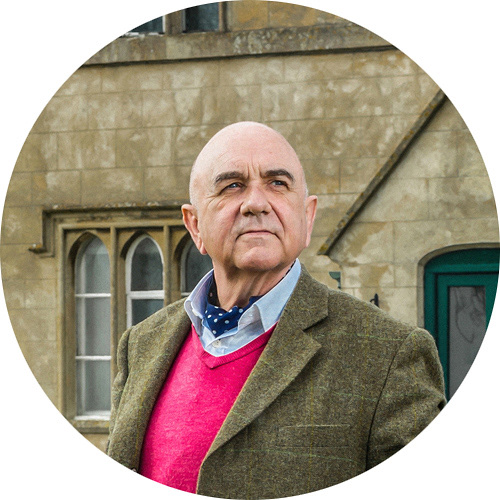 Let me introduce John Willans – a chartered surveyor.
This mansion was built in 1820 not far from the city of Bath, and was attached to the farm from the very beginning. After the First World War, agriculture declined in Great Britain and the farm's owners started dairy farming instead, which wasn't the most profitable business either. The house is bordered by a classical stone wall, has a large surrounding area, and still had the most terrific, soft grass lawn. The previous owner died 25 years ago, leaving the house and business to his wife, who only passed away very recently, (the very next day after her hundredth birthday!).
Now the farm and the house are both empty, and John is helping the relatives of the ex-owners to sell the property, since the farm is no longer in operation and the ongoing government taxes are very expensive. If you like the look of it, we would be pleased to put you in touch with John - all you need to do is to find 3 million pounds to purchase it!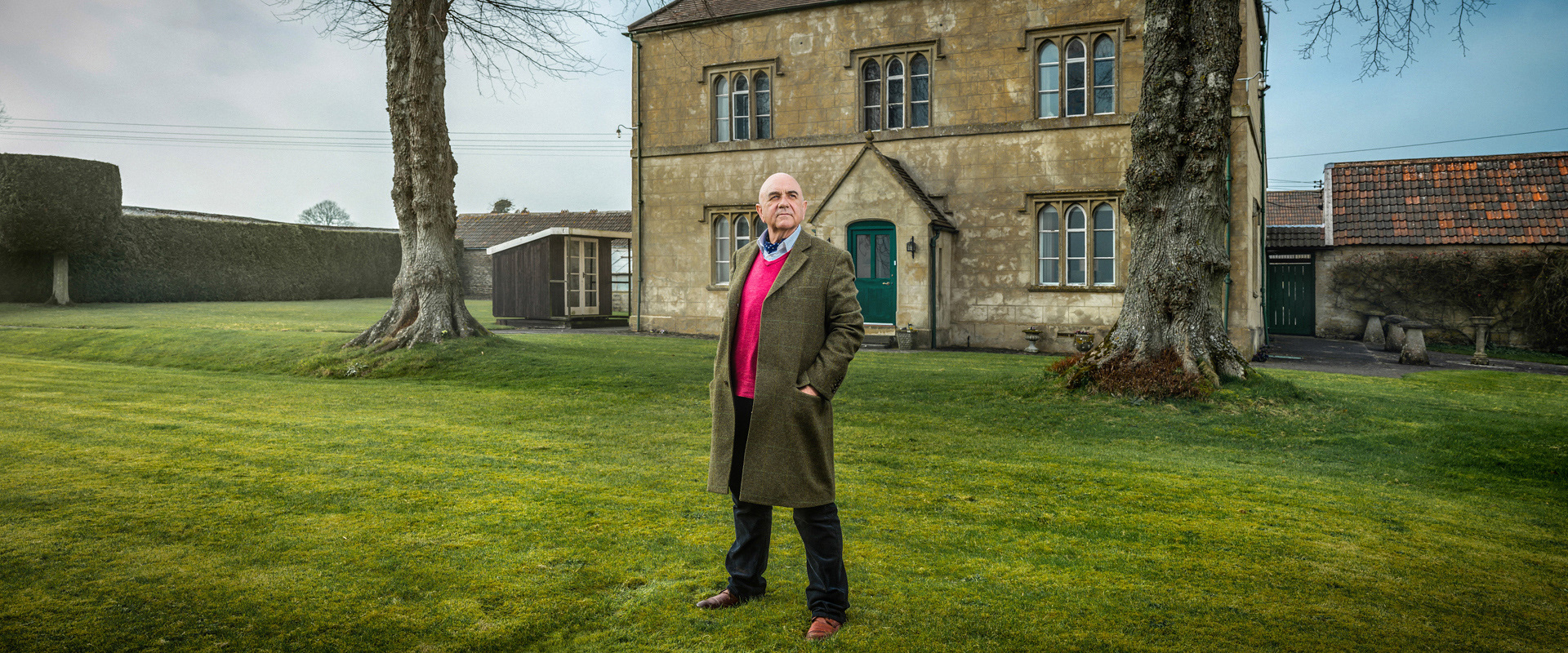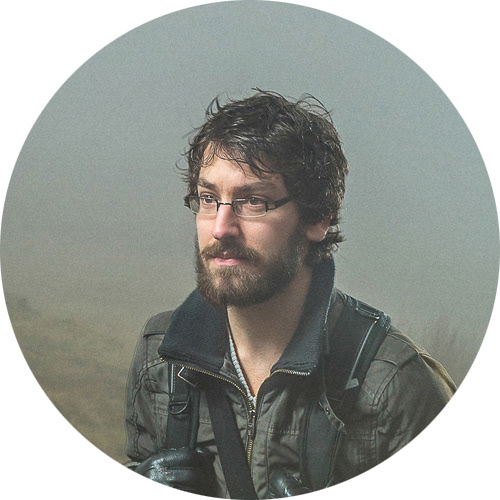 Matthaeus Roux.
19 year old student from Lyon (France), a future engineer in aviation. He came to study for just one term in an England. Matthaeus loves the nature and landscape of North, so now you can see him on his way to climb Mount Snowdon, surrounded by the clouds that drift down to the pass at the foot of the mountain. However, when asked to choose between the North and the South, Matthaeus still prefers the warmer areas. He isn't a big fan of English fog – as you can't see the mountains through them at all. Matthaeus also plays the piano and likes 'atmospheric' soundtracks from the movies.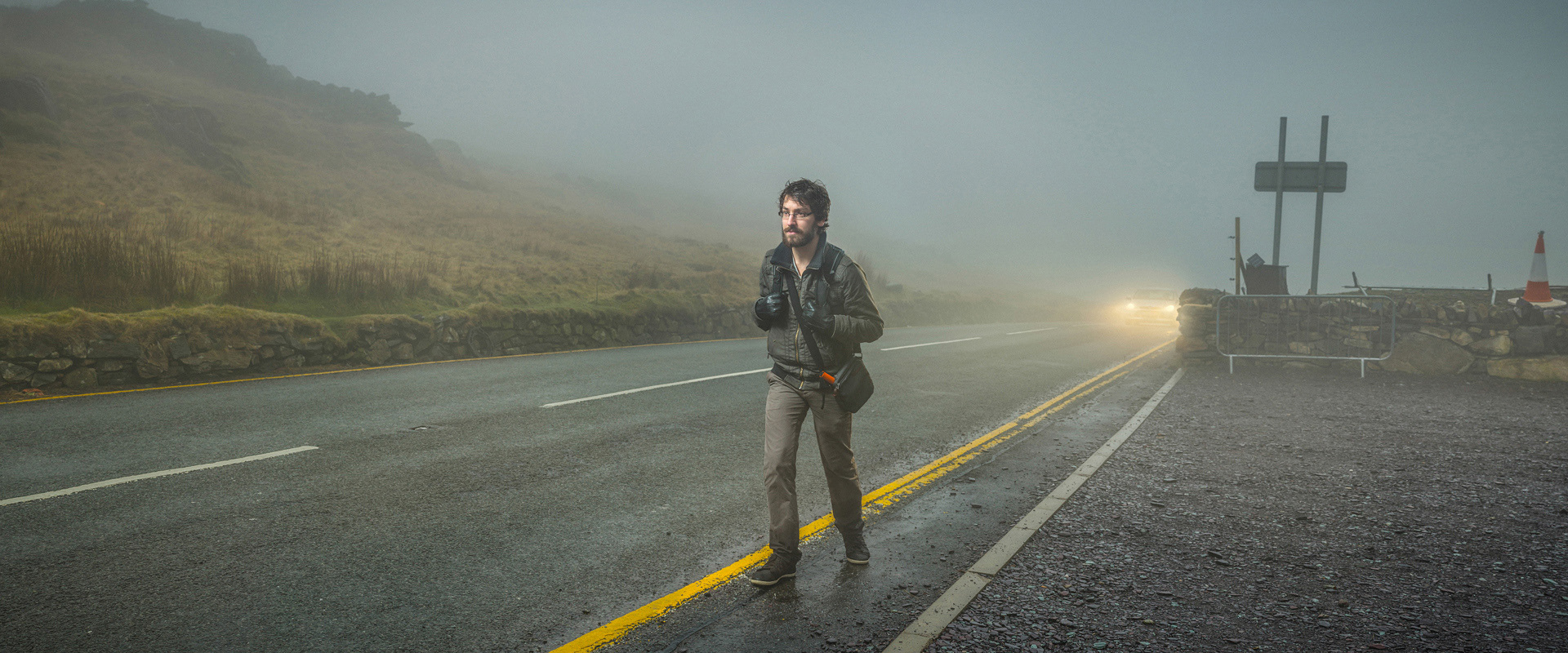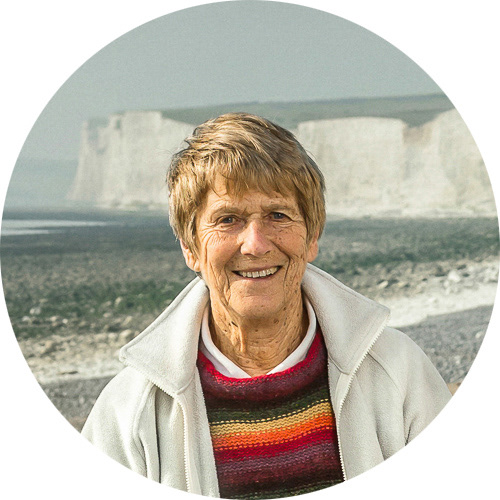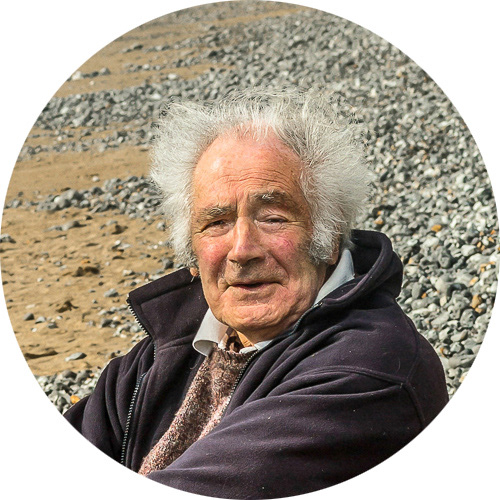 Marion and John are a funny and charming retired couple who are sitting on the coast of a place known as 'World's Edge' in the Seven Sisters Country Park – part of a range of white cliffs that are probably one of the most unbelievable and beautiful places in England. When we asked them what they were doing they answered simply – "Well, we are waiting for our 60th wedding anniversary".
Marion and John have been married for 56 years! After our shooting they went to see their college friends in Brighton.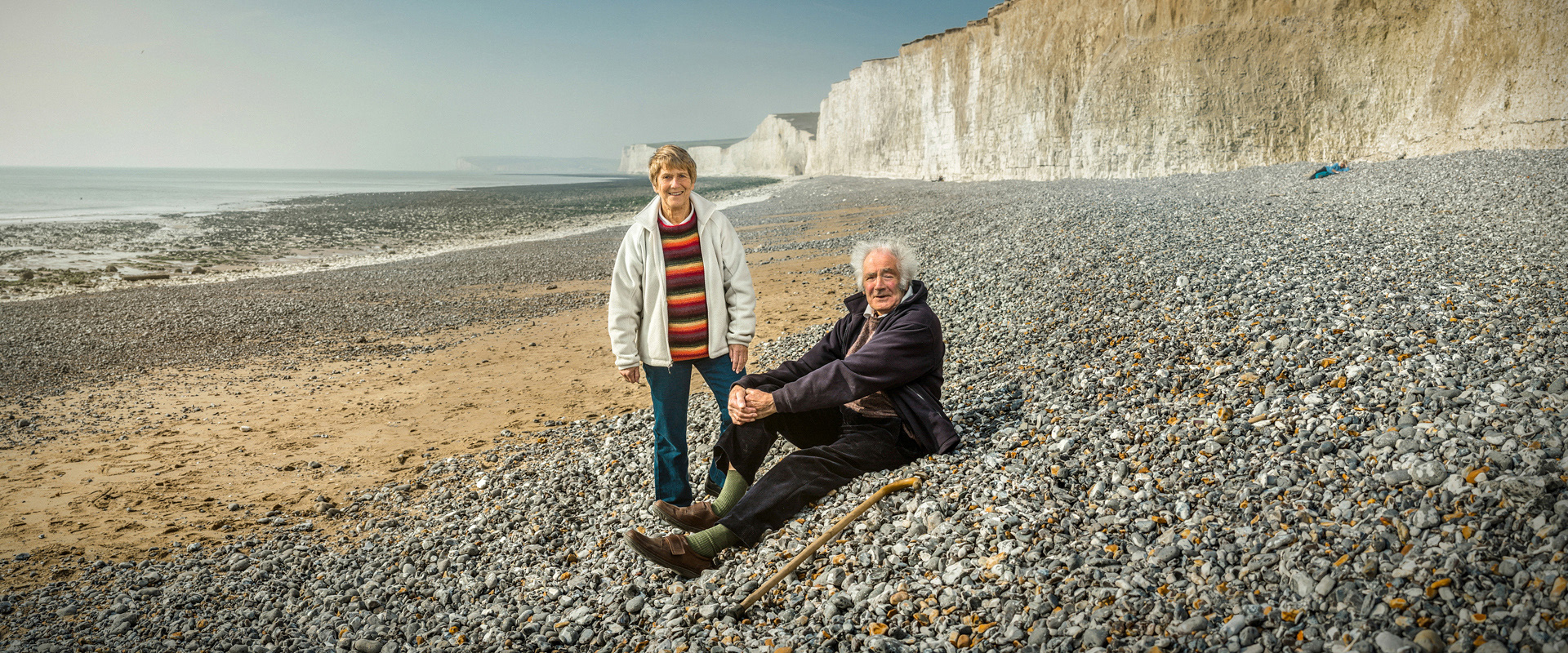 Stuard Hadson.
He was born in Derby and he is a third-generation farmer.
He and his family live together in a beautiful village called Ilam, where he rents a farm from National Trust – a big charitable foundation which owns large parts of the rural land in Great Britain.
The farm owners have their own flock, including a 14 year old sheep, who has been friends with Stuard's daughter Laura since birth. This sheep doesn't have a number – she is the most important and the most respected sheep in the flock. (As you might see, she hasn't even shown up for the shooting, as she was busy taking a champagne bath).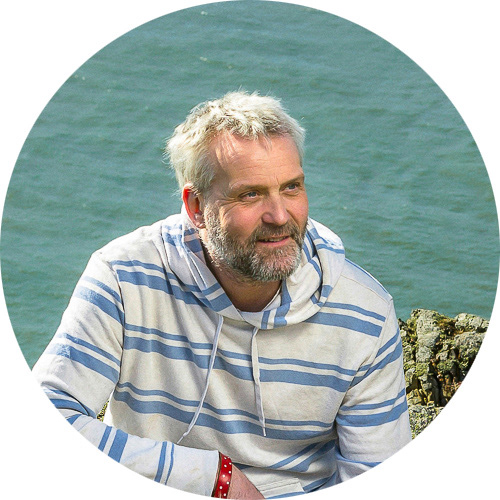 Richard is a real builder, as you can tell from his roughened hands. (In an effort to save face I showed him my finger that I use to press the camera button!). Richard is from Derbyshire, where he lives with his wonderful wife (who is "always 27", as he says), and also with their dogs. One of them is Rosie, who you can see in the picture. Today is Saturday and they came here for the weekend to celebrate Richard's wife's birthday. In the background you can see South Stack Island, where the light house of the same name is located. The island itself is a part of Wales and separated from England by a tiny channel of just 30 meters.