- Oh, what a day! What a lovely day!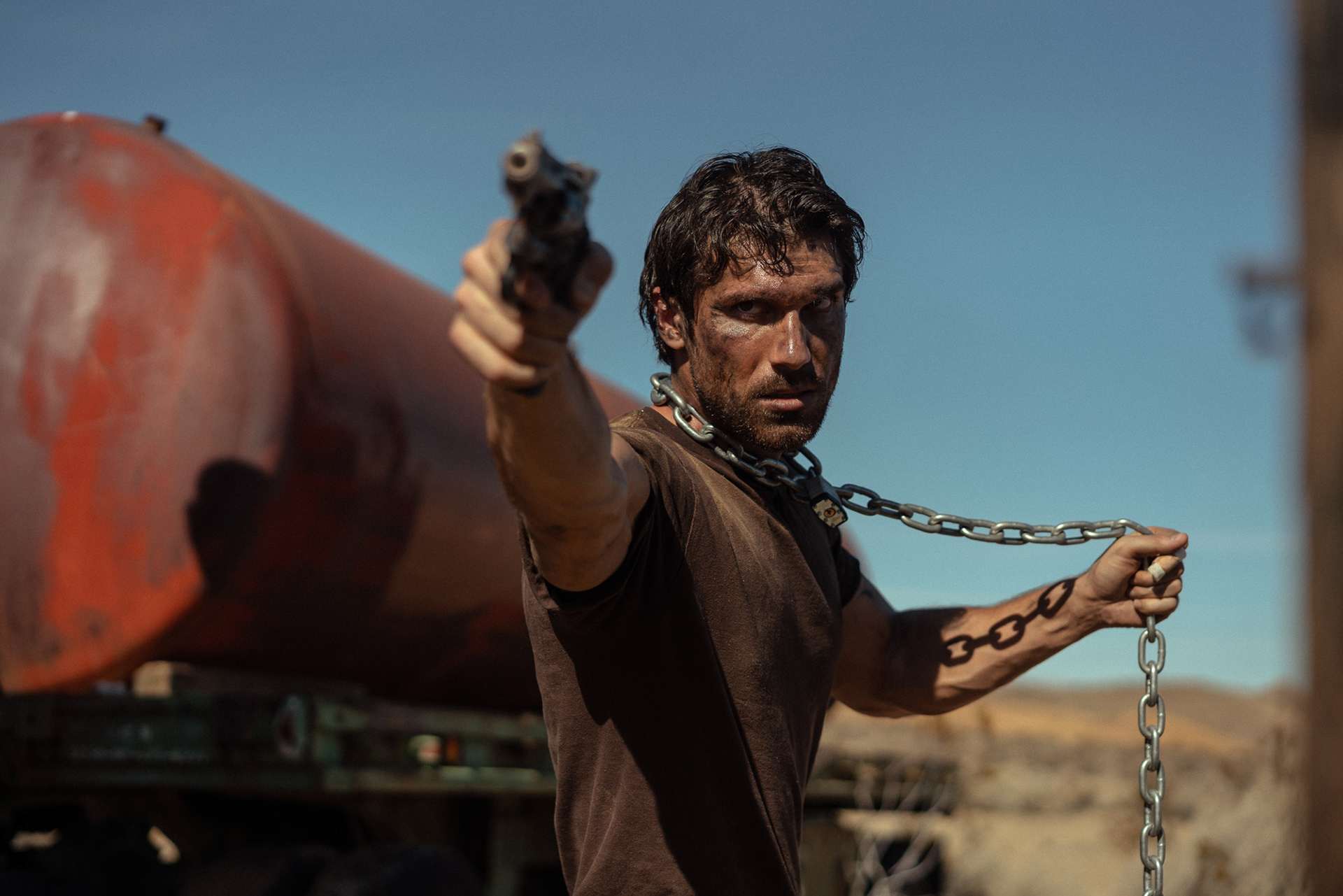 One of the greatest shootings in Los Angeles with Skylum was a stylistic allusion to the world of Mad Max.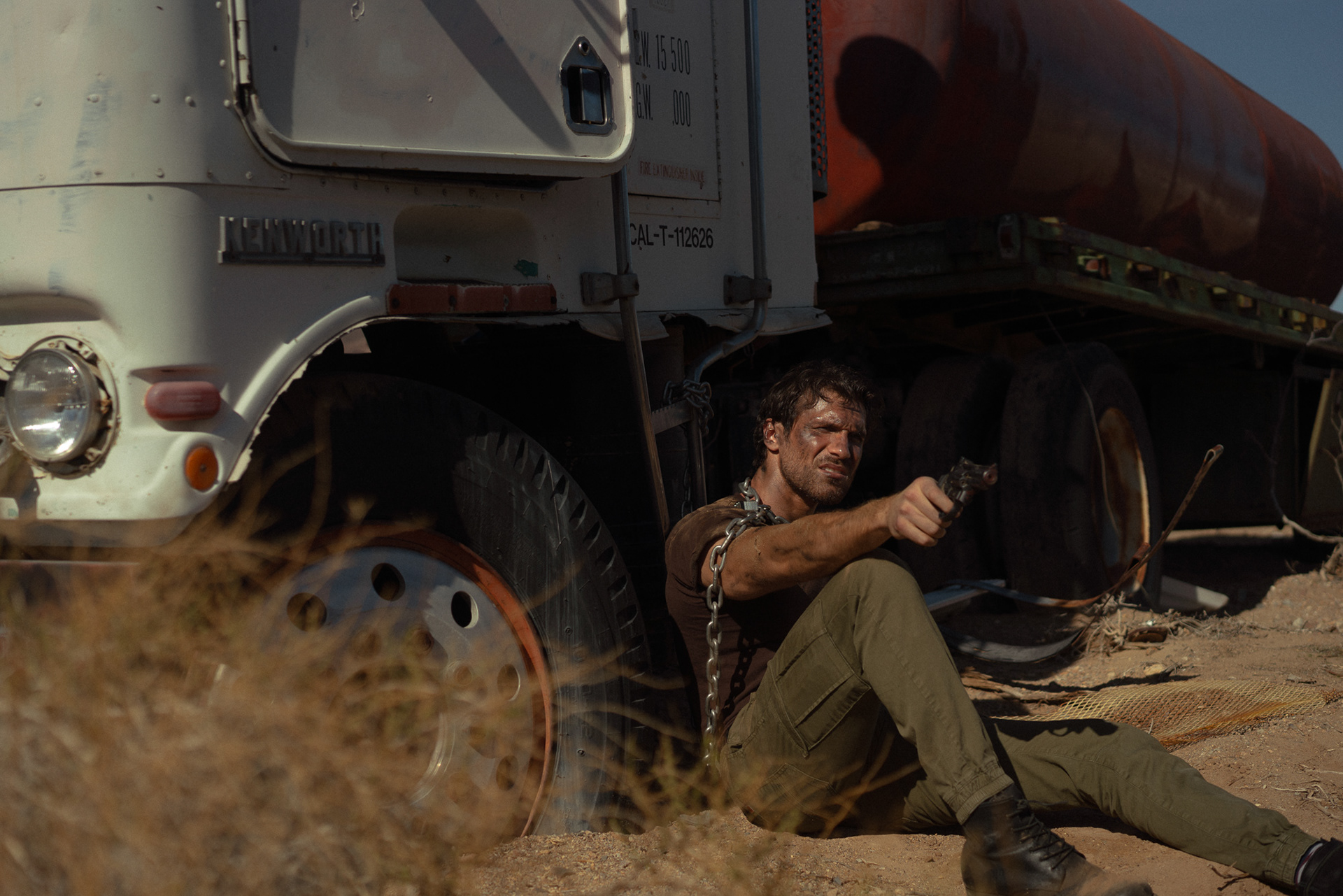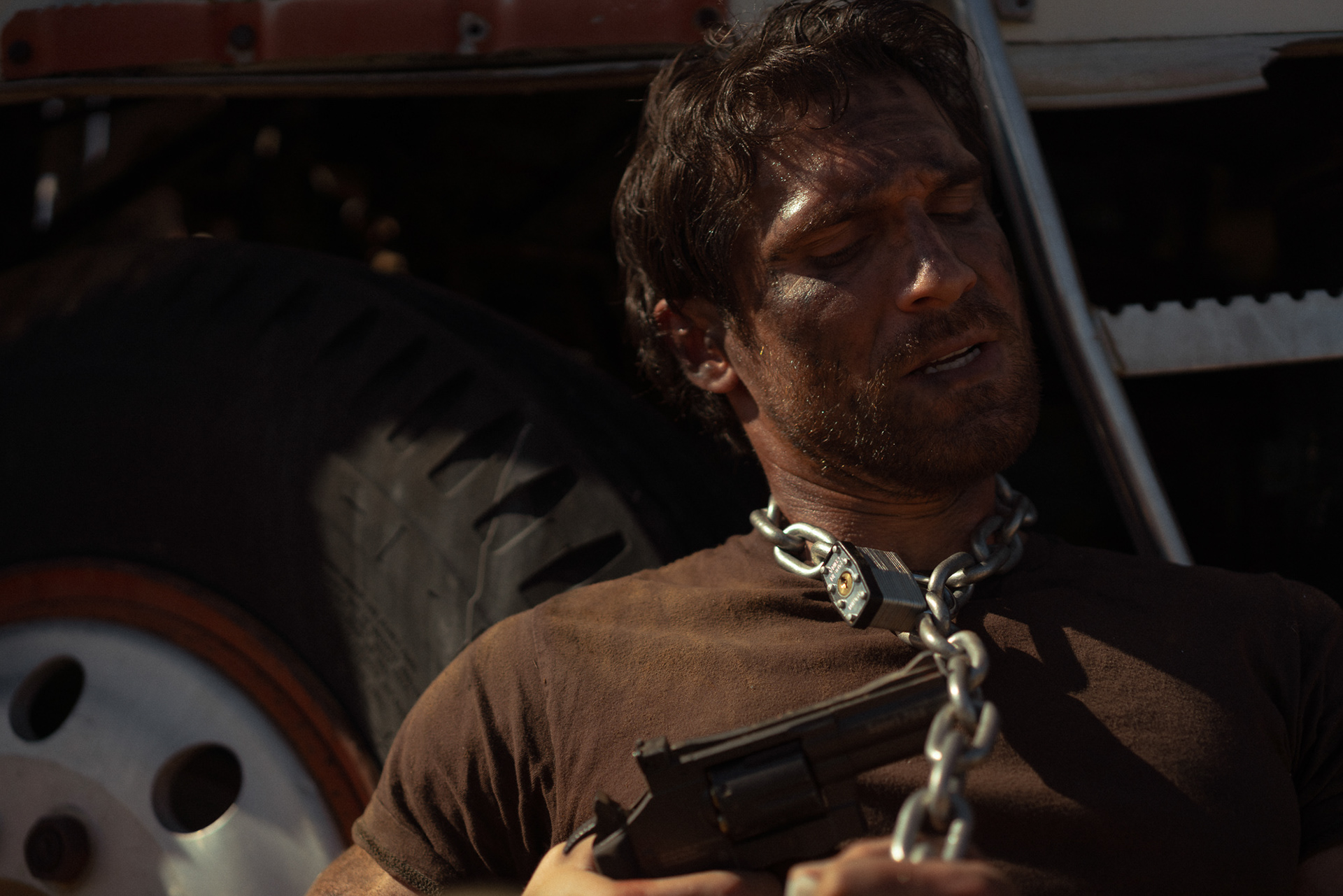 Our model

Gamzat

is very cool and emotionally played a character chained to a broken truck in the middle of the wasteland, which gradually descends under the scorching sun and threatens invisible enemies. 
However, what else to do when your neck chain and have a loaded revolver.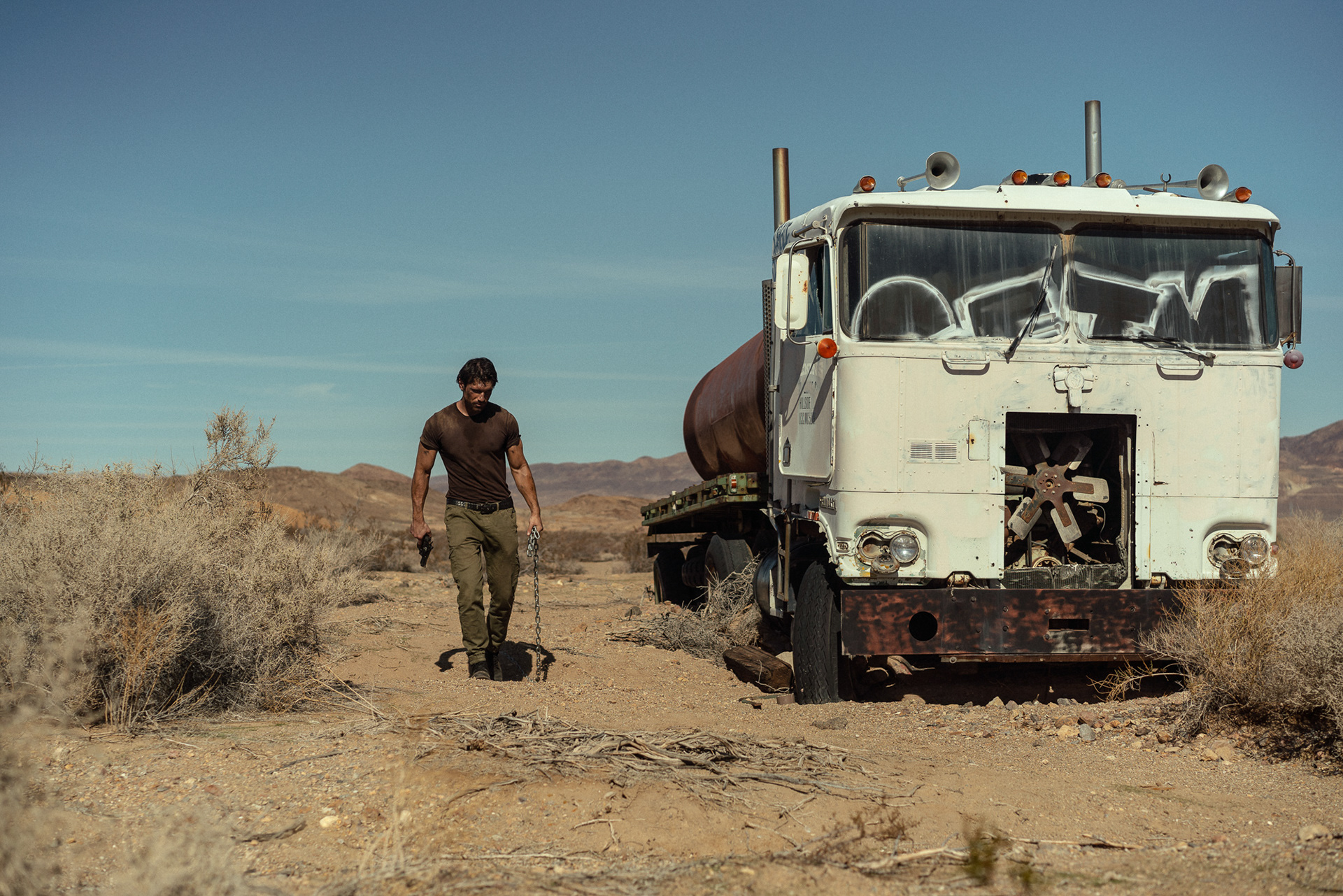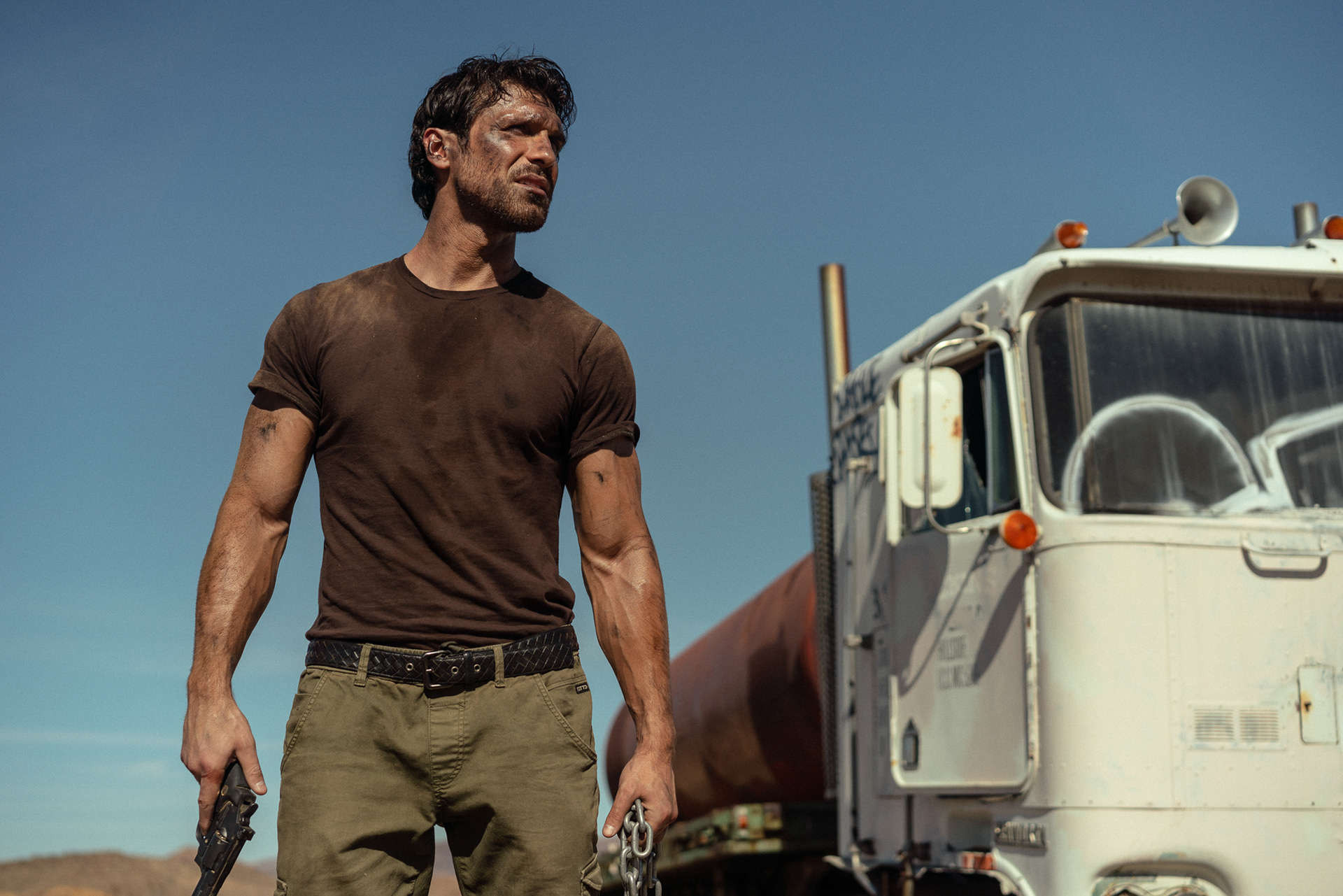 This photo shooting we did without any flashes and reflectors (except two last shots) - only the hellish sun and awesome makeup from Lanatoki. 
And I can tell you that it works. 
Low contrast and a huge grain do their job - in this format pictures look like a good Hollywood movie from the 80s.