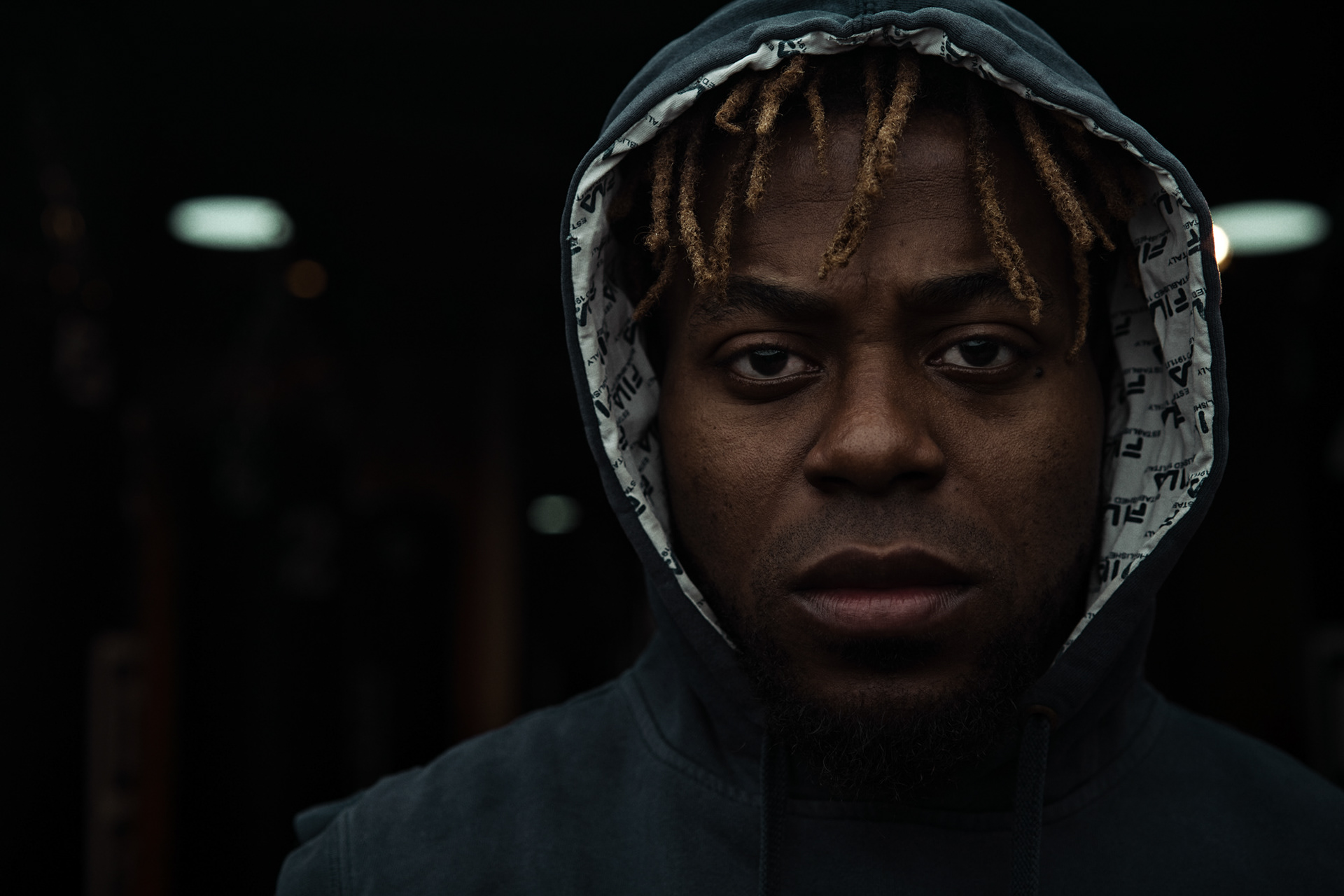 Meet that guy. Michel is a cool coach, boxer, and also a very good model, works great on camera. First time i worked with him on set, when i'm shoot some advertising posters for the game project Abstract - there I got the idea to make a couple shots with Michel on training in the ring. Then, after working with wrestler Simone in Los Angeles, I realized what format i need to use for these series.
Jean Michel comes from Cameroon, lives in Moscow for almost 13 years, professionally engaged in many sports, in which he was brought by his brother as a child. World champion in Thai Boxing in section K-1, Moscow champion in kickboxing, winner of various professional tournaments... in short, you already understood, that you better not to piss off that guy. 
But in life it is very kind and sympathetic guy. He is now actively working to reach a new fight and win another belt, but this time in MMA.