The main characters and actors of project
MSK 2048
in Moscow - the rpg-theater promenade based in the big underground postapocalypse city. Number of players - 40 people.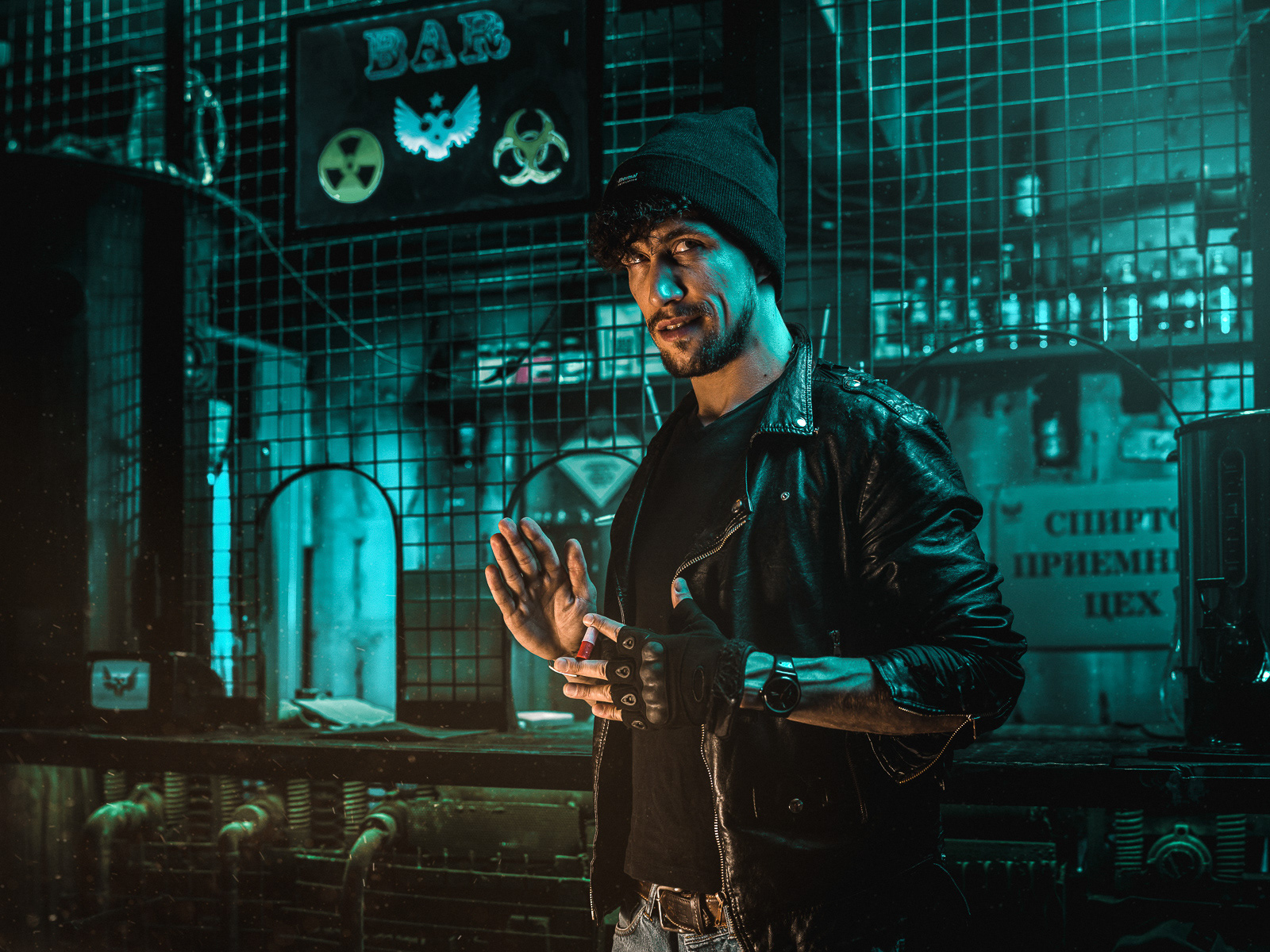 Burbor
- the owner of the bar "Konechnaya". He knows a lot about the "dark" business in the camp, which why he's alltime under the security check, however, still has not been suspected.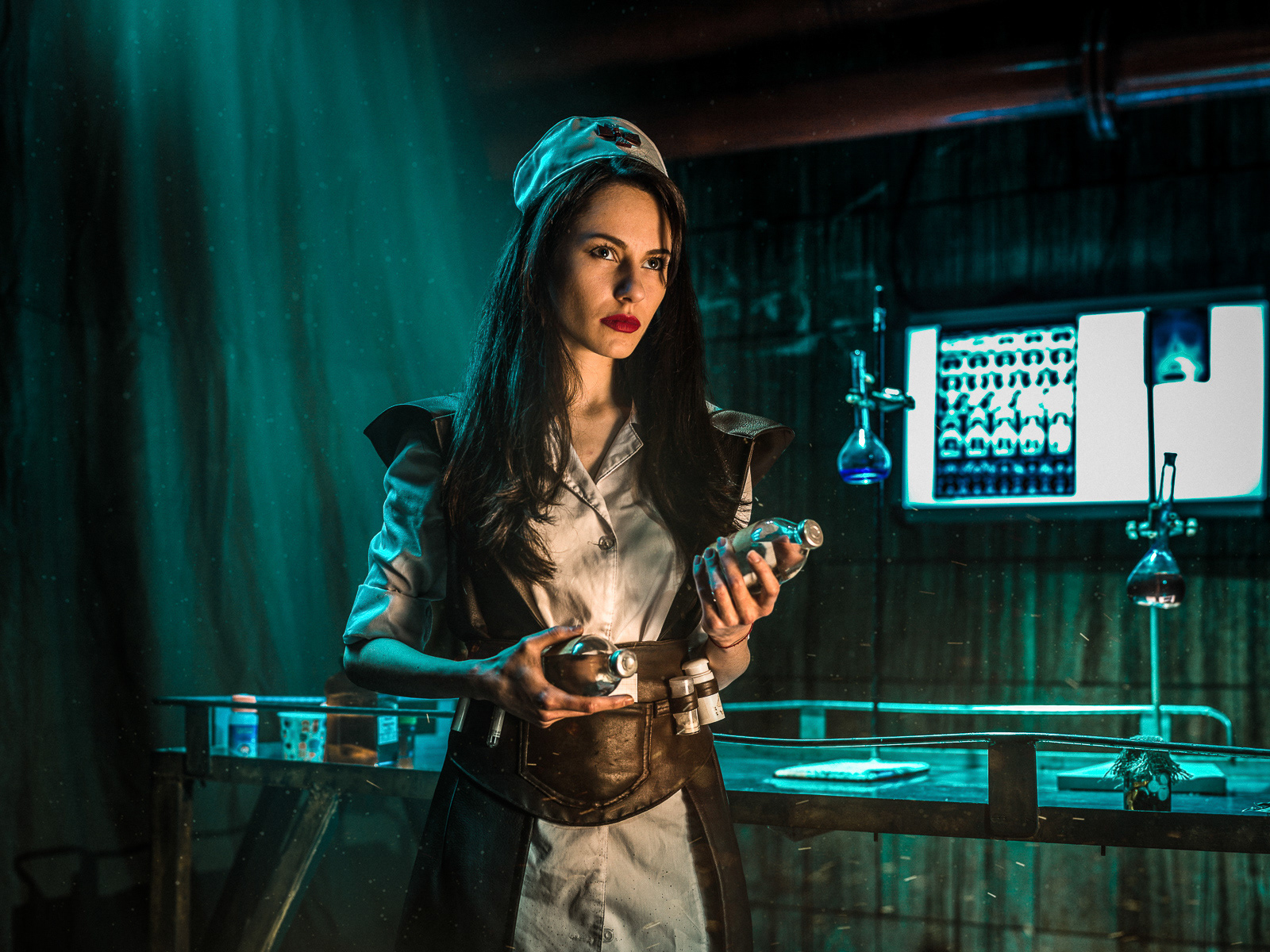 Marina Maltseva
- doctor. Head of the hospital and laboratory in MSK 2048.
She is selfless and noble goal - the struggle for life.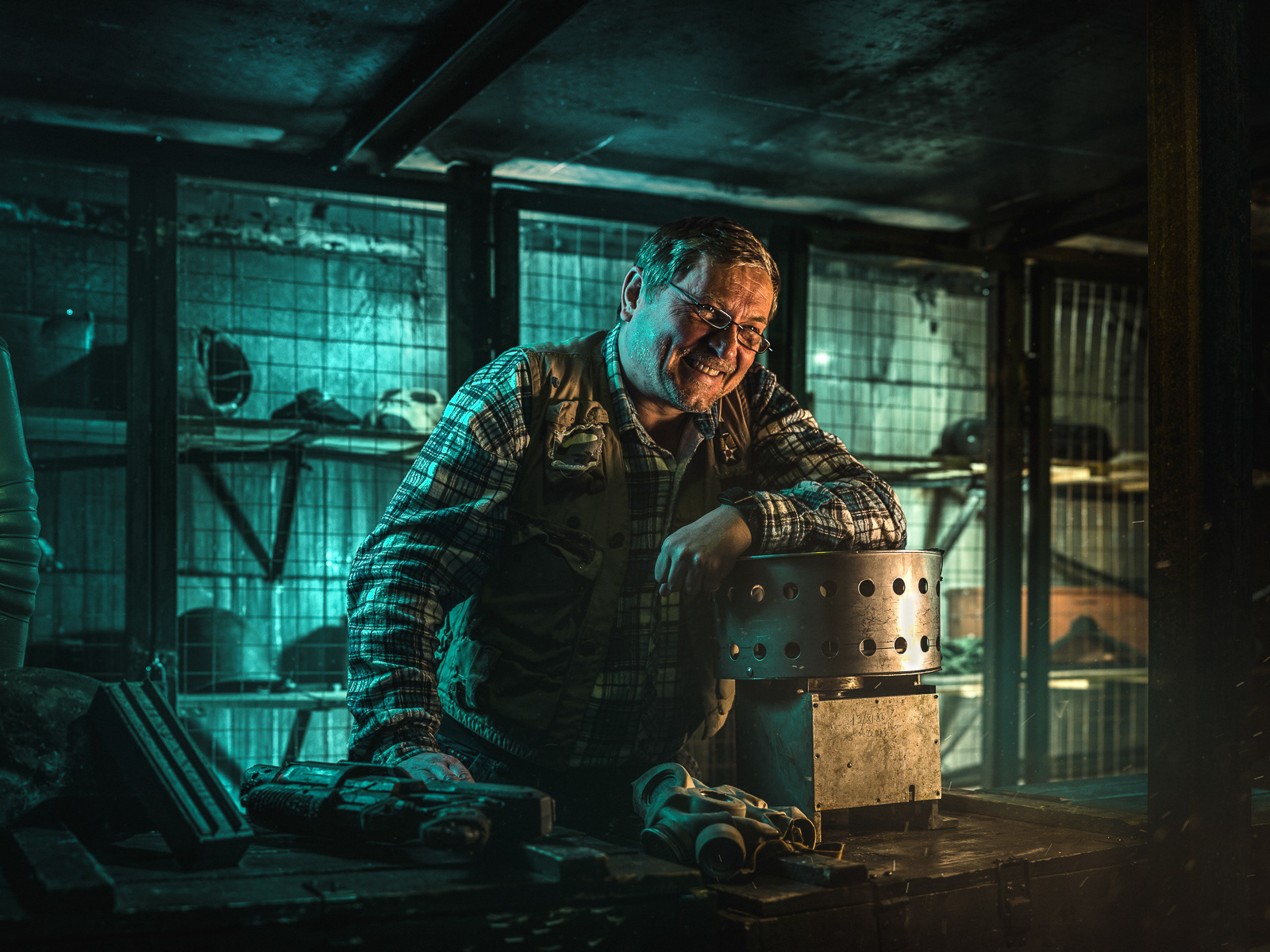 Boris Fridman
- owner of the trade shop in the MSK 2048. Sharp mind and a wealth of experience help him to out of any situation benefit.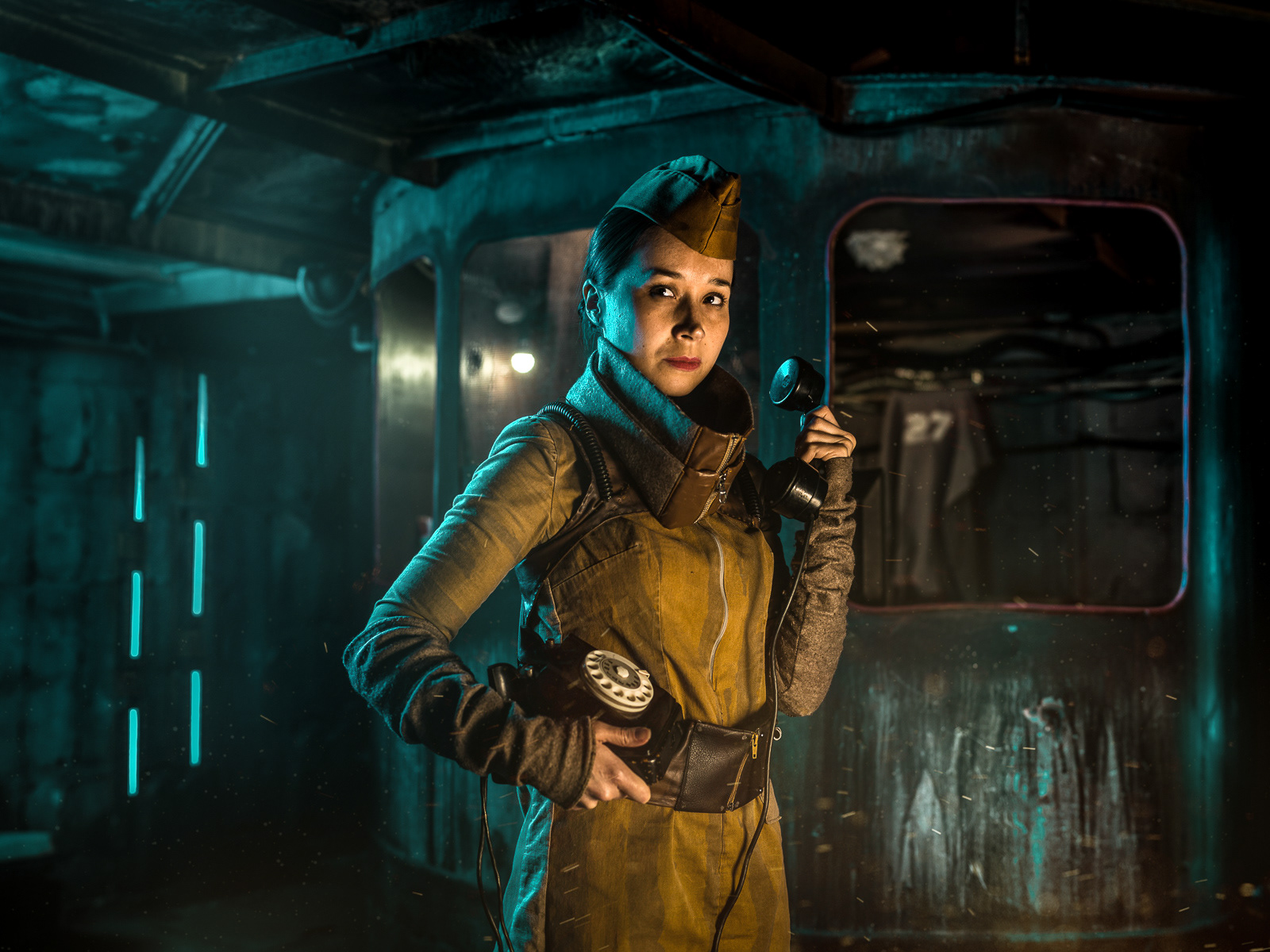 Catherine Zhelezniak
- assistant camp director MSK 2048. Right hand of colonel Suvorov. The stability and prosperity of the camp - her care, the administrative resource - her weapon.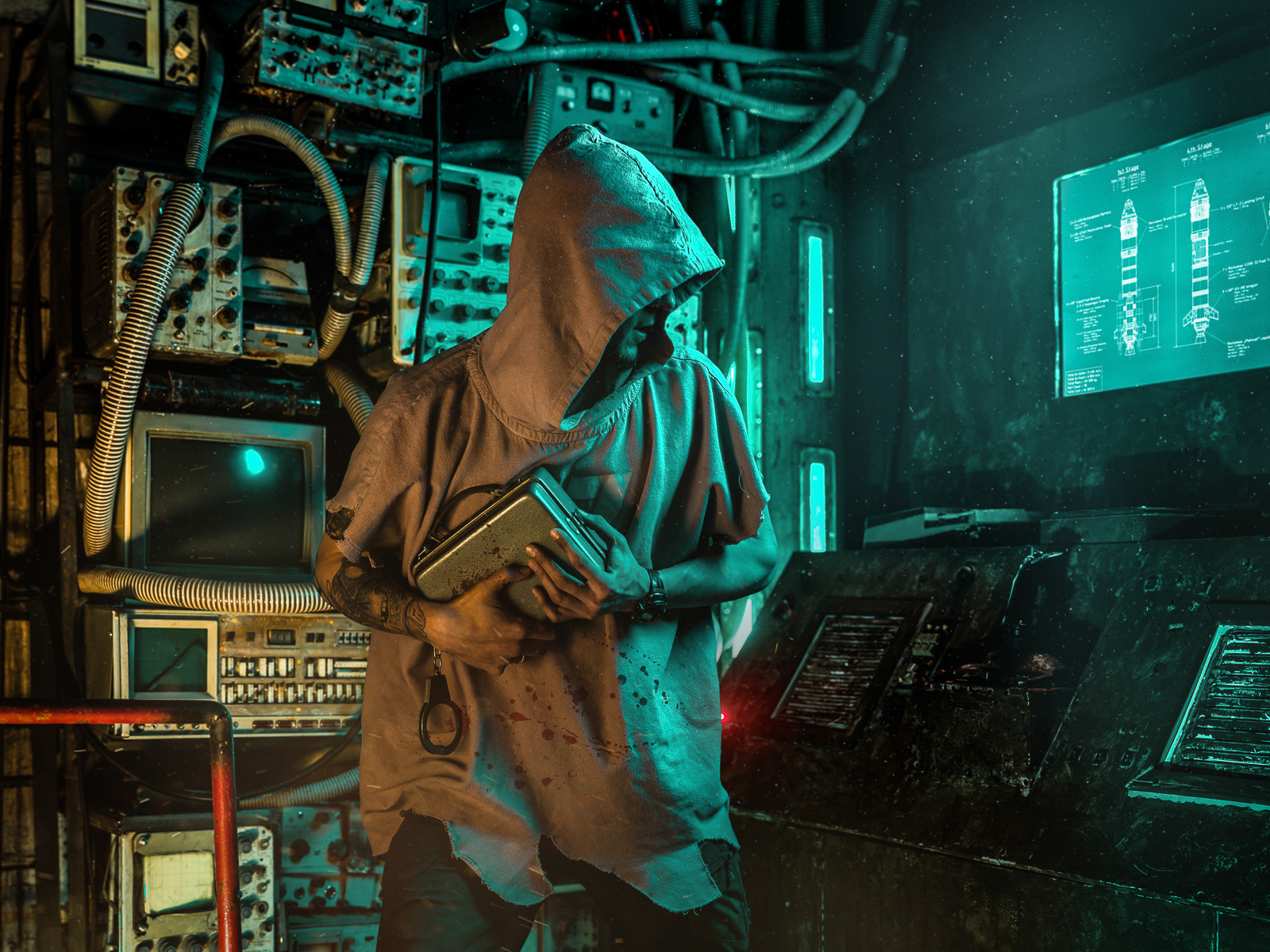 Player 47th
- The average applicant, no worse and no better than the hundreds of other citizens.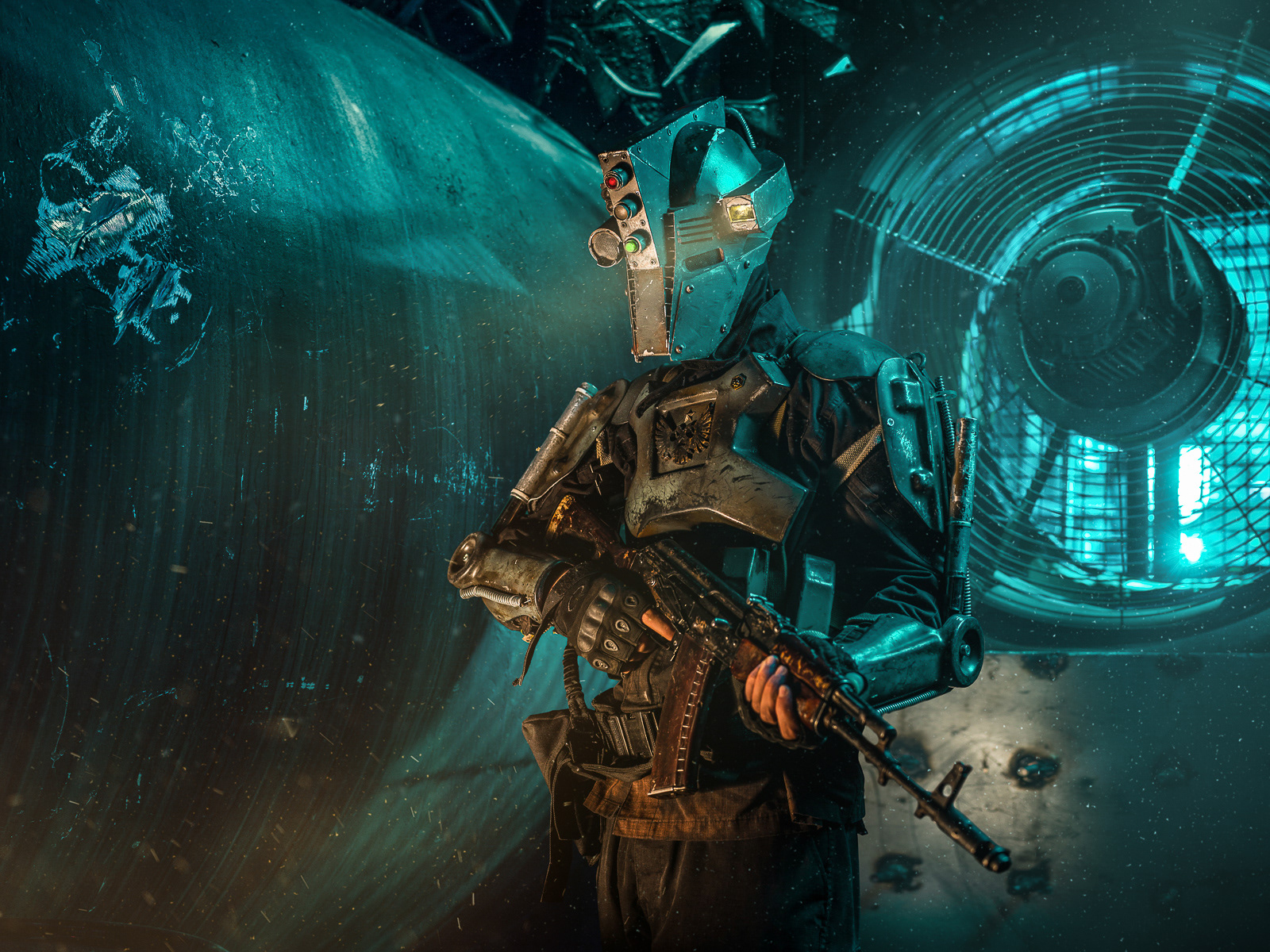 Pin
- security officer. Work under the contract for Moscow Protectorate. Obeys to Colonel Suvorov personally. Keep order in the camp, strictly following the instructions.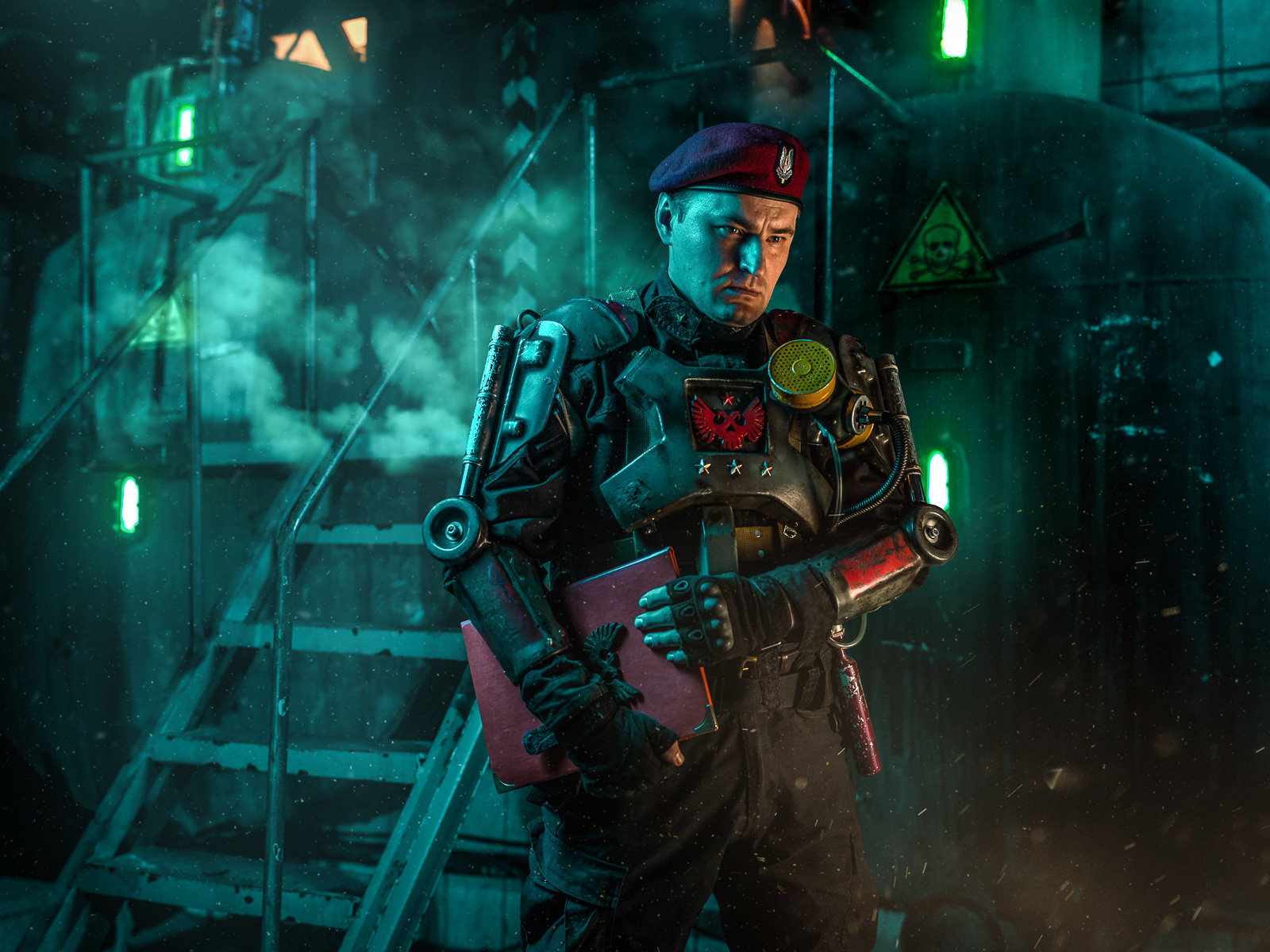 Vladimir Suvorov
- Director MSK 2048 camp, colonel. Strict and confident leader. All the forces trying to establish order and security in the camp. Ready to solve the problem by force, if necessary.