There is a few horror stories about the dark and strange characters. One night an african professor Leo returned to his flat, where he found a several robbers. They were student's who decided to break into his office and uncover the secrets of his research. The professor was not happy about this unexpected visit and decided to punish the annoying students. Unluckily students, he chose the most cruel way to use magic of voodoo. Nobody never saw these young adventurers again.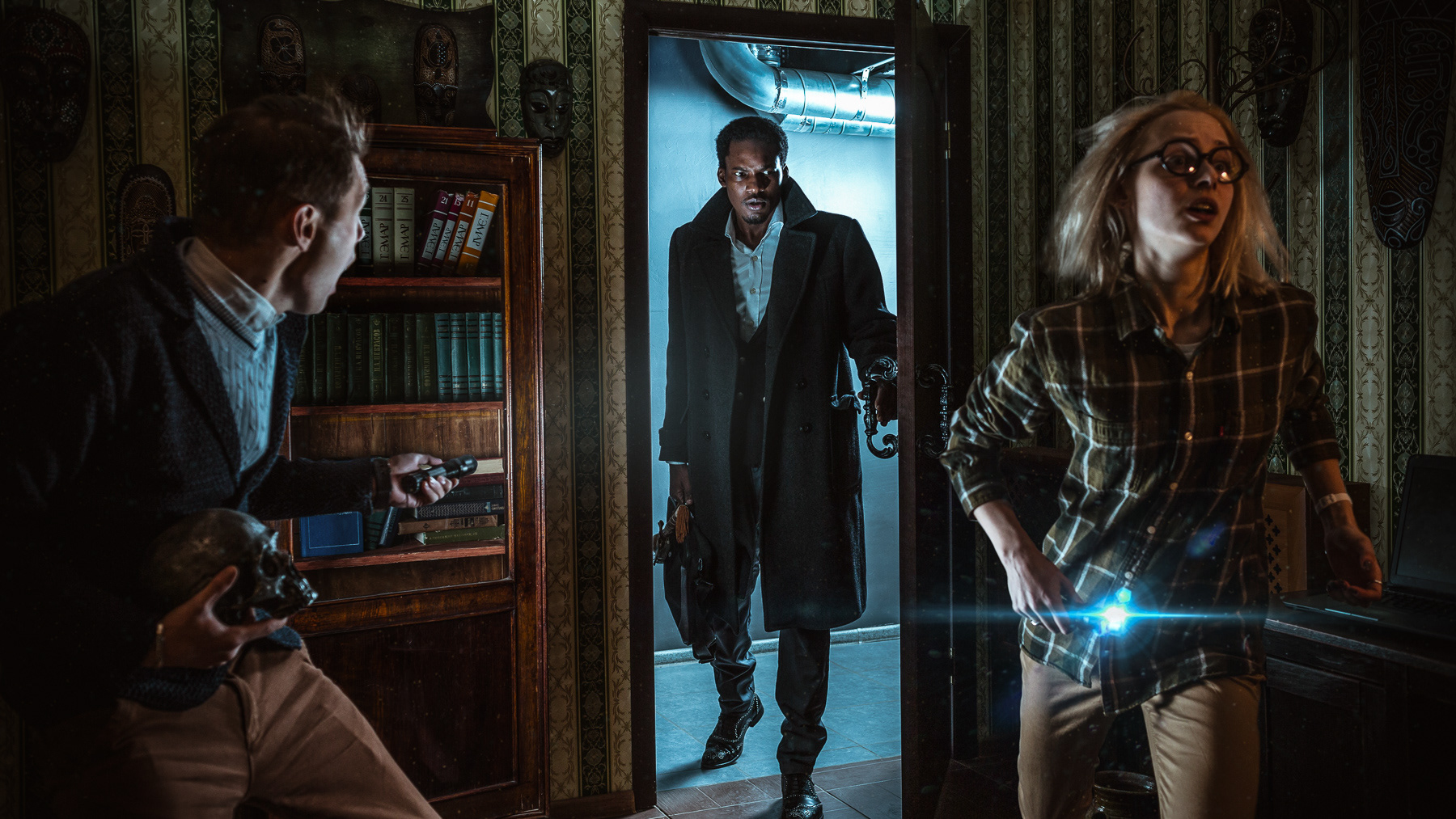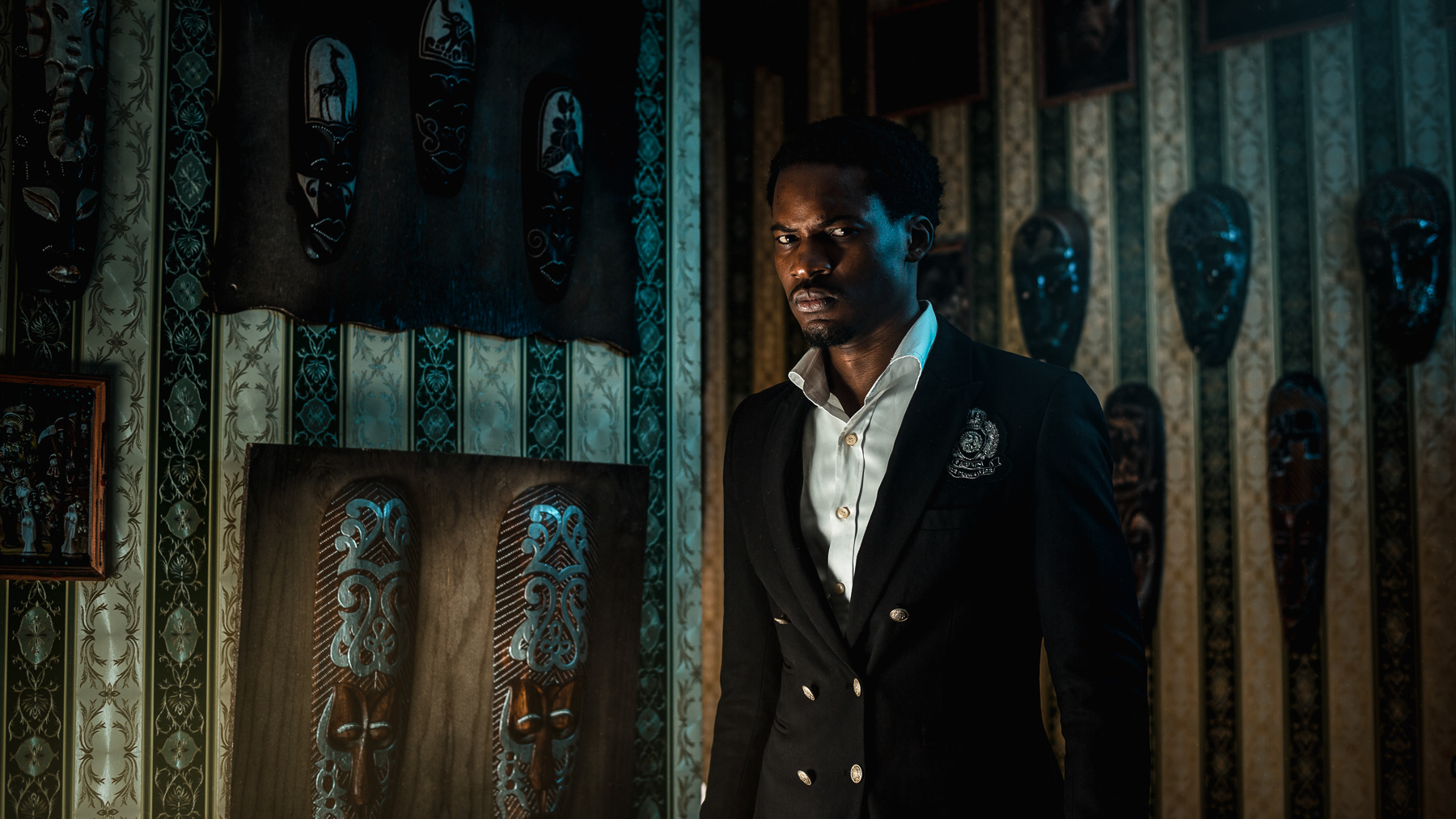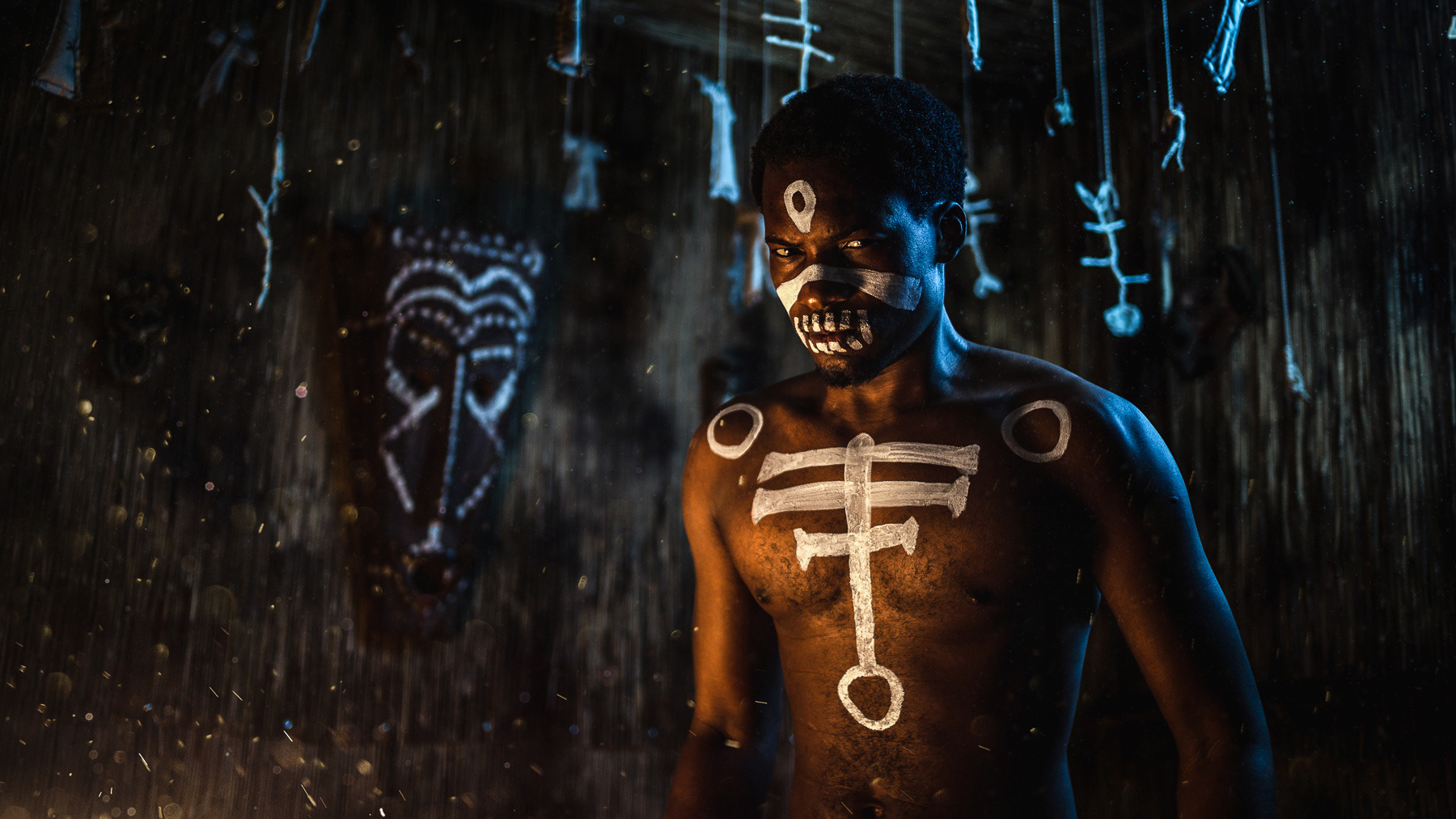 Nobody likes silly clowns. But everyone wants dramatic and dangerous circus performances. One clown was very fond of the woman-gymnast, which acted together, but she died in a dangerous action. And the main culprit was the director of the circus, who wanted to please the insatiable public. Ha-ha, if public wants blood - she will get it! The clown has become crazy! He killed all who were responsible for the tragedy, and turned the circus in hell for visitors.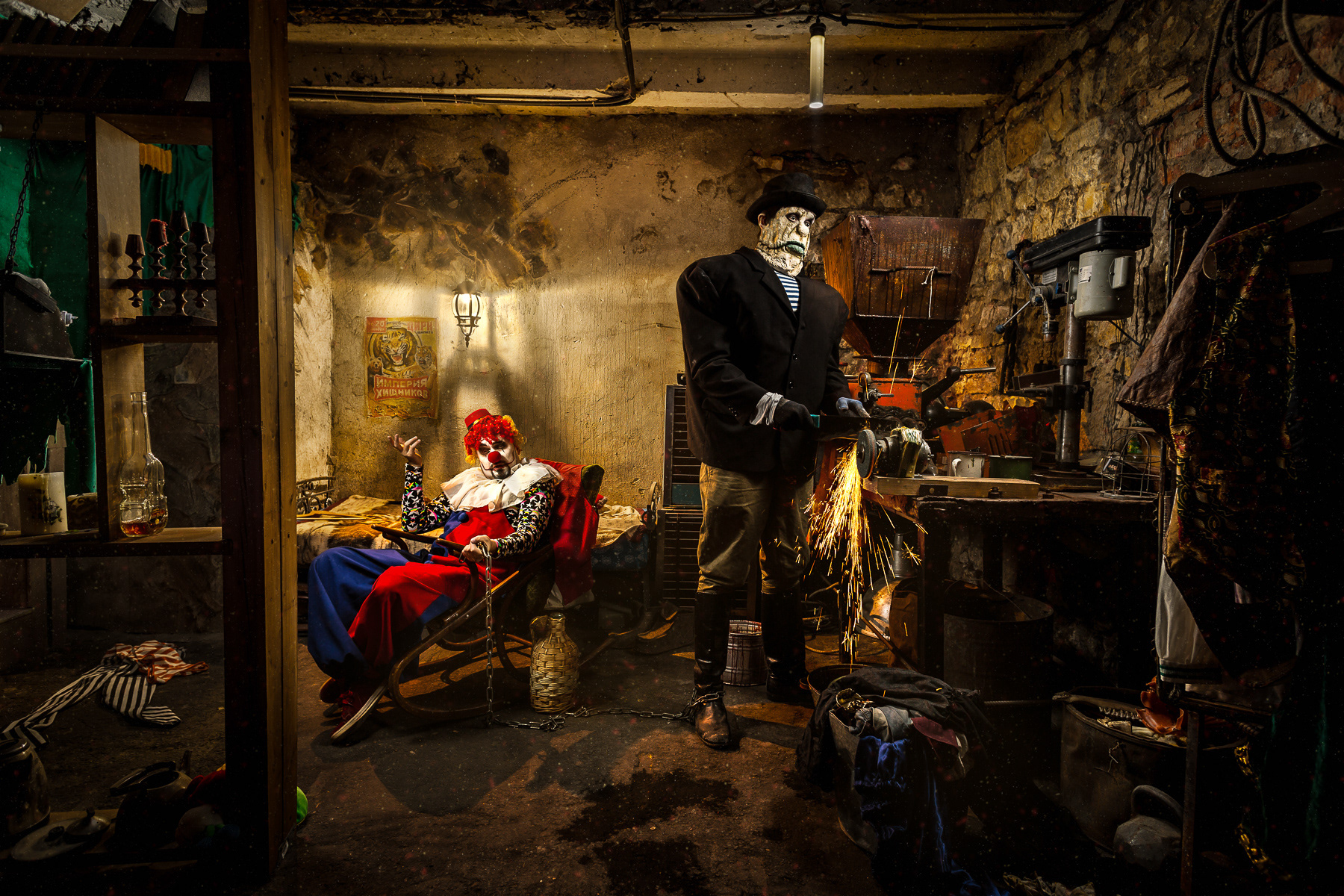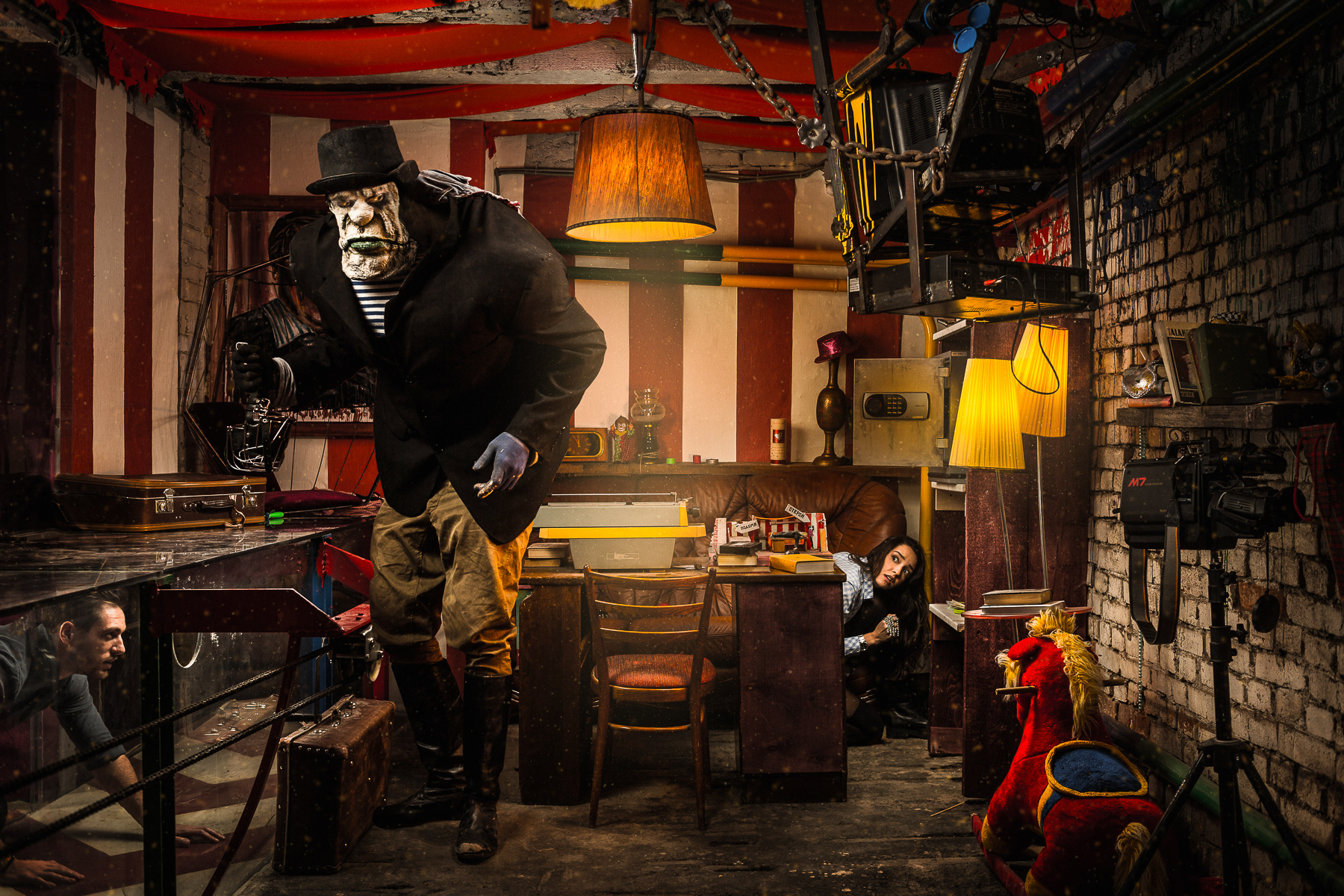 Once upon a time, this guest house was attraction of a small american town. However, once there strange things happened inside and the house captured by the true evil. Now citizens get around this place. The owner of the mansion was trying to exorcise the demon from a possessed guest girl, but she's finally turned into a monster and the forces of evil triumphed. Nobody was able to survive in this damn place.