Advertising photos for the second season of  AnvioVR project.
Retouch: Nikita Pilyukshin​​​​​​​
Environment based on the real game levels (Unreal Engine).
AnvioVR is designed to provide complete freedom of movement for the player. In our virtual worlds you can run, jump, wave and much more, all

together

with your friends. Our large play area and fully wireless system mean you don't have to worry about tethers or running out of space, creating an incredible level of immersion. Erasing the line between the physical and virtual worlds, we aim to bring you an experience unlike any other.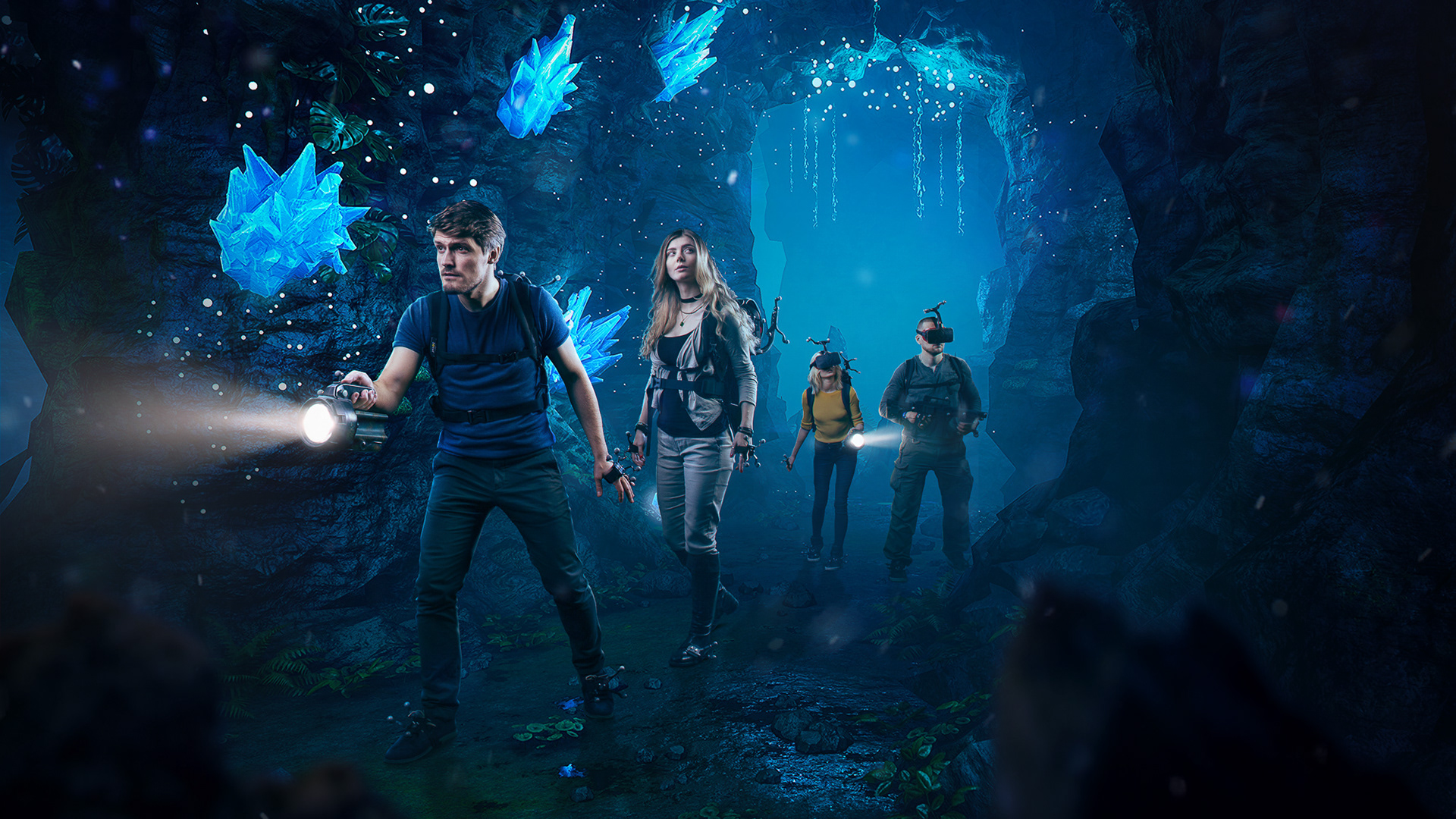 A exploration adventure game, featuring puzzles and a focus on traversing the environment. Players will travel to an ancient abandoned city, unravel it's mysteries and search for the treasure hidden within. The game also features light combat and dizzying heights.