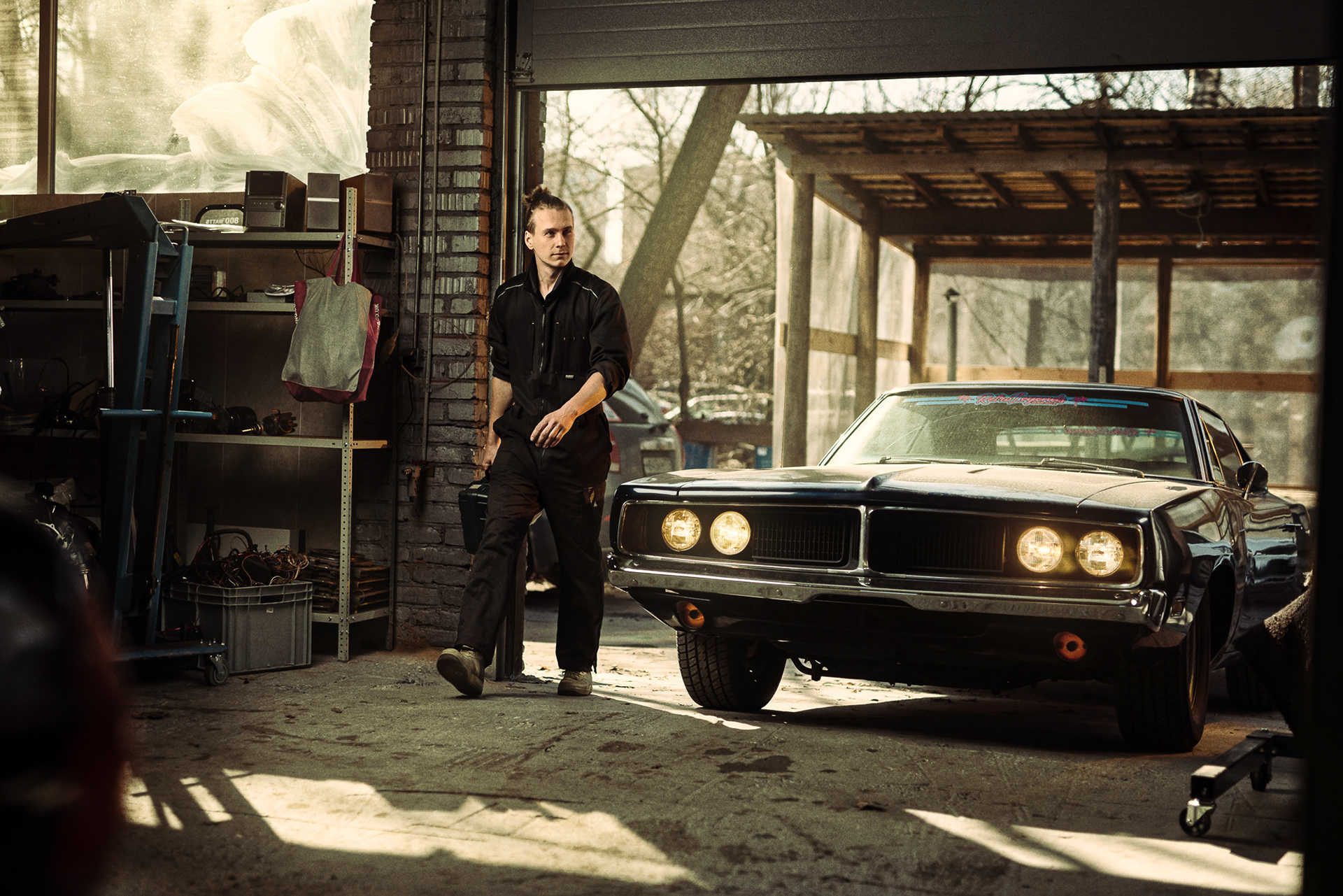 It is time for another story about a man who follows his dream. 
Anton Pushnoy

- businessman, mechanic and just a cool dude, who is going crazy with charged American cars. And now he's passion turning into incredible business. 
At seventeen Anton get his first car (old Opel Monza), which give him first experience of technical experiments and helped to understand all the basics of mechanics work - suspension, electrical, hydraulics, wheels, engine... what the hell else inside these cars? 
4 years ago, he decided to drive on his own Chevrolet Impala, and began to collect it in pieces. First buying the metal body, and then looking for various parts around the world. 
After the first successful projects, exhibitions and resales, Anton's works were also interested in the first clients. 
And it started. Now Anton opened his own workshop

Retro Legends Garage

, made production team,

YouTube channel

and makes great projects in his garage. Now he's have a big plans to create a gret russian retro community, which will definitely make a lot of noise among fans of American iron monsters.