As a child, I was crazy about two things: 
First was a drawing. This feeling of freedom, when you hold a white sheet, gave you freedom. You can draw a monster, or… a tree? A field, rain, new planets. A light bulb that doesn't depend on electricity, or a character you can crate his own story. 
Second was video games. Digital worlds, created by enthusiasts and local companies for their fans, gave an incredible level of complicity and involvement. You can stop... and see how professional game-designers worked out the locations, light, organics, behavior and characters. Best visual experience as i know.
Many years later, when I took the camera in my hands, I realized the full level of interaction with the real world around me. Suddenly, it was possible to direct simple scenes, to control actors on set, control light, get inside the theater backstage, work in the factories, visit Africa or Los Angeles for the projects, and even look on the launch of a real space rocket. 
But with all these photography discoveries and hobbies, there was something t

hat kept me going. The abi

lity to simulate the physical world with the "clean-sheet-freedom". There are a lot of amazing 3D artist around me, and my ass has been blown to hell form any years, because I couldn't get close to 3D. I started out my 3D education so many times, and it ended with a lack of energy and time. 
A few weeks ago, I was determined to try again... and it took me. I'm spending my evenings in courses, classes and YouTube channels, going crazy about the complexity of working compared to Photoshop. But it helps me to rediscover that incredible feeling, right from childhood, when a white paper sheet seems like an infinite universe.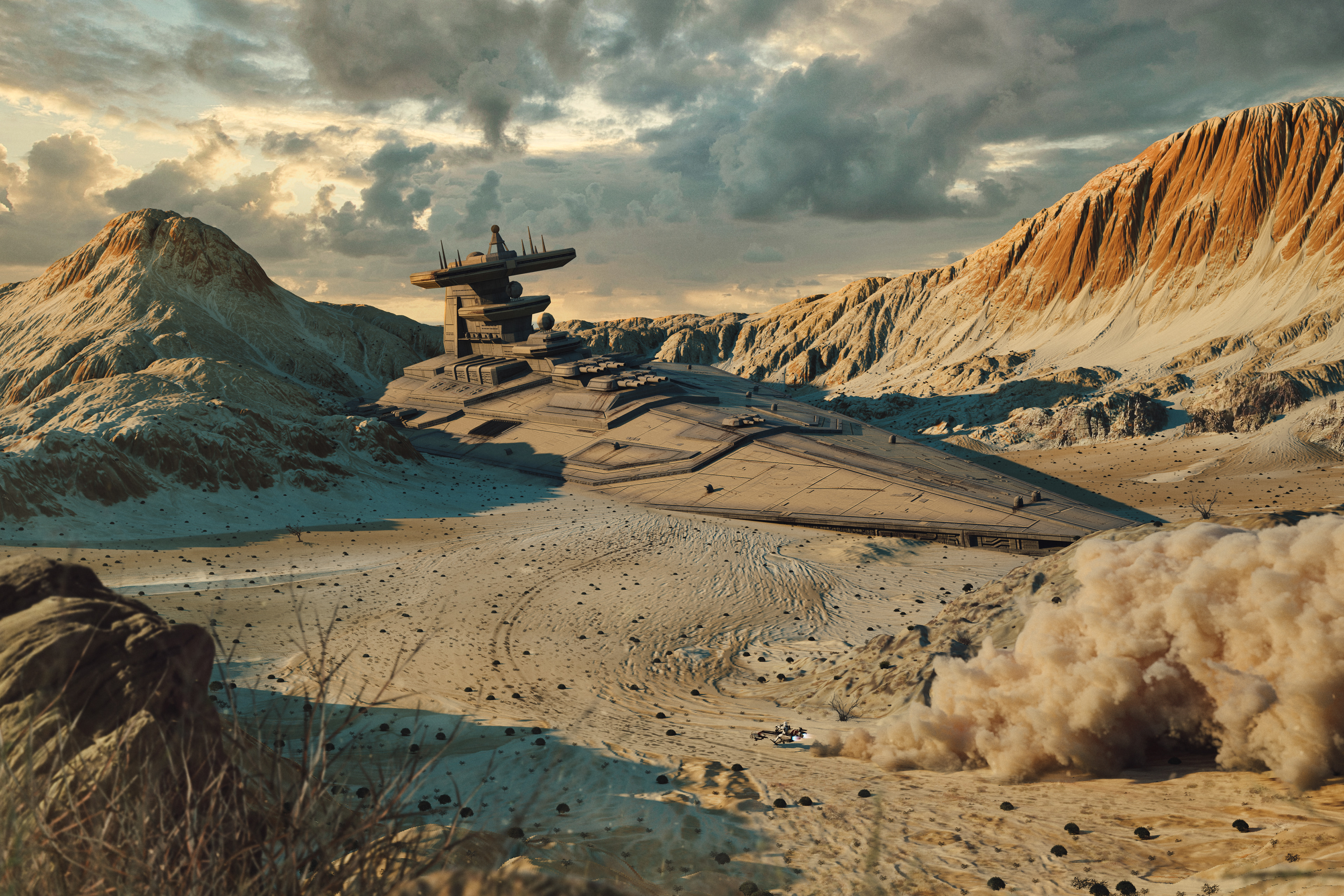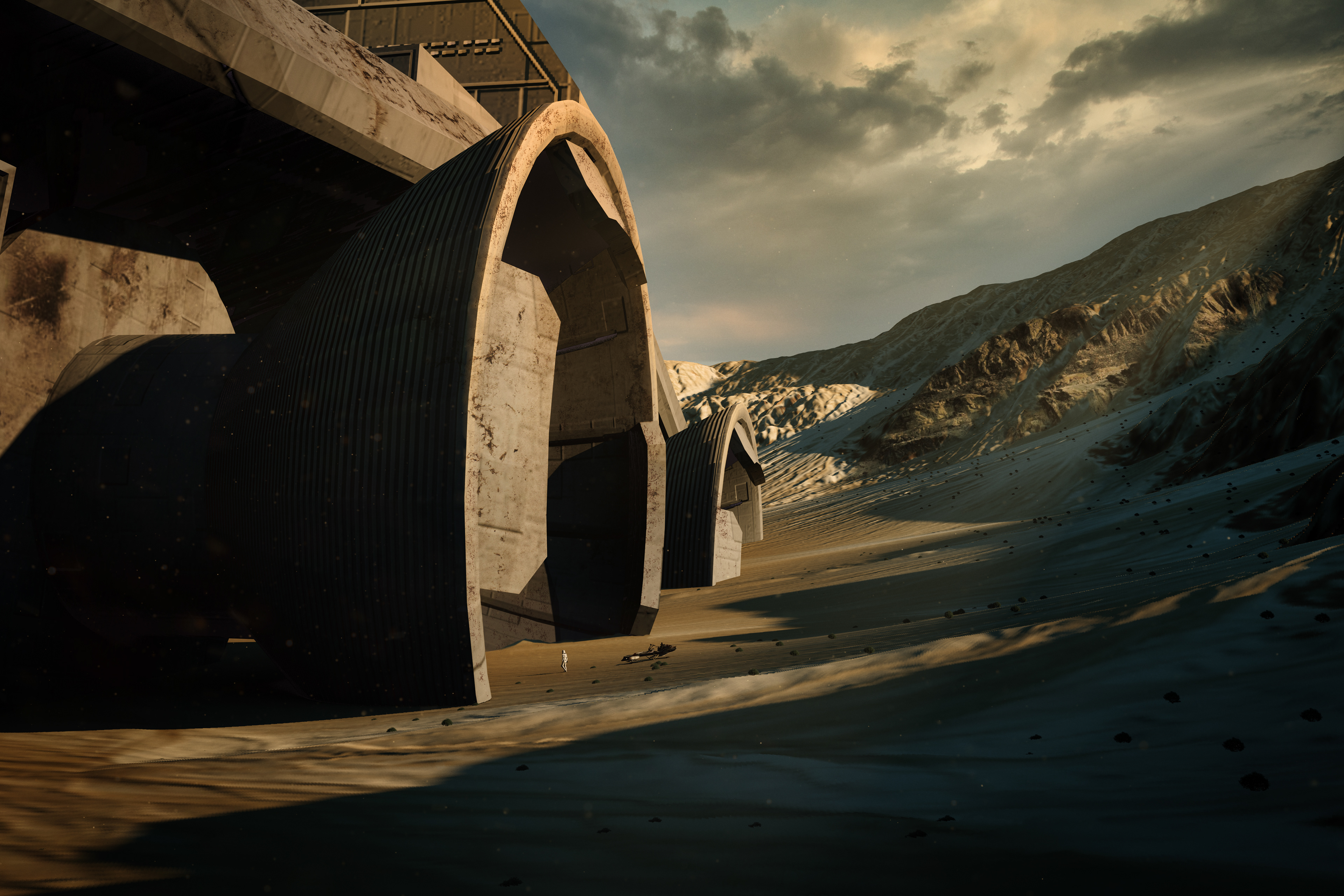 World Machine + Cinema 4D + Octane + Photoshop
Colors & Sky made in Luminar