I met Louis last year in Los Angeles. On an empty night parking in K-town there were few old american cars, rusty and broken. I'm crazy about these cars and always wanted to meet somebody, who engaged in old cars recovery. Lincoln Continental '64 in black color. Louis was restoring it part by part, for the last seven years. Now it's completely car, ready to go, which is waiting for buyer for about $65.000.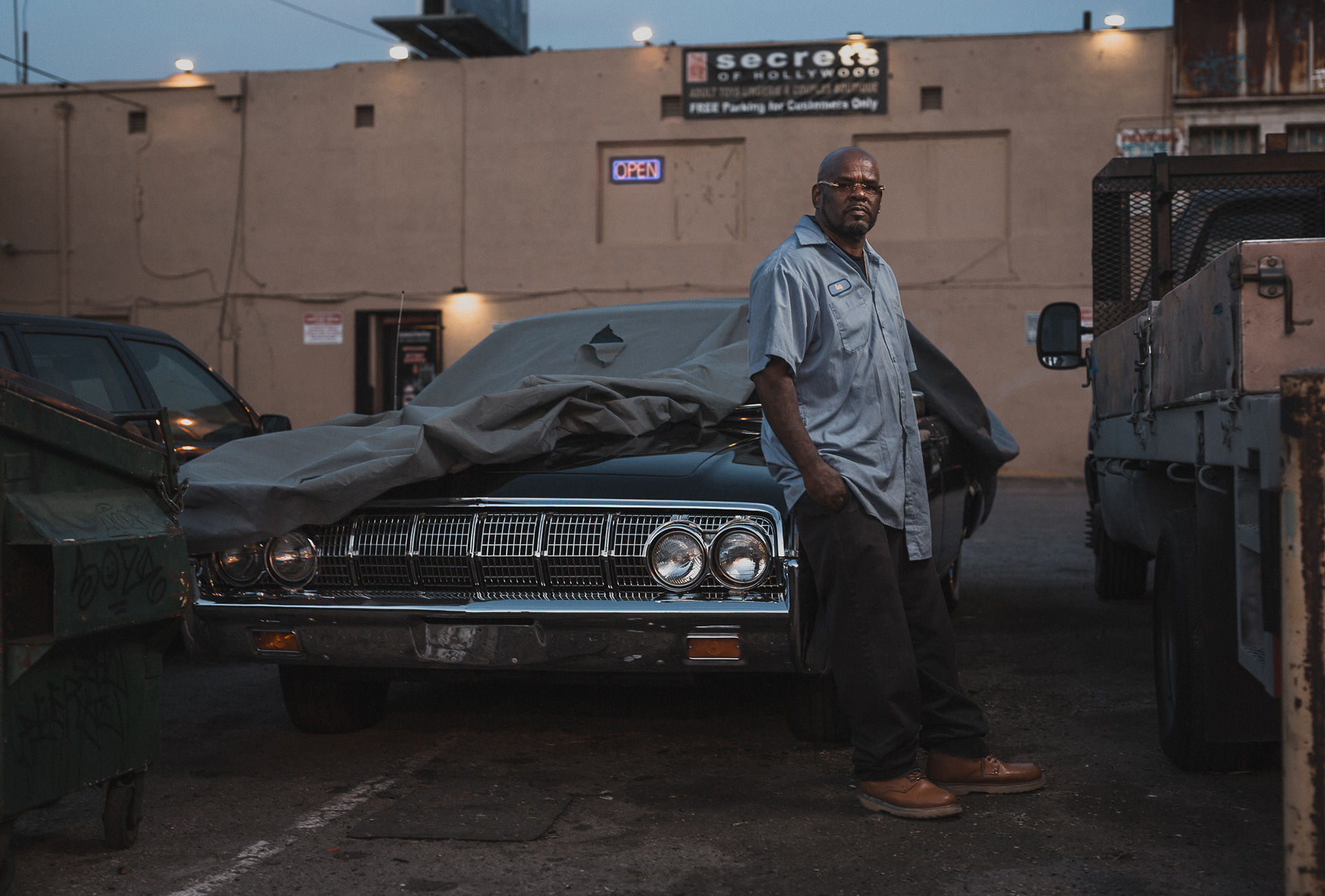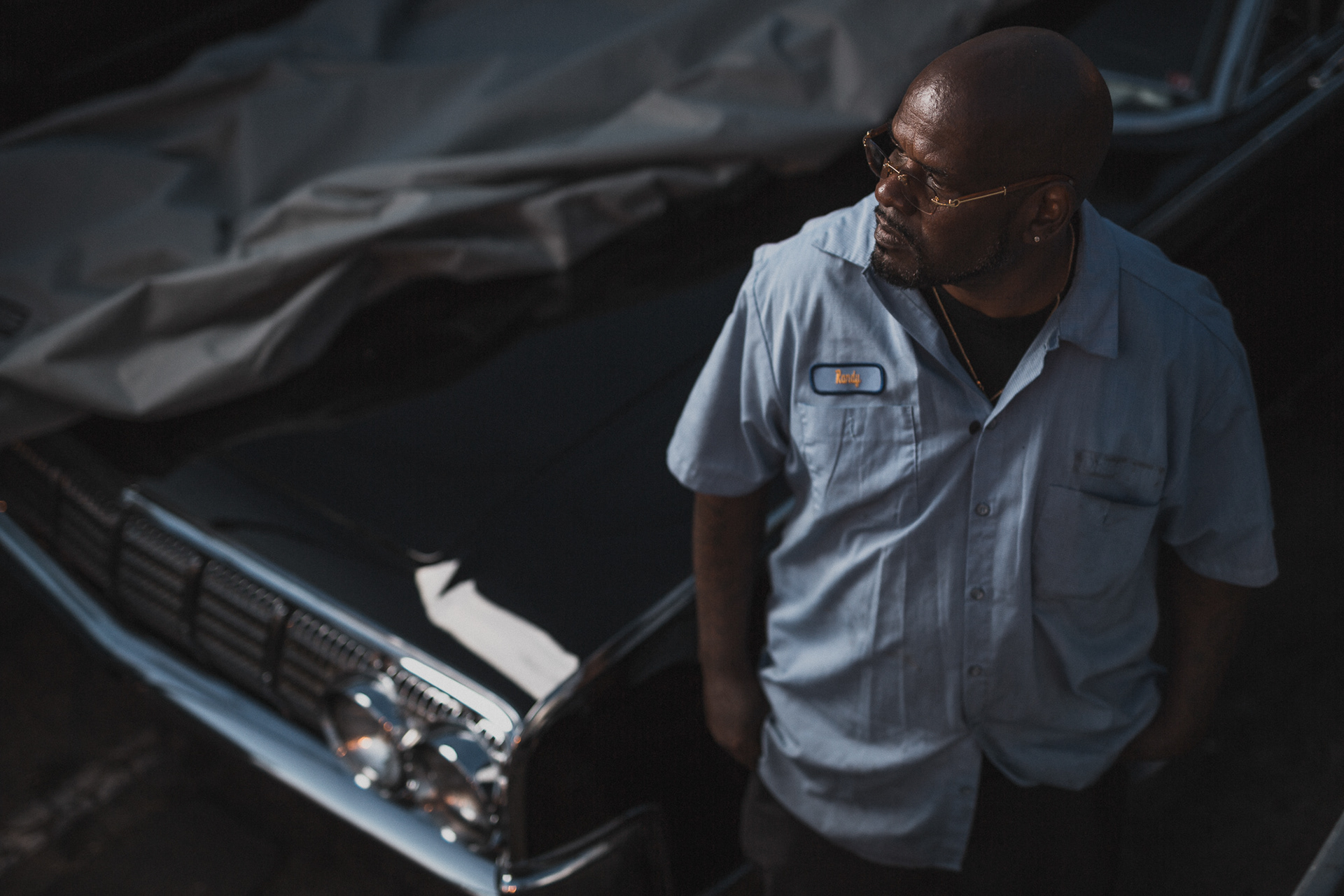 Interesting, but Louis doesn't have his own workshop. All these cars he restores right on the street, day after day, looking for original parts, panels and details. The only one operation takes place inside - painting. This hobby Louis engaged for 35 years. On average, each car takes about two or three years, and every old car is very popular. If you take one of them and go to the Hollywood - tourists with cameras will not let you go. For now Louis has about six cars in process and almost all of them - is the classic Lincoln Continental.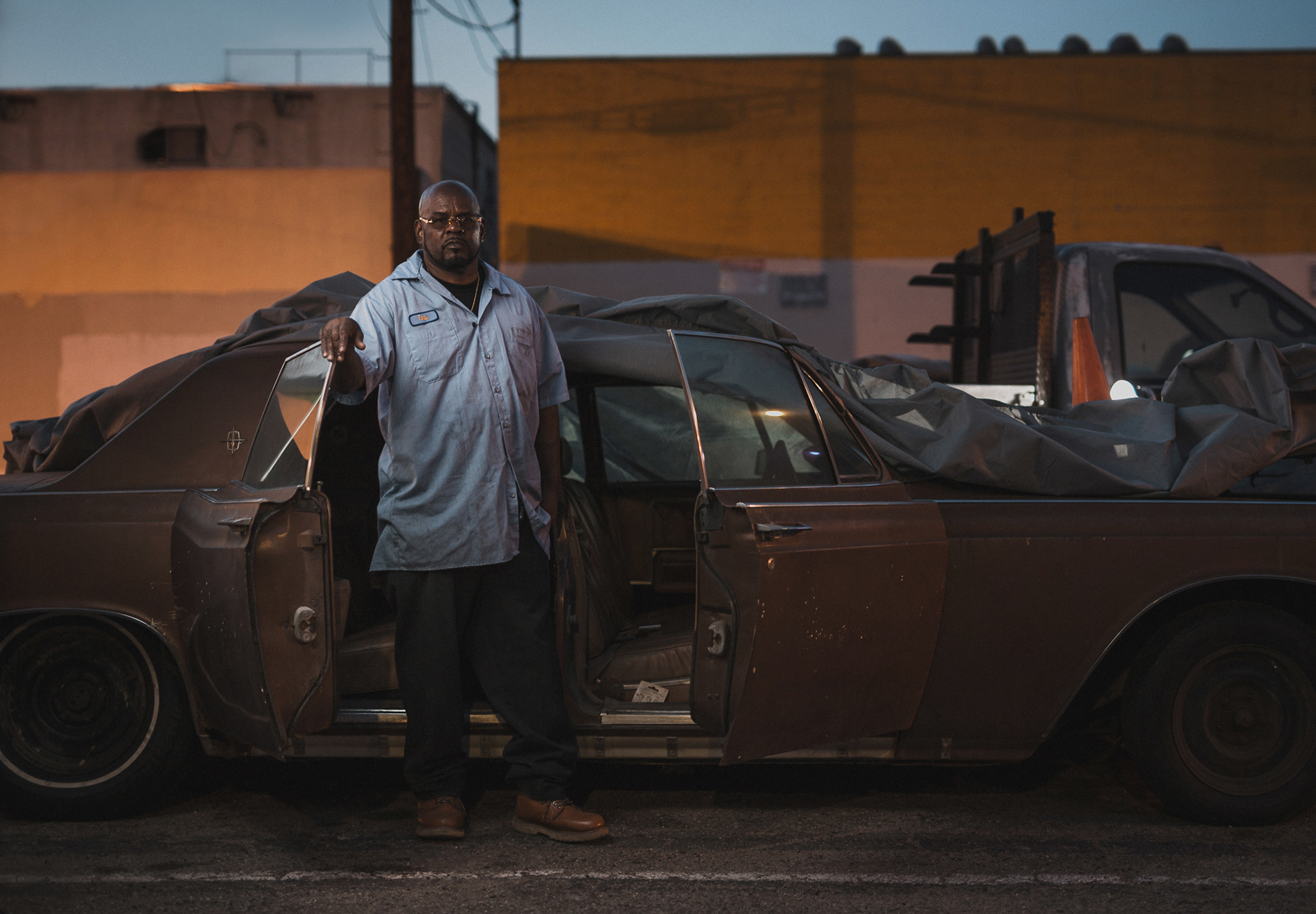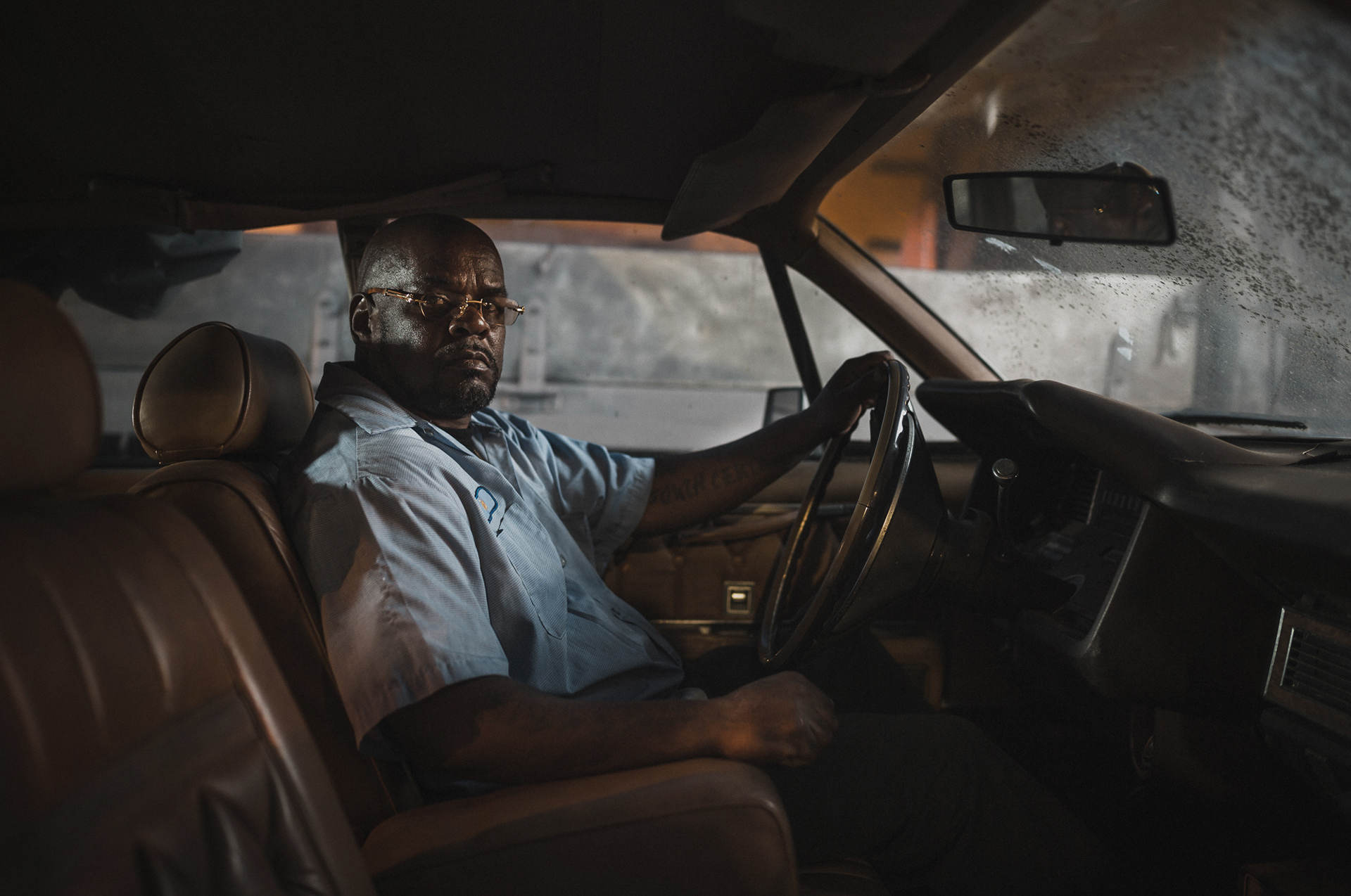 And here's a little legend from Louis.  For a long time, on the Japanese Cars Market, were incredibly popular fancy LowRider cars with air suspension, bright colors and neon lights, which American mechanics created and sold to the Japan a lot. But one day someone from the Japanese Market offered a million dollars to someone, who can fly to Tokyo and teach local mechanics all the features of this technology. Of course, such a person was found very quickly, and after that whole lowrider export market in the United States fell instantly, and Los Angeles mechanics announced the award for the head of that guy. No one knows what happened to him afterwards. So there is no idea worse, than to stand on the way of a large export market :).